Babar Azam is winning hearts on and off the field. With a beautiful response, the skipper won over an 8-year-old, who asked for the signatures of all members of the team despite the loss in the semi-final to Australia in the ICC Men's 2021 T20 World Cup.
A journalist shared a letter written to Azam by Haroon, an 8-year old kid, who wants to become future Pakistan captain and take his country to the final and win the trophy.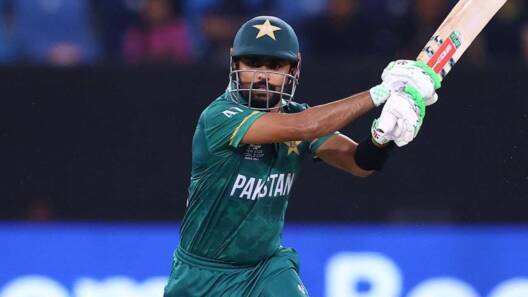 "Dear Pakistani team, I am very proud," penned down the kid. "I love you, Babar Azam. Well played everyone, nice batting, bowling." He also added Azam's jersey number — 56 — on top of the page.
Encapsulating the emotional rollercoaster that all Pakistani fans felt while watching the intense semi-final against Australia, the little boy said he thought his country would win, "then in the middle I was nervous".
"Inshallah in the future I will be captain and I will make sure to invite all of your team to my team, we will go to finals and win, (sic)" he added.
The kid then asked for the autographs of all the players of the Pakistan team to be written on a piece of paper and sent to his house. "Babar Azam and Pakistani team, love you, my Pakistani team. You will win or lose. We still love you," he signed off.
Have a look at the heartwarming letter:
The adorable letter not only touched many fans in the country but also reached the skipper himself.
Babar Azam writes back to the kid
The cricketer, who was the most run-getter in the tournament scoring 303 runs in six innings, won the hearts of his fans with a special response.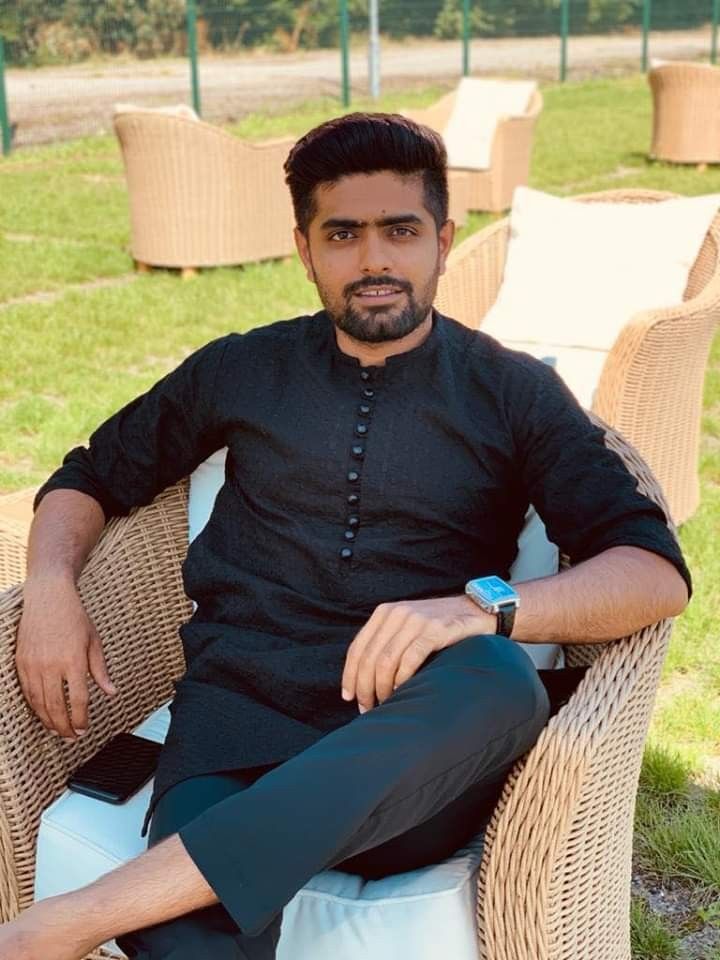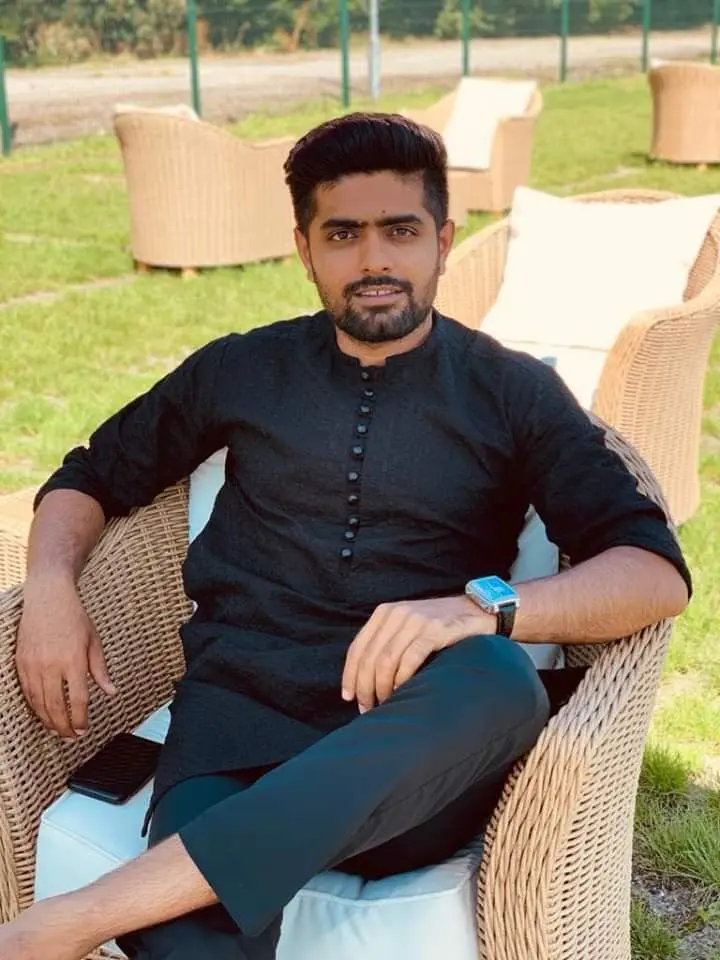 The skipper had a heartfelt response for the little fan and thanked the child for the "kind letter". In a reply, the captain said: "I absolutely believe in you and you can achieve anything with your focus, belief, and hard work."
Azam also promised to send in all the signatures to the little fan but sweetly added, "I can't wait to get your autograph future Captain."
Many took to Twitter to thank Azam for his kind gesture and loved the sweet conversation between the two.
It was a painful defeat for Azam's team who looked invincible in this World T20. Australia's Matthew Wade crashed Pakistan's hopes of making it to the T20 World Cup final.
The Pakistani nation, though heartbroken by Australia's five-wicket victory in Dubai on Thursday, has been full of praise for the Green Shirts for performing beyond expectations, and reaching the semi-finals undefeated.
What do you think of this story? Let us know in the comments section below.