Babar Azam will be awarded Pakistan's one of highest civil awards Sitara-e-imtiaz. It's a piece of big news for the Babar Azam fans out there.
By bagging that prestigious award, he will also become the youngest cricketer to receive Sitara-e-Imtiaz and add another award to his shelf.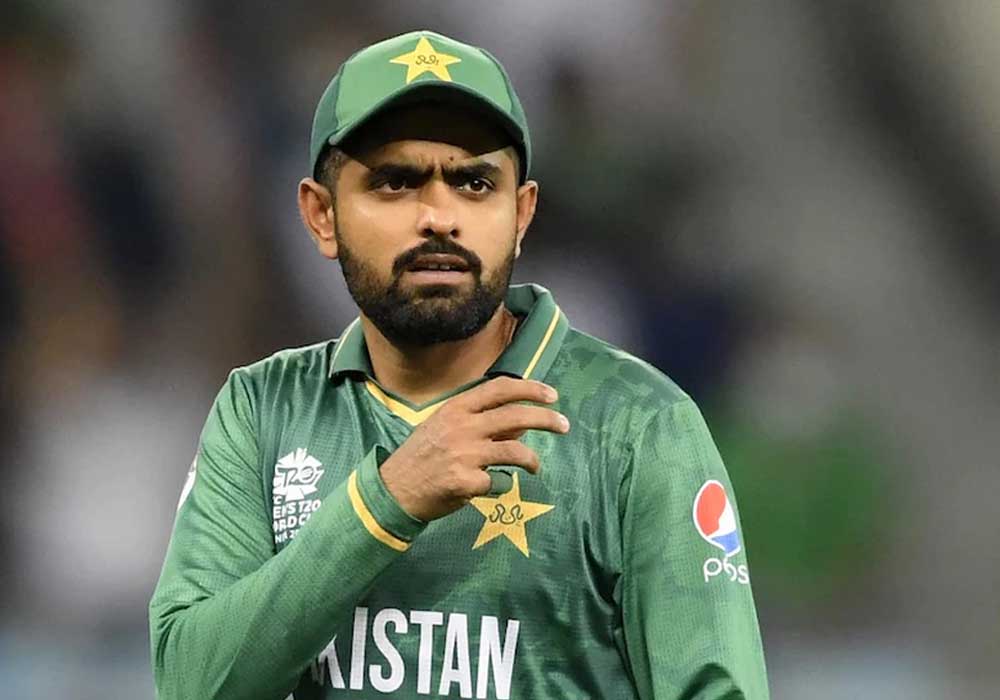 People might be asking why him, because of his great contributions to Pakistan's cricket as a captain and a top-performing batter.
At the age of 28, achieving such a big award would be the highlight of his career and create a massive impact on his personality as well.
Babar Azam Will Be Honored With Sitara-e-Imtiaz
Babar Azam in the past few years has shown his dedication towards cricket and his captaincy. That's the reason he also won the ICC ODI Player of the Year award for the second time in a row.
Previously, the government had announced honoring Babar Azam with the prestigious award. But now the date for the ceremony has been confirmed.
The award will be presented on 23rd March 2023, which coincides with the Pakistan Day celebrations.
As we all know, Babar Azam is taking a break from cricket and will attend the ceremony. He will not be part of the T20 series against Afghanistan as Shadab Khan replaced him as a captain.
Babar Azam has become a role model and aspiring cricketer for all the youngsters out there.
Other Former Captains Who Received Sitara-e-Imtiaz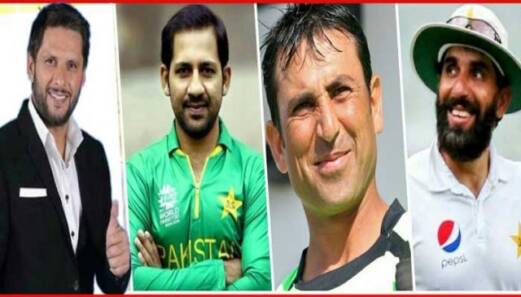 Other notably, four former captains, including Misbah-ul-Haq, Younis Khan, Shahid Afridi, and Sarfraz Ahmed, have been awarded this third-highest civil honor in the nation for their outstanding contributions to cricket.
Interestingly, before these above-mentioned cricketers, only four cricketers received this prestigious award. Mohammad Yousuf in 2011, Saeed Ajmal in 2015, Javed Miandad in 1992, and Inzamam ul Haq in 2005.
What do you think of the story? Tell us in the comments section below.