There was a big question at the time when Pakistan Cricket Board was about to announce the squad for the New Zealand series. Will Shadab Khan's vice-captaincy remain or be taken?
And then here comes Babar Azam a true friend whose advice helped Shadab to stay as the vice-captain of the team.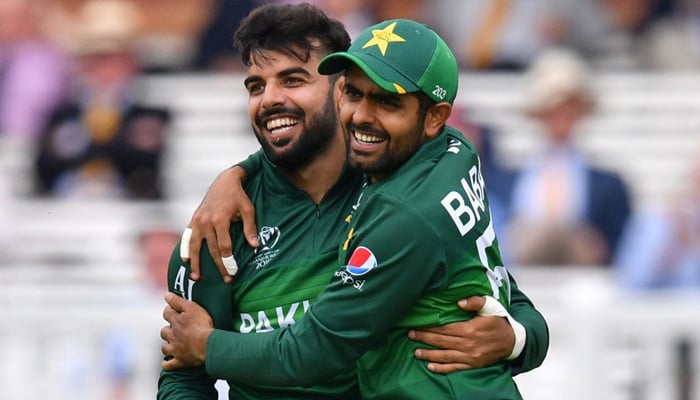 Even after the disastrous historic loss against Afghanistan, fans assumed that Shadab won't be returning but Bobby made everyone wrong.
Selectors did not want him to rest for the series before the World Cup and followed the skipper's advice.
Babar Azam Saves Shadab Khan
The squad has been announced yesterday evening for both formats ODI and T20. Imad Wasim secured his spot in the T20 squad for his outstanding performance in PSL 8 and even in the series against Afghanistan.
But he's been ignored for the ODI format against the Kiwis. According to reports, PCB had initially planned to rest Shadab during the home series against New Zealand.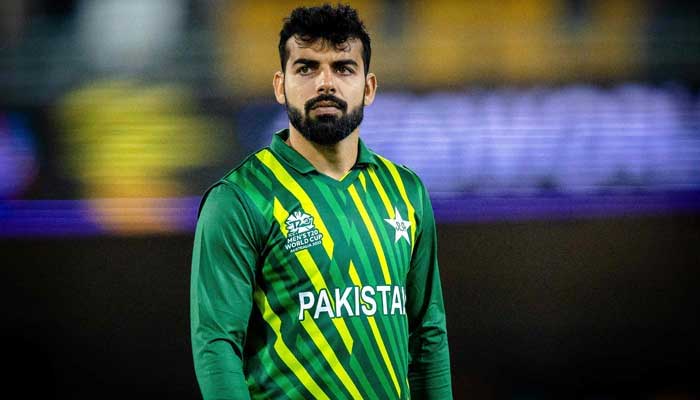 Because of his captaincy against Afghanistan where Rashid Khan's warriors thrashed Pakistan by sealing the series.
Shadab Khan in the post-conference highlighted the critical role of Babar and Mohammad Rizwan stating, "Now people will realize the importance of Babar Azam and Mohammad Rizwan."
After the statement, PCB's higher authorities weren't pleased with his remarks, and news regarding his stripping as a vice-captain sparked all over social media.
#DestroyNajamSethi Went Viral
Former test cricketer and others ran a hashtag #DestroyNajamSethi went viral on tweeter against the chairman of the PCB Management Committee.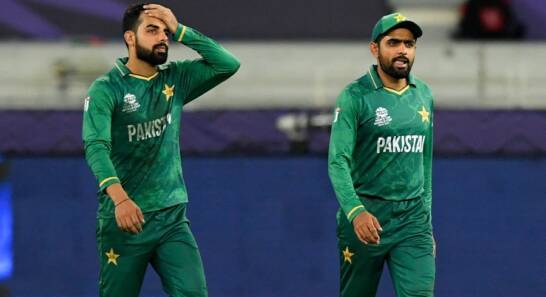 As per the sources, the skipper has reportedly urged the board to avoid further experimentation ahead of the upcoming ICC World Cup 2023 scheduled in India.
Looking at the current scenario and a big tournament up ahead the players couldn't afford the rest option at all.
What do you think of the story? Tell us in the comments section below.