Captain Babar Azam on Monday unveiled the secret of Pakistan's unprecedented success in the ongoing T20 World Cup, stating that "unity" is the team's greatest asset.
Speaking to the media following the team's emphatic victory in the last pool match against Scotland, Azam noted that the players are supportive of each other, which has benefited the overall performance of the team.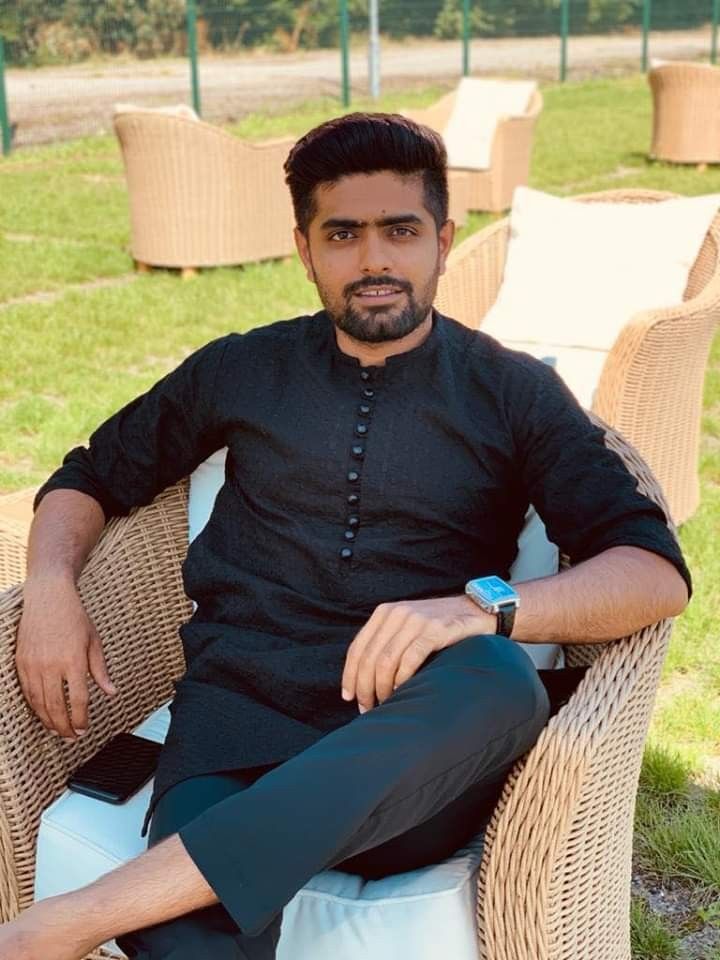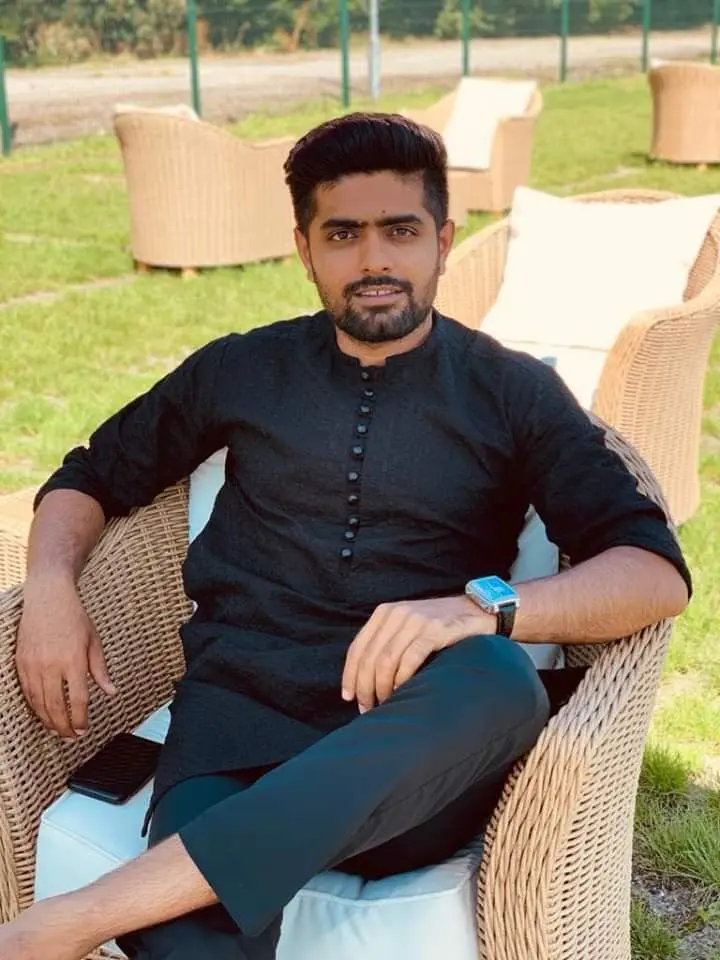 'We show support for each other every time we go out on the field," said the skipper. "Such a spirited display has lifted our morale and helped each player contribute to the cause. Whether it is bowling, batting, or fielding, Pakistan cricketers have shown tremendous support for each other."
He said Pakistan's win against Scotland was another demonstration of team spirit. "Everyone is there for each other's support," he added. "This time around, Shoaib Malik has come to the party, playing a sensational knock to give Pakistan's total a real boost against Scotland."
The skipper also praised the bowlers for their relentless efforts that enabled them to reach the knockout stages undefeated. "Every player put up a sensational display. Team members are all set to carry forward that momentum going into the semi-finals."
Moreover, the top-ranked T20I batter said that Pakistan has always enjoyed big support from fans. "Definitely Dubai is one of the best stadiums. As a player, if you play in front of a whole crowd that cheers for you, your confidence increases."
The resillient Babar Azam
While the world lauded the Pakistan cricket captain for his resilience and stamina on the ground, little was known to the world that the phenomenal batter was also undergoing an emotional struggle as his mother was hospitalized on the day of the match.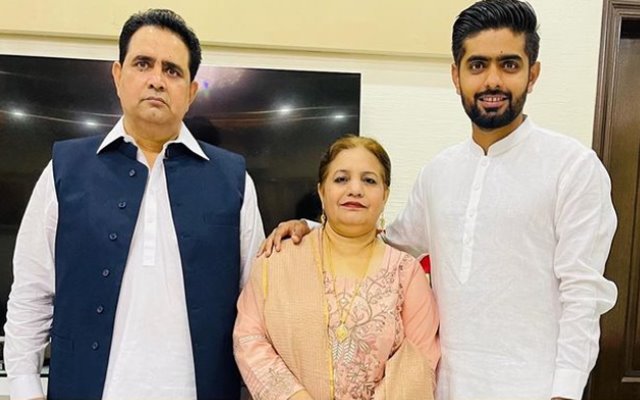 Azam's mother was on a ventilator when he played the T20 World Cup match against arch-rivals India, his father revealed earlier. She had undergone surgery but has since recovered
The 27-year-old Azam, who scored a brilliant half-century stitched an unbeaten 152-run alliance with wicketkeeper-batter Rizwan as Pakistan crush India to claim the top spot in Group 2 standings of T20 World Cup 2021.
Overjoyed and ecstatic with the victory of such magnitude, and seeing his son's brilliant knock, the father of Azam could not hold back his tears and broke down after Pakistan beat India in the T20 match.
Azam's men have not crumbled under the pressure and ooze confidence heading into the T20 World Cup semi-final against Australia on Friday in Dubai.
What do you think of this story? Let us know in the comments section below.