Recently Babar Azam response to Imam-ul-Haq is currently a hot topic after the heavy statements and comments made by his teammates.
The Pakistani skipper Babar Azam cleared the air about the tweets made by Imam-ul-Haq and Rizwan during the concluded five-match ODI series between Pakistan and New Zealand, which the hosts won by 4-1.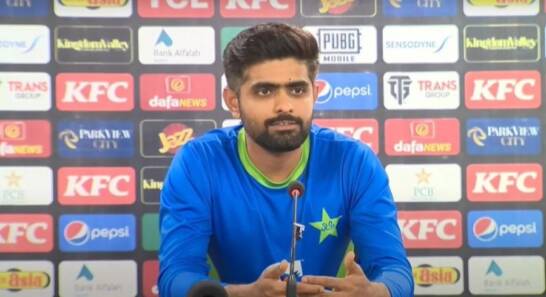 In the post-match conference, Babar decided to share his opinion on his teammates' statements and clarified the team's stance on the matter.
Before the third ODI, Rizwan openly shared his desire to bat at number four and clearly expressed that he was not happy at all with number 5.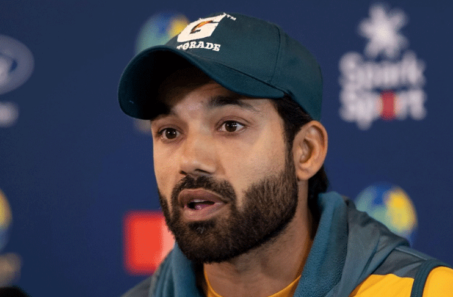 Even on this matter Babar also took a strong measure to answer on this scene as well.
Babar Azam Response On Imam-ul-Haq Tweet
Talking to the media, Babar Azam said that, that Rizwan shared his wish to bat up in the order but also emphasized that the players were well aware of the team's requirements and priorities.
"Rizwan said it's my wish to play at four but we will have to keep the team's requirement in mind and that's how we will communicate with the players. This is a team where no player says I want to play at this specific number," Babar said.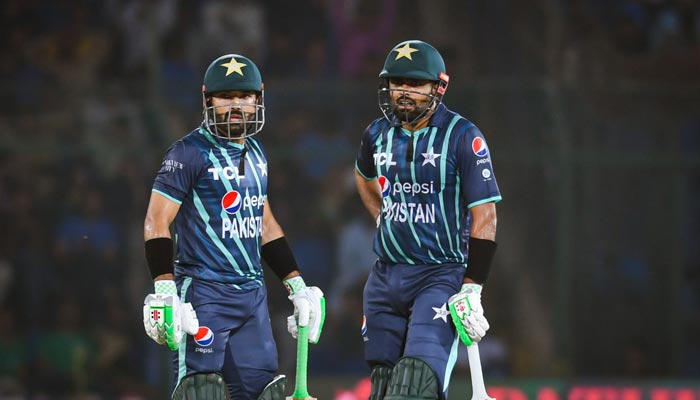 "Everyone is playing for Pakistan and Rizwan has performed at both batting positions. Every player is striving for the team's win and Rizwan is one of the best players…he has won us many games," he added.
On the other hand, Imam tweeted a cryptic statement that gained fans' attention and sparked a new fuss on social media.
It felt like he was disappointed after being dropped from the squad in the fourth and fifth ODI.
No Disgruntled Players
Babar said that the level of unity within the team was good and they have a culture of resolving any internal conflicts within the team itself, rather than taking them public.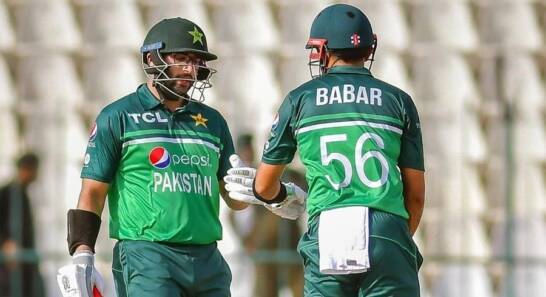 "I haven't checked my mobile and don't know what Imam has tweeted. There are no disgruntled players in our team and the unity is good. We try to resolve our matters within ourselves and not take them out," Babar replied to a question about Imam's aforementioned tweet.
"We are like a family and our trust level is very good. I don't think Imam's tweet would be related to him being excluded from the final two ODIs," he added.
Imam recently also gained attention when he said that we don't need Haris and Ifthikar in the middle order.
What do you think of the story? Tell us in the comments section below.