Almost 24 hours away from the biggest match of 2022 in the cricket world where Pakistan is all set to face the England side in the T20 World Cup final.
Who would have thought, that Pakistan would reach the final and shock the cricket fraternity? Babar Azam received endless criticism since his form was demolished in the Asia Cup and retained in the T20 World Cup campaign as well.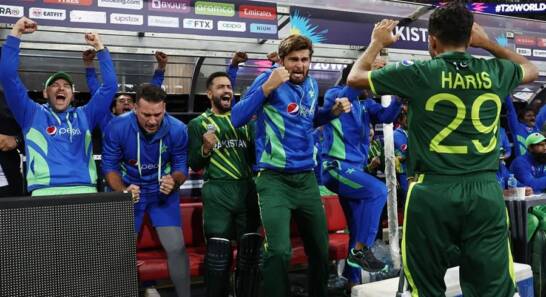 But in the semi-finals both Rizwan and Babar shut everyone's mouth with a remarkable knock. Babar Azam on Saturday told his revived Pakistani side to ride the wave of four consecutive victories and win the T20 World Cup final.
Babar Azam Pre-Match Conference
Pakistan cricket team undoubtedly holds the title of underdogs in this tournament, because of the way they rose from the ground after two defeats and almost walked out of the T20 World Cup.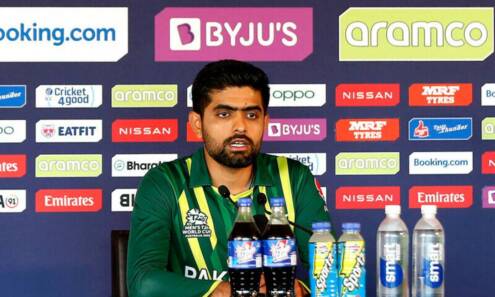 "We have lost the first two matches, (but) the way we came back the last four matches, we've performed very well," Azam said at his pre-match press conference.
"I'm more excited than nervous… it is no doubt that pressure exists, but it can only be suppressed with confidence and belief in ourselves. And for good results, it is important that one must do so."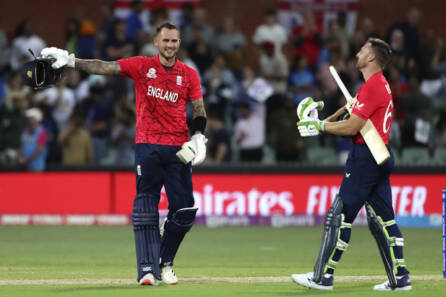 Babar then praised England's side and recalled their outstanding knock against India In the second semi-final.
"England is a competitive team, their (10-wicket) win to reach the finals against India was proof of that," he said.
Stick To Our Plan
On their plan and strategy for the final Babar stated. "Our strategy is to stick to our plan and use our pace attack as our strength to win the finals.
"Utilizing the power play to grab as many wickets will be essential for the match."
Pakistan reached the finals by defeating New Zealand and shattered their another year to grab the World Cup trophy. To Boos the team's confidence, Ramiz Raja joined them on Friday and recalled the 1992 World Cup shortest speech.
What do you think of the story? Tell us in the comments section below.