Babar Azam couldn't ignore Virat Kohli's one of the iconic innings of his career and praised some great words for him after the nail-biting match at the MCG.
Yesterday, Pakistan and India collided for their first T20 World Cup match. Pakistan cricket side managed to set the target of 160 runs and then all the eyes stuck on the bowlers.
Pakistani bowlers did a brilliant spell in the early 10 overs, but after that Virat and Hardik Pandya led their side gradually to a historic win.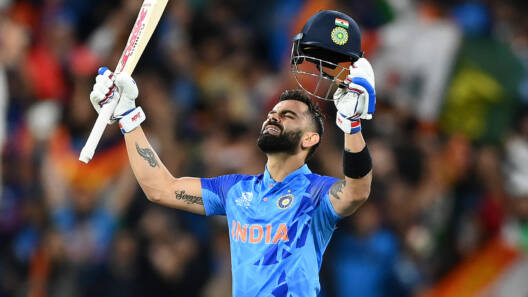 Virat Kohli was the main King who scored a half-century and led his side to a big victory against Pakistan.
Everyone praised him, even the Pakistani skipper Babar Azam also praised for his standout innings that orchestrated something no one has ever seen before.
Babar Azam Praise Virat Kohli:
After the match, Babar Azam who recently broke Virat Kohli's record and became the fastest player to score 11,000 International Runs expressed Virat's innings in some great words.
"In the first ten overs, our bowlers were excellent. Virat and Hardik deserve credit for how they closed the game, "Babar stated after the defeat.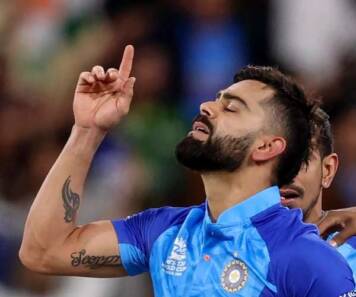 When the conversation turned to Kohli, Babar was effusive in his praise. "Virat Kohli just showed his class today. It was a close game, and people enjoyed it."
According to Babar, " winning a pressure game will help Kohli's psyche following a three-year slump."Pakistan vs India is always an extra-pressure game; the more quickly you can overcome it, the better. That's why he is a big player, there was pressure on him, and he overcame it and built his innings. The way they built partnership was the turning point," the Pakistan skipper said.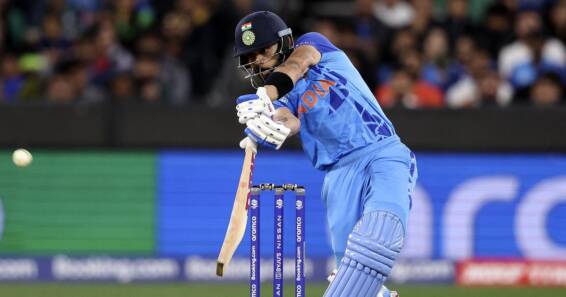 "This innings must have given him a lot of confidence, and when you win these kinds of games, you mentally feel good," he added.
Questions On His Last Over Selection:
Apart from that everyone's keen to know Babar Azam's last over selection. People have been asking why he was the left-arm spinner Mohammed Nawaz was brought in for the 20th over.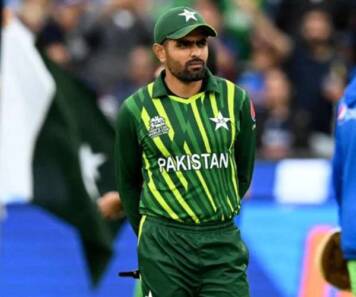 "When the partnership (Kohli-Pandya) was building, we needed to get wickets, and I thought of bringing my main bowler and building pressure. But the plan didn't work out as I would have thought. Nawaz will learn from this and realize what he needs to do next time he faces this kind of situation."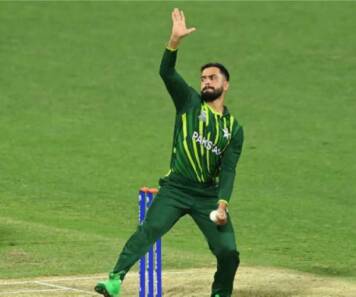 Babar was sure they could not continue to mourn their setback because the tournament had just begun." We will remain confident. We will learn from this defeat. Some good things happened, and some mistakes happened. We will deliberate, and it's just the start of the tournament, and we have a lot of games left," he said.
"The quicker we get over it better it is. We have back-to-back matches, and we need to focus on that."
On this day, Pakistan broke the World Cup curse and defeated India in the T20 World Cup in an astonishing one-sided match.
What do you think of the story? Tell us in the comments section below.