A woman hailing from Lahore on Saturday came forward and leveled violence and sexual abuse allegations against Pakistani cricket captain Babar Azam. The woman accusing Azam of sexual harassment also hurled allegations of financial abuse against the renowned batsman.
While addressing a press conference, the girl identified as Hamiza said she was in a relationship with the cricketer even before he entered the cricket field. She said they lived in the same vicinity as the Bara area and both were school-fellows as well.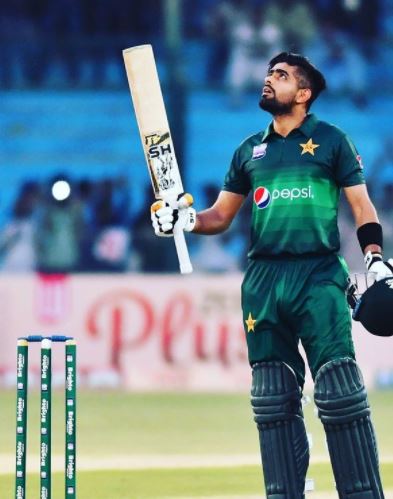 However, she claimed Azam proposed to her in 2010 at her home. However, both her and Azam's families did not agree. The woman claimed that the young cricketer tricked her into love and marriage. 
She alleged that she eloped with Azam for court marriage in 2011. More so, they had lived then in different houses at Gulberg and Punjab Housing Society.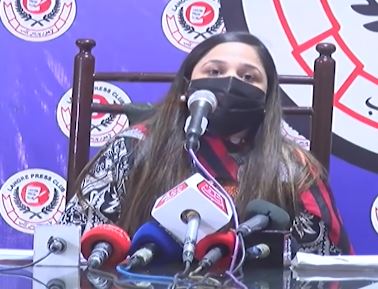 "When I asked him to marry me, he tortured me," she said. Hamiza said she had financially supported Azam when he was struggling with his career. She further added that she spent millions of rupees on him. Later, as per her, he refused to marry her taking into consideration the circumstances.
Sexual and financial exploitation?
The woman further claimed that she has played a key role in making Azam a cricketer by financing him. "When I called the Pakistan Cricket Board (PCB) to lodge a complaint, they said that it was a personal matter," she continued.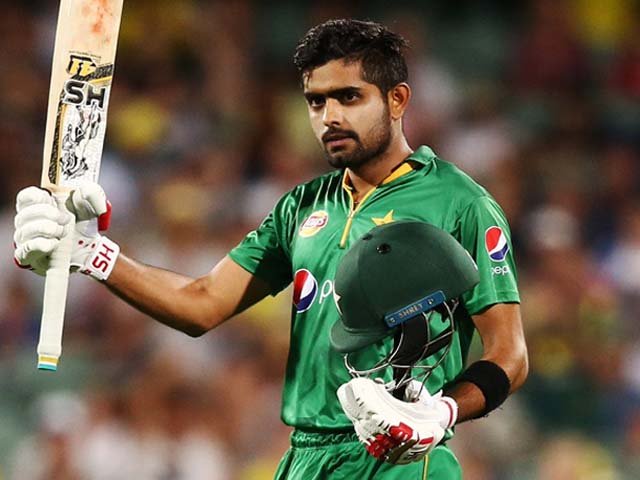 As she claims, Azam's attitude towards her began changing as soon as he was selected for the national team. Moreover, he promised to marry her when the time would be right.
In addition, she claimed that she got pregnant in 2015 and when Azam found out, he severely tortured her. Later, he forced her into the abortion with the help of his two friends and brother.
Haamiza claimed Azam had an illicit relationship with her. As he entered into the world of fame and came into the limelight, his lust continued to increase manifolds.
Documentaries and video proofs
The woman said she had all documentary and video proofs in support of her allegations.
"Babar did not appear before the police but forced me to sign a conditional reconciliation agreement." He used her for satisfying his lust for 10 years and now has abandoned her, she claimed.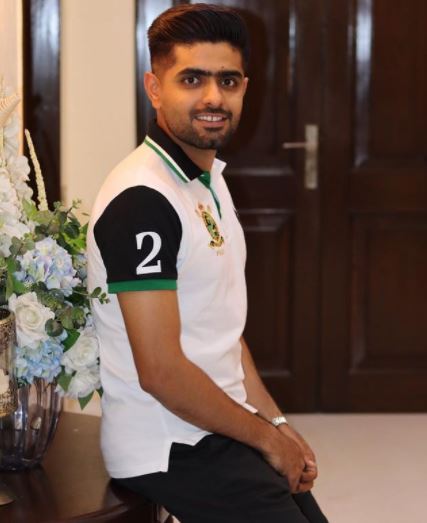 Apparently, she had bought iPhone-4 to iPhone-8 plus, every model for Azam. Again, stating that she has all the proofs for each claim. Hamiza wants to be compensated for all the hard work she carried out to help Azam become a star.
Moreover, she said she tried to contact the PCB for one month but they refused to help her.
In the end, Hamiza professed she wants to get Azam punished and it was her legal right as well. As of now, the woman has approached the Sessions Court for a case against Azam.
Last week, renowned singer Meesha Shafi took to social media and broke her silence over the rumors of her wishing to date Babar Azam. 
What do you think of this story? Let us know in the comments section below.