Babar Azam secures third place in the ICC T20 batter ranking and the battle for the top spot continues.
Pakistani duo Babar Azam and Muhammad Rizwan over the past years dominated the T20i ranking and secured the top spots until the arrival of Indian star player Suryakumar Yadav.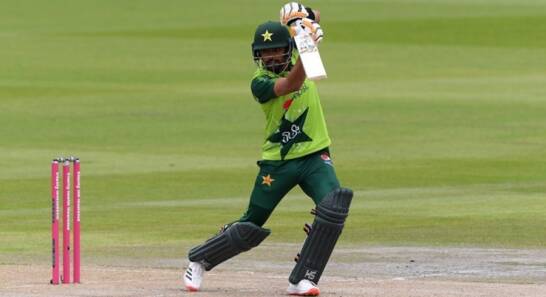 Both batsmen would be getting the chance to close the gap and reach their respective positions.
On Wednesday, ICC updated the T20i Batters Ranking and it looks like Babar Azam got the opportunity to move up.
As Pakistan will be facing New Zealand for the five-game T20I series against New Zealand on Saturday.
Babar Azam ICC T20 Ranking Update
Babar Azam is one of the most decorated T20 batsmen in the current timeline. He has delivered some great performances in the recent series that reached him to the third spot.
Babar Azam and Muhammad Rizwan both were rested in the T20 series against Afghanistan. And now he will be to score freely against the Kiwis.
Right now Suryakumar Yadav holds the first position in the T20i Ranking and dominates the leader's board. With 906 rating points, second-placed Rizwan (811) and third-placed Babar (755). He might gain an impressive stake if he performs in the IPL.
Babar Azam took the advantage of Devon Conway's absence from New Zealand's series against Sri Lanka and it led Azam to improve his classic performance.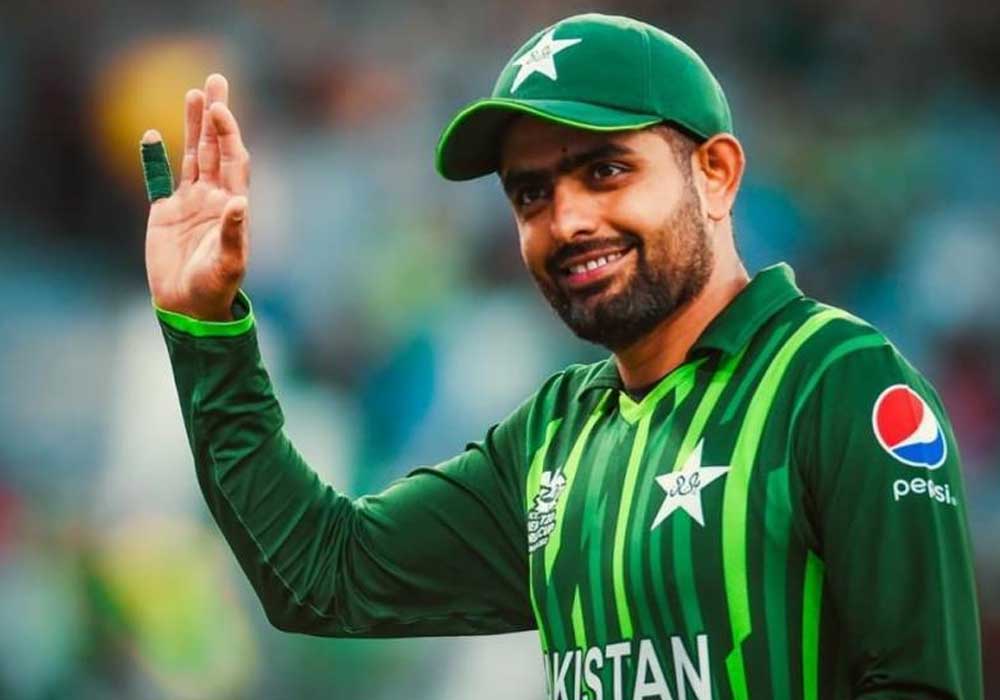 Babar Azam was awarded ICC ODI Player of the Year 2022 for the second time in a row and that showcases his consistency. Even Muhammad Rizwan was also named to the T20 Team of the Year 2022 as well.
Will the Pakistani duo secure their place or Suryakumar Yadav stand tall above others?
What do you think of the story? Tell us in the comments section below.