People love to know about their favorite celebrity, sports athlete's insights, and deep dark secrets. There has been a trend going on where famous players and celebrities answer most searched questions on Google.
Google is the hub of all answers, but to get those only the person can give you legit answers. This time Pakistani skipper and top tanked batsman Babar Azam came on board to answer most asked questions on google.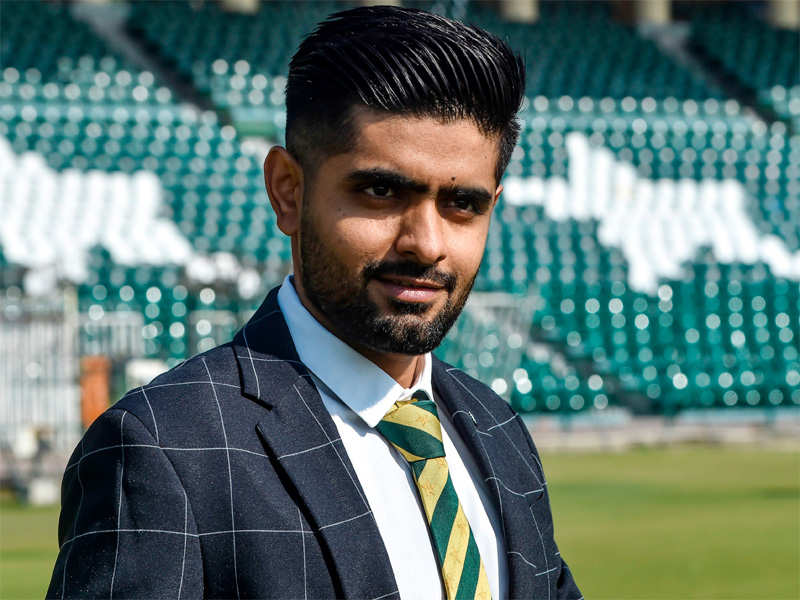 Babar Azam has become an icon of the national team, the way he transformed himself and revolutionized impressive cricket.
His performance in the T20 World Cup has proven that he's one of the best batsmen Pakistan ever produced and there's no doubt about that.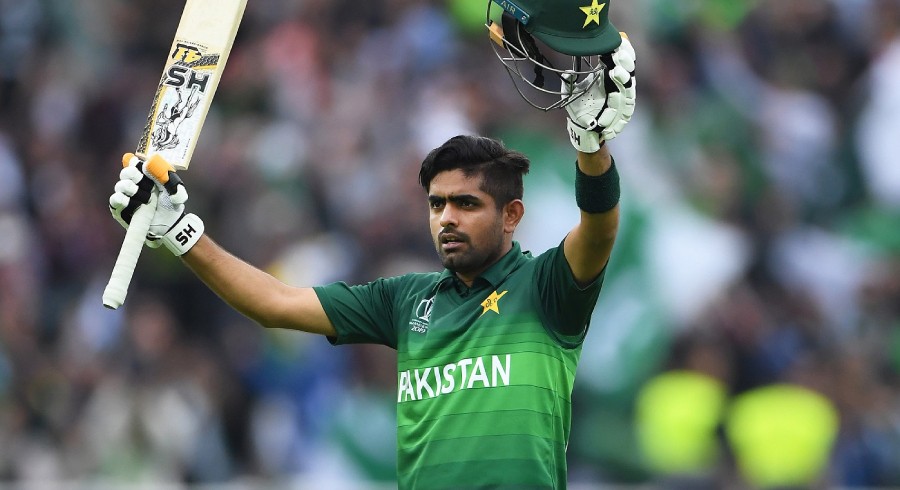 And with his outstanding performance, he gained some new fans on board as well.
So, won't you know when he's getting married or what's his actual net worth?
Babar Azam answers most Googled questions
Babar Azam fans are eager and curious to know about his life and choices outside the cricket field. On the public demand, Pakistan Cricket Board uploaded a video where Babar Azam candidly answers the most googled questions asked about his life and career-related.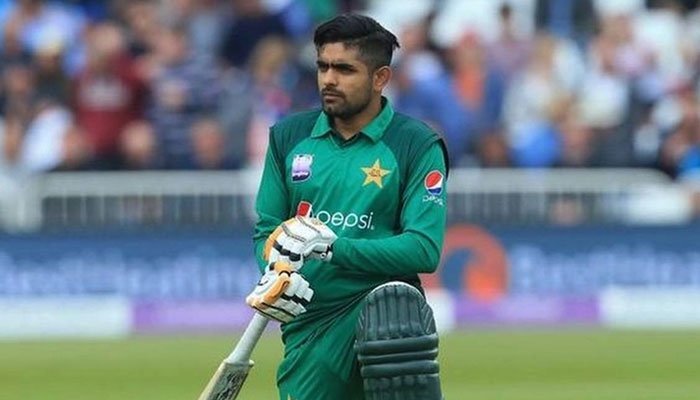 The first question was about his residence, the skipper responded that he lives in Lahore. He went on praising Lahore for its spicy and delicious food such as Payi.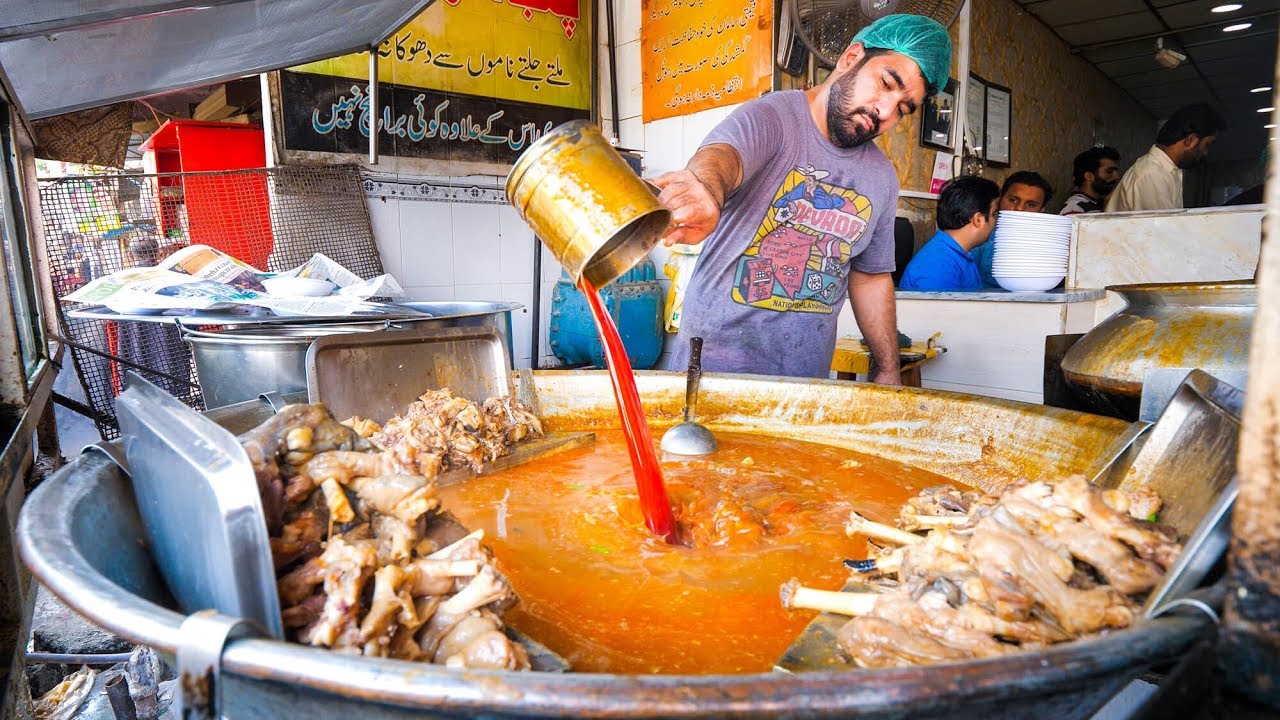 Historical places and he showed that he's fond of Lahore. He also pointed that Lahore has produced some of Pakistan's most celebrated test cricketers and sporting legends.
Fans also wanted to know about his equipment, meaning which company's bat he uses.  He said, I use the Gray-Nicolls bat, but the weight of the bat depends on the venue. "I carry 6-7 bats with me. The more bats I carry the more confused I get, but I use my best bats," the skipper added.
Now third and most interesting question that everyone's waiting for it. When you are getting married? In response, Babar Azam replied beautifully and in a fun way.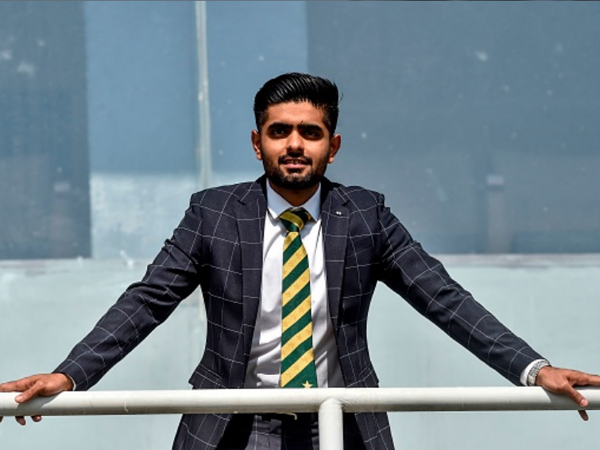 "Even I don't know that. My family knows, but for now, the focus is on cricket." All hail Babar's powers of successfully dodging bullets.
Last but not least people asked about his cricket idol. Without hesitation, Babar Azam said "Ab de Villers" he said, "AB de Villiers was one of the best players of his time [and] proved himself in every field."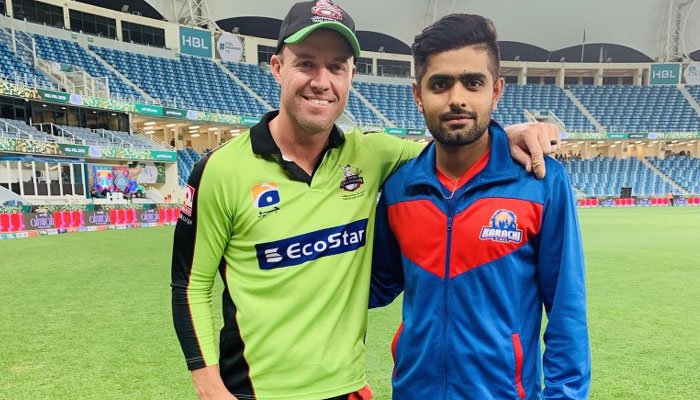 He added, "I admired the former South African international cricketer and has followed him from the beginning."
There's no shame in admitting that Babar Azam is currently shining in the stars because the way he batted against India in T20 World Cup showed the world that there's the reason he's the no.1 batsman in the world.
What do you think of the story? Tell us in the comments section below.