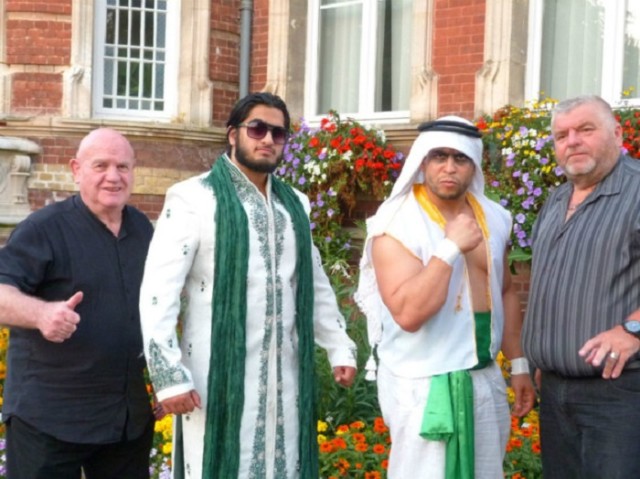 The 21-year-old Pakistani Baadshah Pehalwan Khan, currently residing in Paris is all set to enter WWE with a bang! On the insistence of his diehard fans, he has auditioned for WWE reality show, Tough Enough. If he gets selected and wins the contest, Badshah Pehalwan Khan will be the only Pakistani wrestler to become a WWE superstar.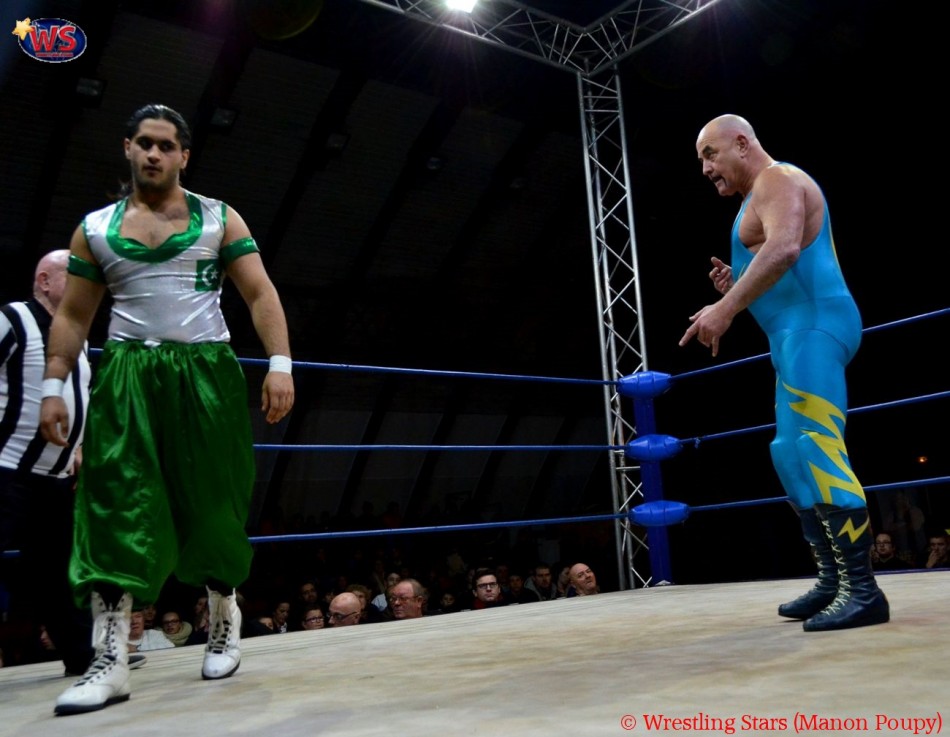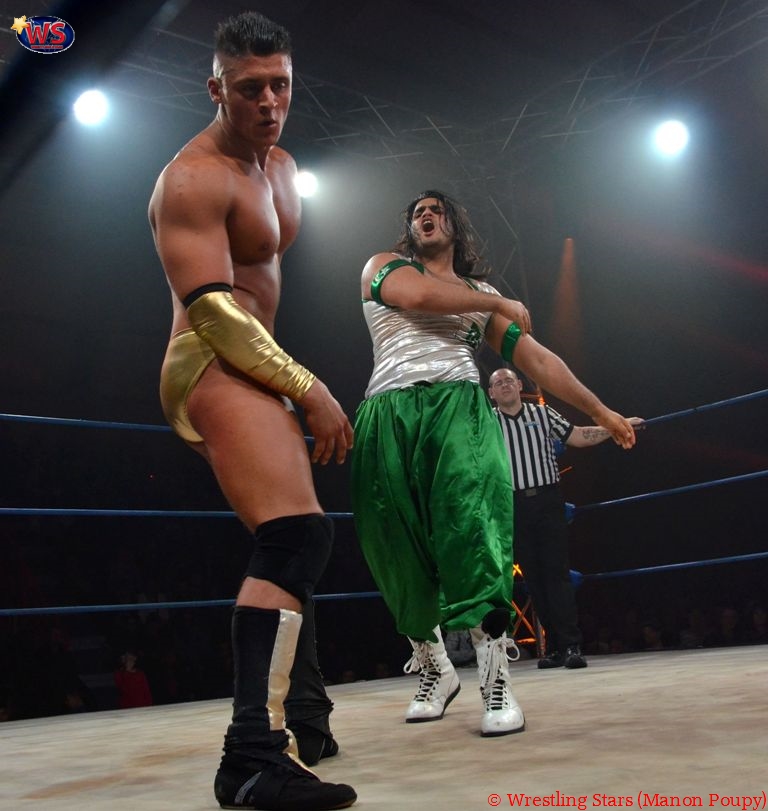 The reality show has a total of 15 contestants (10 men, 5 women), the winner will be awarded with a cash prize of $250,000. All the participants will be provided with professional grooming and training so that they live up to the standards of WWE.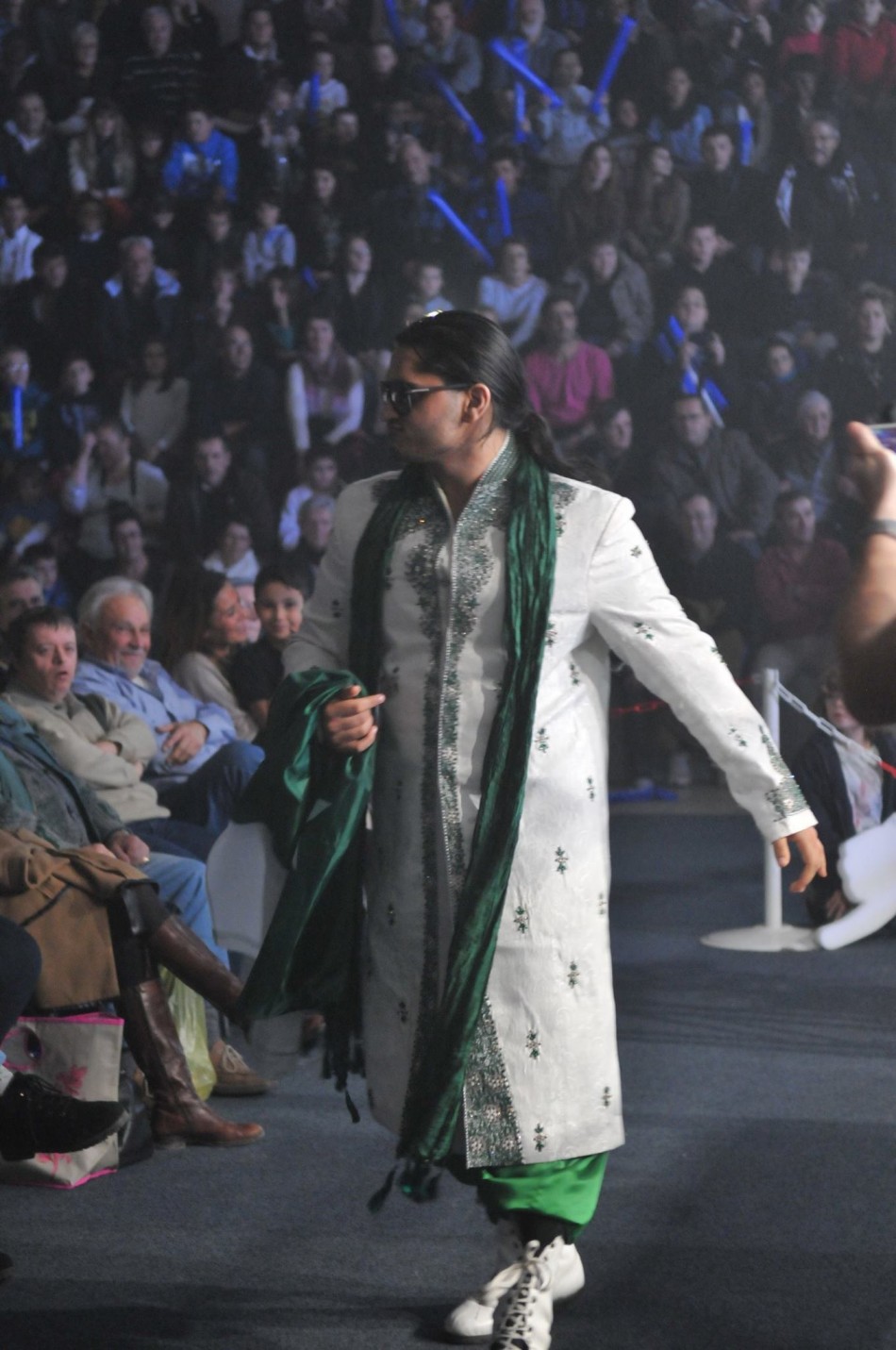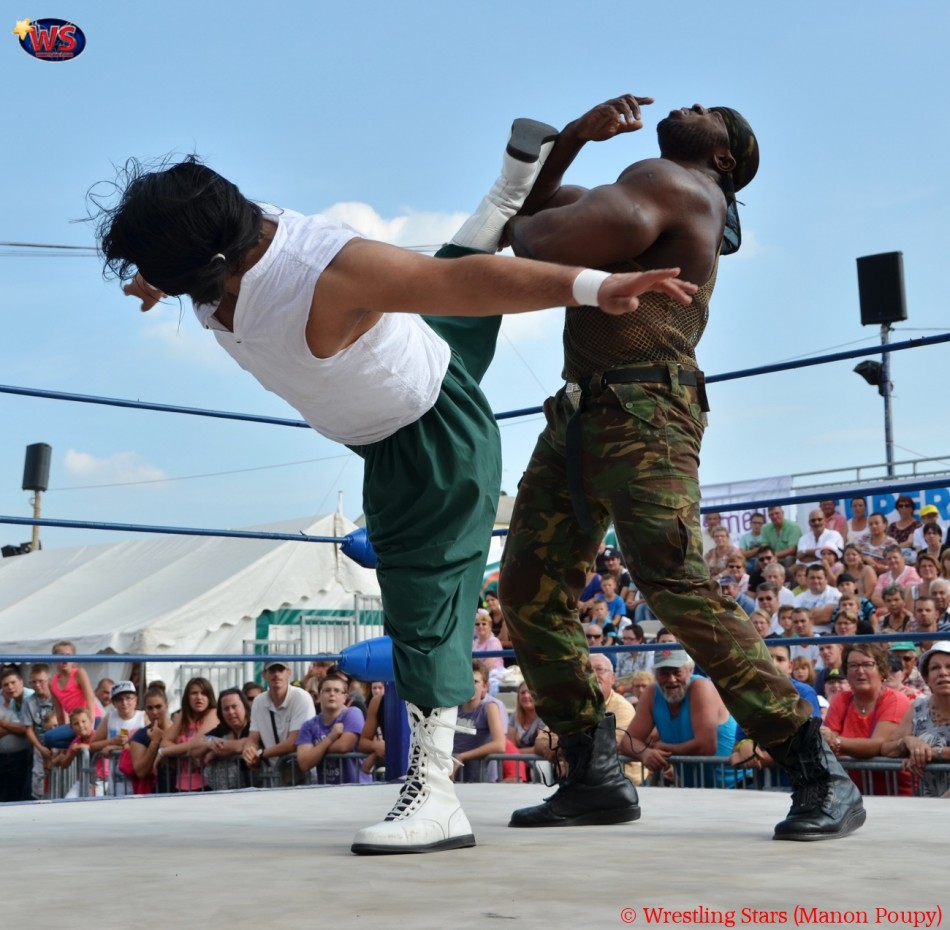 Badshah Pehalwan Khan has also been associated with Wrestling Stars or Catch WS (Number 1 professional wrestling company in Europe). On the show, he dresses up in the national attire to represent Pakistan. He has represented Pakistan in many countries such as Belgium, France and Spain.

Audition Video – Baadshah Pehalwan Khan
Source: https://www.facebook.com/BPKOfficial?fref=ts