From Hollywood to Bollywood, the #MeToo movement has made its mark around the globe. In recent years, many companies, politicians, and charities caught up in the battle against the sexual harassment of women.
The #MeToo supporters have declared the movement a sweeping transformation permanently altering the treatment of women – although some suggest it has gone too far.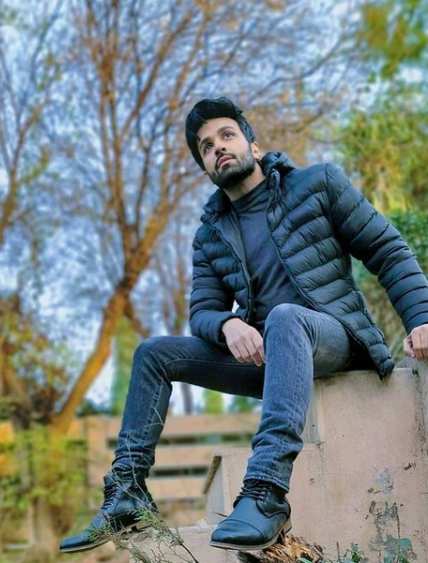 The movement took hold in India, where one Bollywood actress's complaint of sexual misconduct sparked an outpouring of support. Meanwhile, in Pakistan, one high-profile case currently going through the courts involves the actress and singer Meesha Shafi. In 2018, she used Twitter to accuse the well-known singer Ali Zafar of sexually harassing her, a charge he denies.
While actor Azfar Rehman also fully supports the #MeToo movement, he also thinks that a woman can't always be right.
The actor also Begum Nawazish Ali in a recent interview how he was also harassed by some female co-stars. The actor also spoke about his secret to success, his thoughts on the #MeToo campaign, casting couch, and Bollywood offers.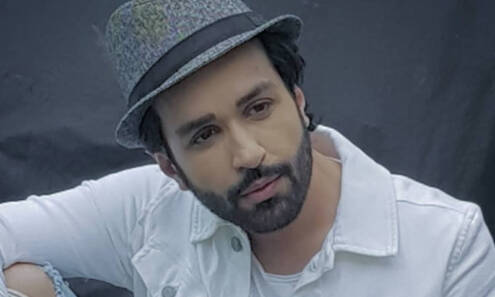 I was harassed by female artists: Azfar Rehman
Speaking on the #MeToo movement, Rehman said, "It's a very sensitive subject."
"No one should be harassed. Everyone has the right to live and how they want to live. Having said that, you cannot force yourself on anyone. That's wrong. If there's mutual consent, there should be understanding."
Rehman stands in solidarity with the victims, however, he did call out those using the campaign to their advantage.
"I am not sure how exposing someone on social media could be true. Being a male artist, there were few times when I was harassed by few female artists. I would not like to name them since I have ignored it but women can not always be right," clarified Rehman.
Regarding the existence of the casting couch, the Aatish actor said, "It has been happening for years and will continue for years to come."
Watch Azfar Rehman's interview here
"Yes, it is wrong but even people in my position would exploit someone in return for certain favors. I would never enforce it."
Rehman added that he worked very hard during his initial years in the industry when it came to roles and personality development.
"It wasn't easy to camouflage to mold my actual self into someone who could be more acceptable in the film industry," he said.
Meanwhile, Rehman is also planning to write his memoir, which he will eventually ask a director to turn into a film.
Rehman got married in the year 2017 and did you know, he and Ayesha Omar faced a horrific car accident a few years ago?
What do you think of this story? Let us know in the comments section below.