We all know that celebrity kids have easy access to the industry compared to the newbies out there. Azaan Sami Khan is one of them who agrees with this nepotism syndrome roaming around in the industry and it helped him too.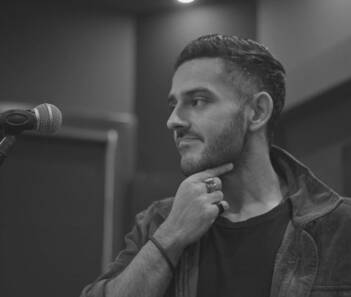 Azaan Sami Khan is a rising star in the industry, actor, and singer the inherited his talent from his father Adnan Sami.
In his recent interview with Nida Yasir's Ramazan show Shan-e-Suhoor, where he didn't hesitate to own how nepotism helped him, and other star kids, gain recognition.
Azaan Shami Khan Agrees on Nepotism In The Industry:
The conversation started when the host spoke about the criticism that celebrities' kids often face for getting work based on their connections rather than their talent.
Then she asked Azaan to comment on this serious matter running in the industry.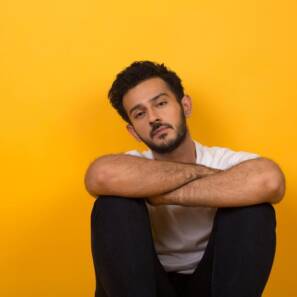 "There are a lot of benefits. If today I sit here and say that there are a lot of struggles then that would be wrong. Faide hote hain [There are advantages]," the Ik Lamha singer said.
"It depends on your upbringing whether you exploit those benefits or not," he explained.
Star Kid Becomes With Advantage
Azaan highlighted that star kids have premium access and that's the biggest advantage. "The most basic benefit is; you know people who can get you inside the industry.
The biggest advantage that I see, for example, is if I wanted to become a host then I could meet one of the best hosts in Pakistan, like you, [Nida]. Coming to you to learn would not have been hard," he exclaimed.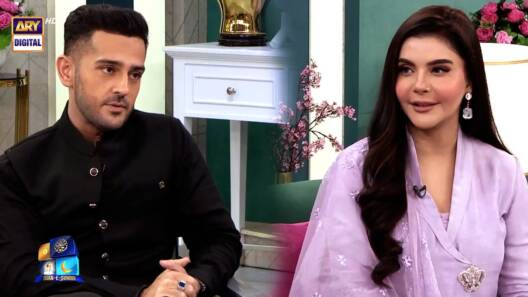 "My mother would have called you and said Azaan wants to learn from you, can he come to observe and shadow you and assist you? There is that accessibility," the Ibadat singer added. Sharing a personal anecdote, Azaan added that he used to visit the studio of the famous Pakistani composer Waqar Ali.
"Similarly, I used to go sit in Waqar Ali's studio. Now, access to that art, knowledge, to be able to sit with people who are experts in their fields, is the biggest advantage," he added.
I Learned Acting From My Mom
When Nida asked him, where he picked up his acting skills and of course, everyone knew the answer. "Since my mother is an actor, my childhood has been spent on sets," he said.
"Like I am here today, it's been a while since I have been to a studio, it feels like I have come home," he added, sharing that his after-school routine as a kid was not to go home but to his mother's shoot at PTV or for some film.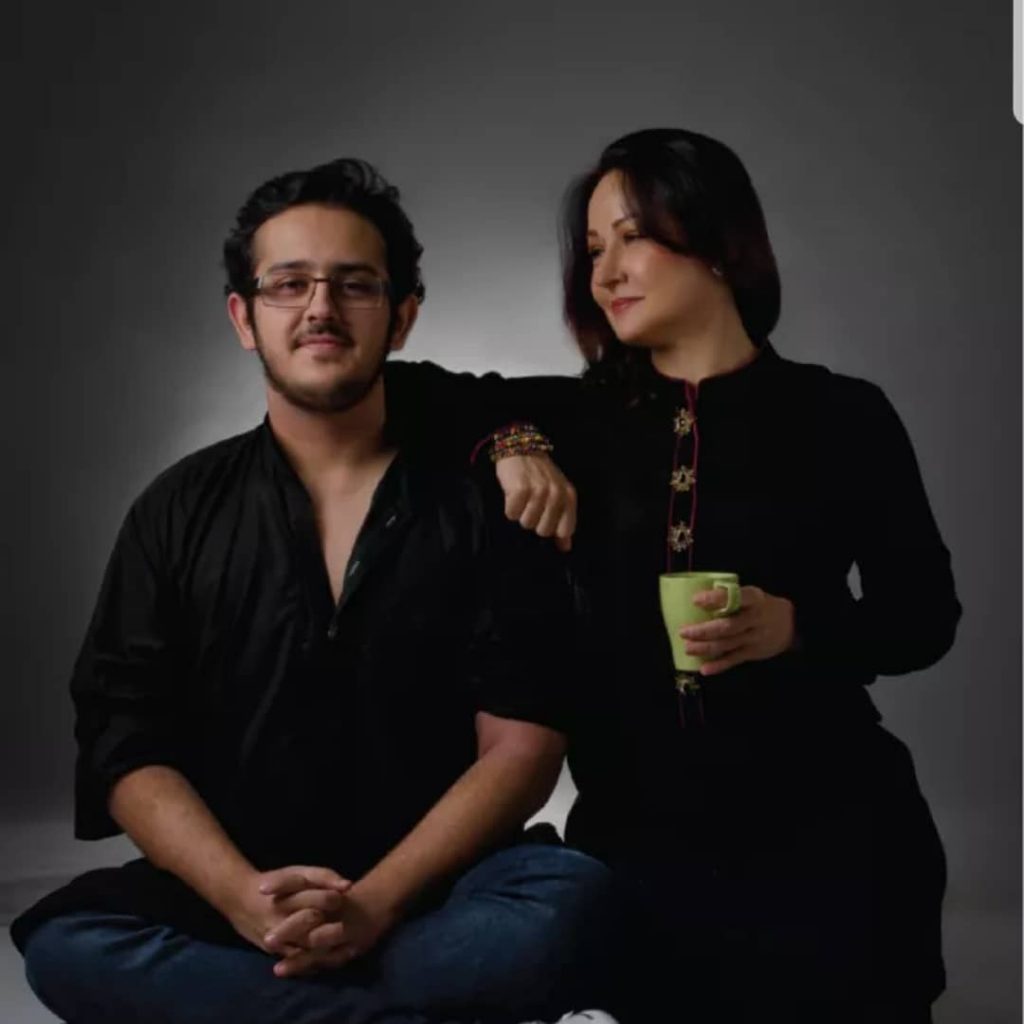 "For me, the studio, the lights, the chaos, and acting became the most comfortable space," stated Azaan. "The environment becomes your second nature. I'm sure if a girl or boy whose parents belong to some other field, then they would get advantages there."
Azaan concluded, "If you are choosing this career, and on your first day you are being compared to a legend, then that itself is also an advantage. I understand that it causes pressure, but after a while, it gets easier."
Many of the star kids agree that it's easy to be part of the industry, but some things don't work out as per the plan.
Back in 2021, Sabeeka Imam believed nepotism helped Azaan to get the role alongside Sajal.
What do you think of the story? Tell us in the comments section below.