The Lahore High Court announced the release of Model Ayyan Ali after the bench had requested more documents in her bail application and had sought replies from the federal government and the Customs authorities. Today, they have accepted her bail plea.
"She will soon be released from jail", sources said.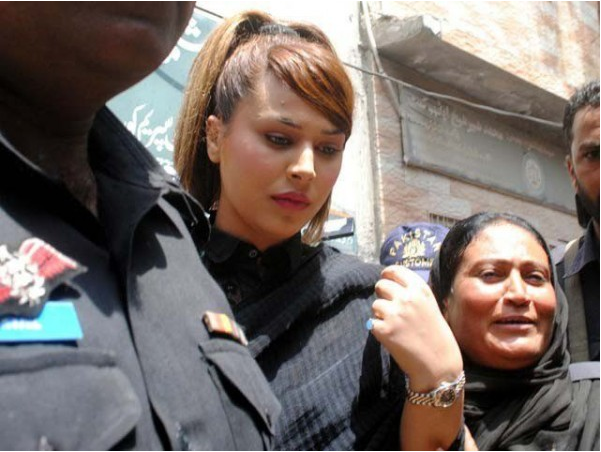 In the application, Ayyan's counsel Sardar Latif Khosa had submitted that she had been imprisoned for four months. He said under the Customs Act women suspects in money laundering cases could be freed on bail after completion of investigation. He added that his client was a woman and investigation in the case had been completed so she should be released on bail.
Ayyan was arrested by the Customs officials from Benazir Bhutto International Airport, Islamabad, in March on charges of smuggling US $500,000 abroad. Since then, she is being held at Adiala Jail.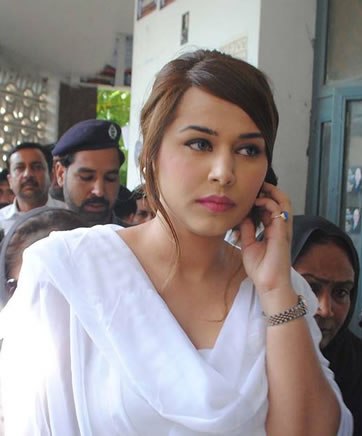 Counsel for Ayyan Ali, Advocate Latif Khosa stated in the Customs Court that she was carrying money to hand over to her brother, who was travelling to Pakistan from Dubai.
In a review on Ayyan's bail application, Khosa said the money seized is the joint property of the model and her brother. Among other things, one of Khosa's main defences for Ayyan was that the model was not taking money out of the country and was arrested before she could get her boarding card.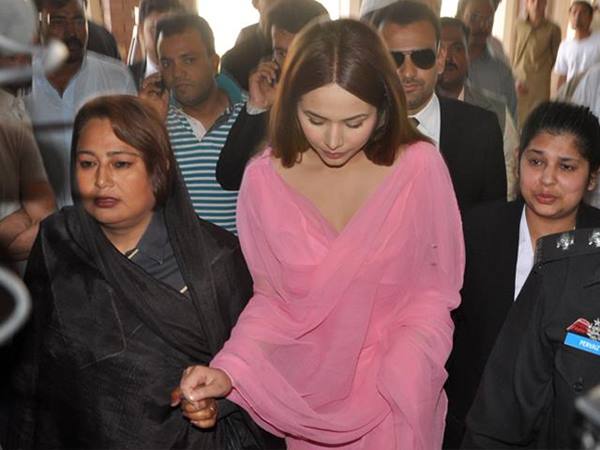 However, Customs lawyer Malik Kamal said the model was carrying the money in her personal baggage, adding the model failed to justify her stance and was caught red handed.
Source: Daily Pakistan Global