Aymen Saleem, who made her acting debut in the drama Chupke Chupke and announced she had decided to quit the industry, appeared on a talk show recently to discuss her reasons for returning to the industry and taking a break.
In Chupke Chupke, Saleem was a fan favorite for her on-screen chemistry with YouTuber Arslan Naseer who is an actor and YouTuber himself.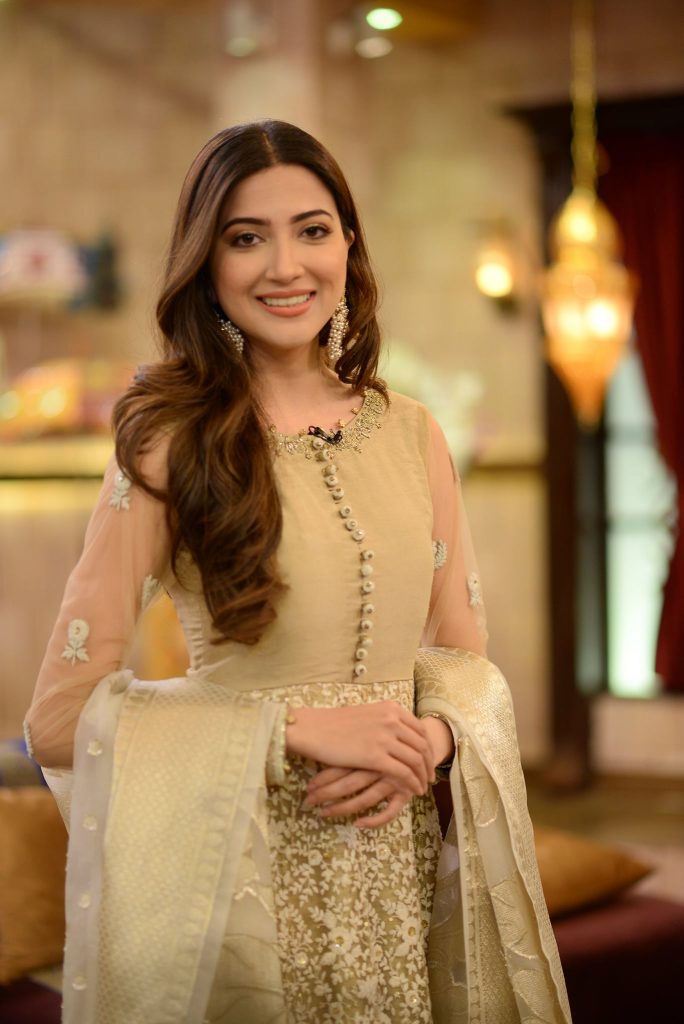 Back in September, Saleem revealed that she is returning to the entertainment industry and also explained why she chose to quit showbiz. "I'm from a corporate background. Coming into the industry, I really was not fully prepared," she said in an interview earlier.
"Our [entertainment] industry is quite different from other [job] industries. I've done investment banking in New York, I've done consulting. I'm talking about those industries. Coming into showbiz is a completely different ball game altogether."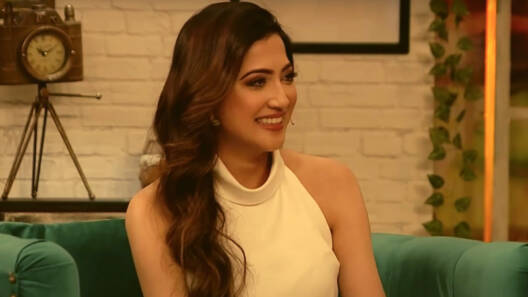 "I was not really sure whether I wanted to [pursue acting] or not," Saleem continued. "In the entertainment industry, you always need to be in character, even when you're in the public eye. I have always been just the way I am. Glam life was not for me and so I wanted to make sure I was ready for it," she said.
What changed her mind?
Saleem lately appeared on Gloss Etc by Maliha Rehman and talked about further shed light on why she took a break from acting. While disclosing the reason behind a long break after her debut serial Chupke Chupke, Saleem mentioned, "For me personally, it is very important to do a project which delivers a message to the audience".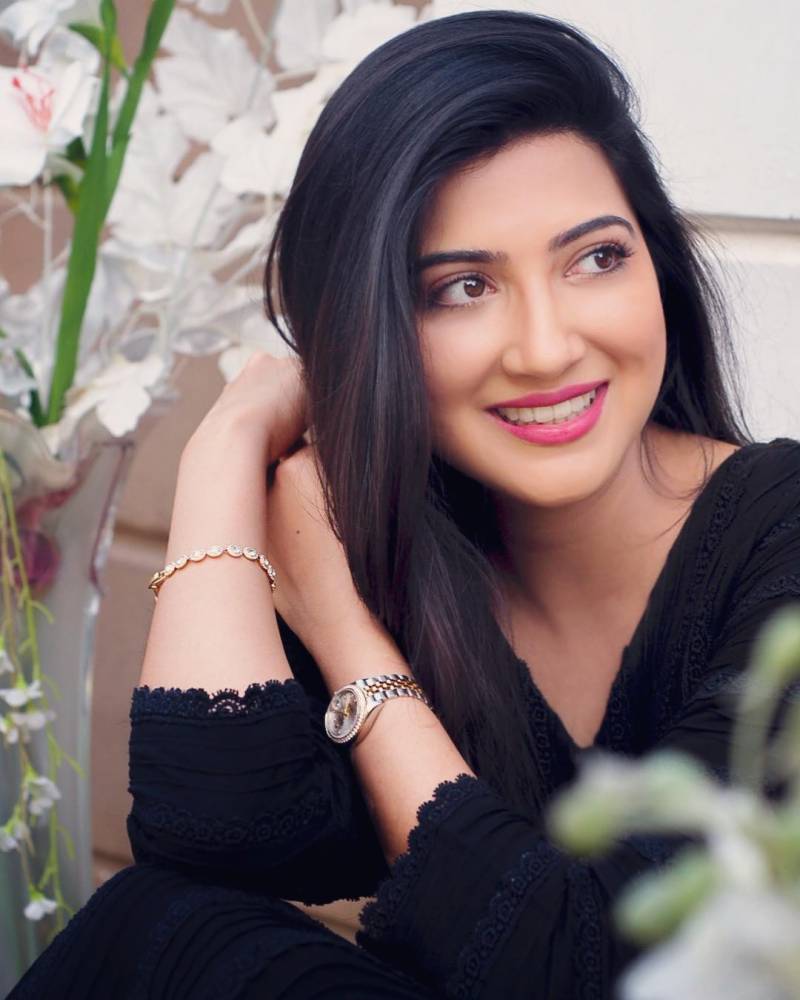 "I promised my fans that I'll do such projects with a strong character," she added.
"I was getting a lot of offers after Chupke Chupke but I was not getting a script which fascinated me. I was actually waiting for a strong and meaningful script. As an actor, I want to explore different characters and roles. It is important to feel a little bit challenged."
The actor further talked about her upcoming project that will release next year.
Check out the interview:
This is not the first time an actor announced quitting the industry only to return soon after.
After a short hiatus away, the renowned actor Feroze Khan said his Sheikh forbade him to quit the industry, while Hamza Ali Abbasi called it a "break".
What do you think of this story? Let us know in the comments section below.