She's beautiful, she's capable… she personifies elegance and she remains a heartthrob of millions!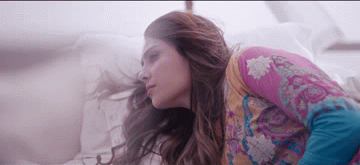 Yes, guys, we are talking about Ayeza Khan, who lately has been revealed as the newest face of Alkaram's Spring/Summer collection 2018.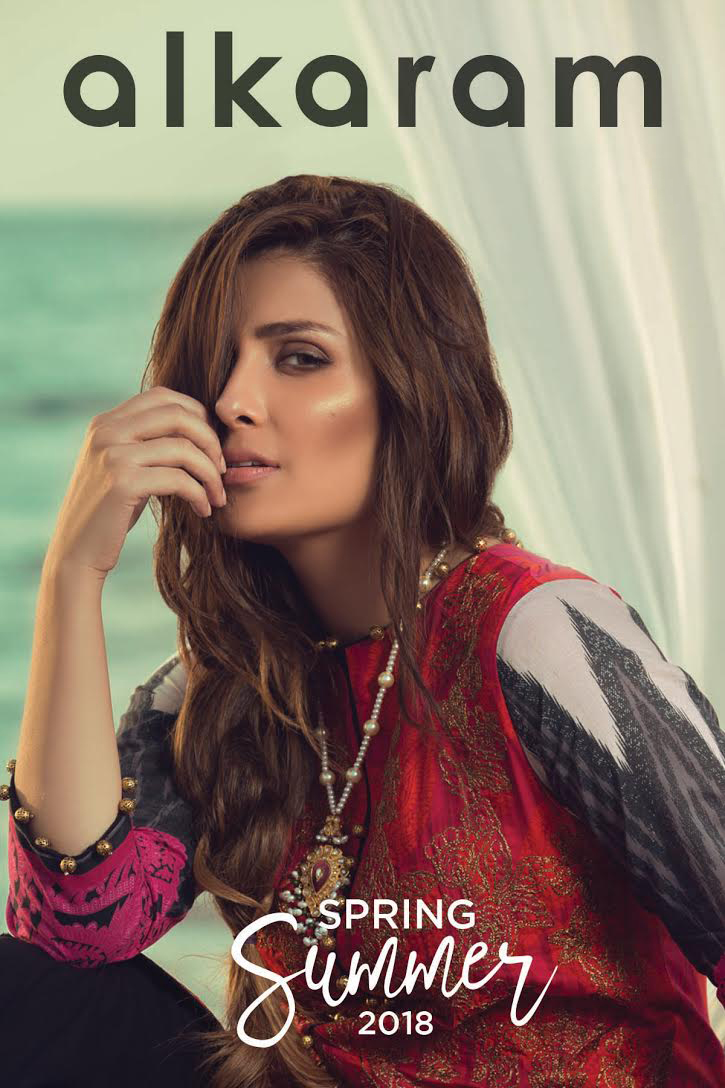 The renowned actress and model has amassed a massive fan following ever since she stepped into the entertainment spectrum. The hallmark of her success is quite apparent and as a celebrity, she continues to be a role model for many.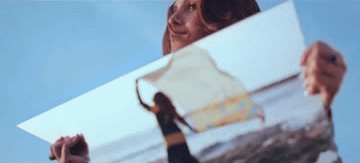 So, if you happened to have come across images of Ayeza on billboards and banners in different cities, now you know…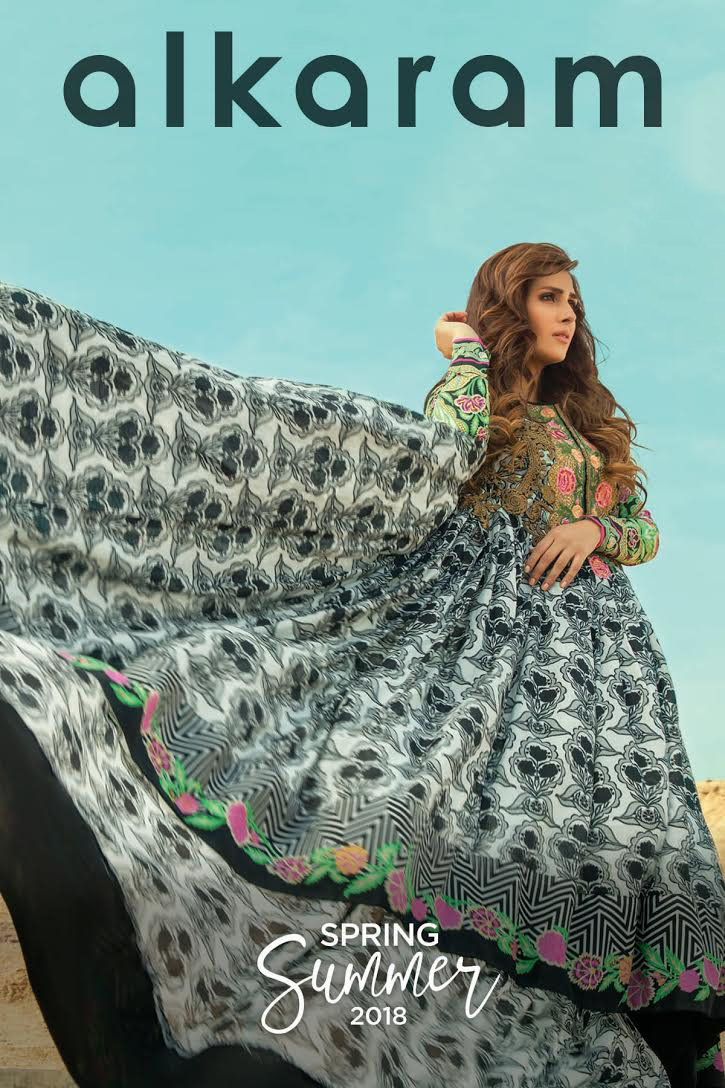 Here's the reveal video featuring Ayeza Khan and Natasha Baig delivers a beautiful rendition of Moriya:
This song is an adaption of the all-popular "Moriya" originally by Mai Dhai. Natasha's folk rendition sets the right impulse here and talks about how they managed to give Ayeza Khan the right profile for it!
Experience the rich, vibrant and colorful AlKaram Spring Summer 18 collection in our musical presentation "Moriya" featuring the ever elegant Ayeza Khan (Aiza).#alkaram #akStudio #alkaramSS18

Gepostet von alkaram studio am Donnerstag, 22. Februar 2018
It also manages to subtly capture the new season's theme and uplifts the whole notion due to the overlapping folk tunes infused by modern, soft tones.
Meanwhile, Ayeza Khan, she seems to be the perfect match for the personality and values Alkaram Studio reflects as a brand.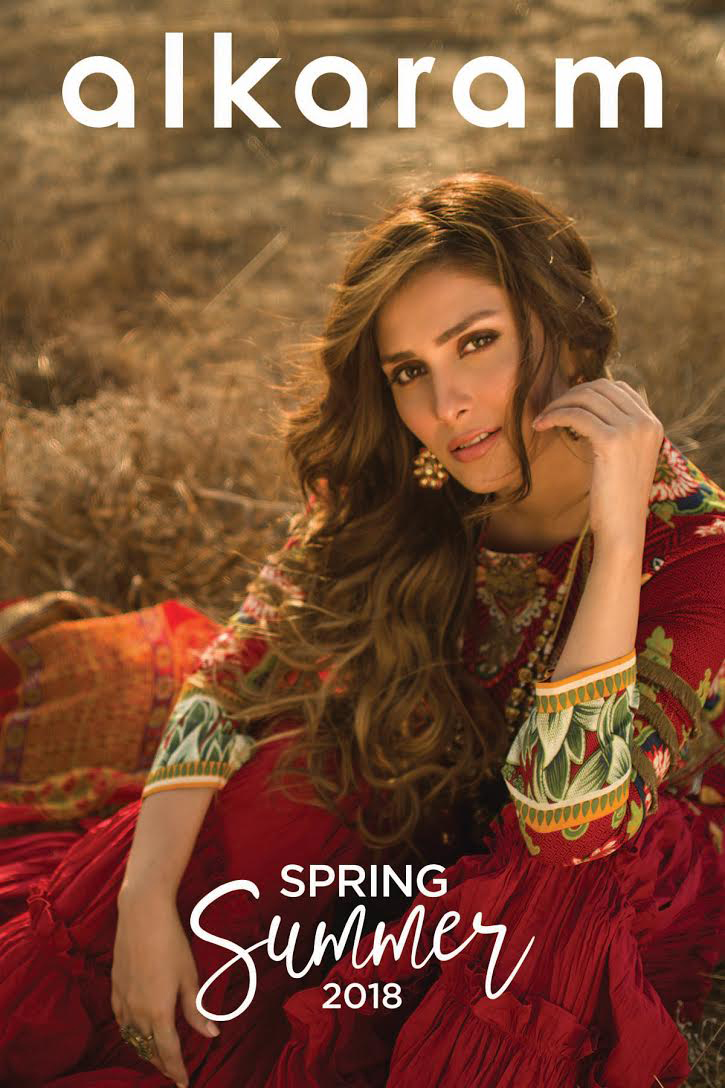 Her graceful aura and the elegant vibe absolutely compliments the whole idea of being the "Alkaram girl." Plus, Alkaram gave her the right look to fit the campaign profile and she actually personifies what is being communicated here.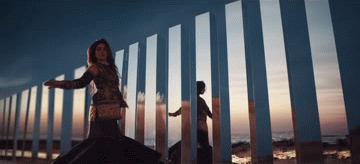 Ayeza Khan has enjoyed an enviable career as an actress. Some of her blockbuster drama serials have been Pyaray Afzal and Mere Meherbaan. She's a proud mother of two and the wife of renowned actor and model, Danish Taimoor.
Ayeza continues to slay every avenue she steps in! Talk about Alkaram's Spring/Summer collection 2018, it's already in stores, awaiting you!