In the past few months lot of famous artists have been accused of plagiarism and mainly those allegations put on by the upcoming artists. It kind of looks like a trend, but these are also some serious allegations that can jeopardize someone's career for a lifetime.
That's what recently happened when a 2019 Indus Valley School of Art and Architecture graduate Ayesha Shaikh accused famous leading designer Ali Xeeshan of plagiarism.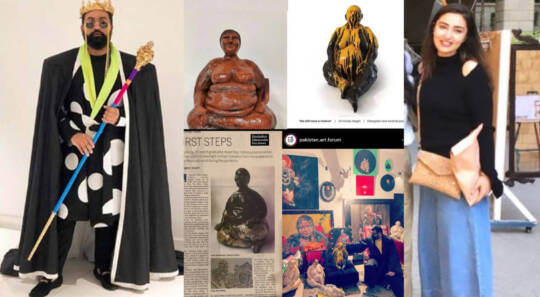 According to her, the ace designer's March 2022 showcase titled 'Exquisite Mistake' was a rip-off of the sculptures she made for her graduate thesis show back in 2019.
Although the resemblance was surely mysterious, soon after the accusation came out, Ali Xeeshan immediately denied all the allegations and demanded an apology from the Ayesha.
Ali Xeeshan was accused of plagiarism by Ayesha Shaikh
It all began when Ayesha put up her work at college where she put Ali's work and her side by side to extend her support on social media. "I don't know if I should be infuriated or proud about my artwork being plagiarized by fashion designer, Ali Xeeshan," she wrote on Instagram.
"I thought it to be a mere coincidence at first, but the messages [highlighting the plagiarism] kept coming in, from viewers of my art shows as well, which made me realize that the resemblance was uncanny! In not one, but several of his artworks he had displayed at his show!"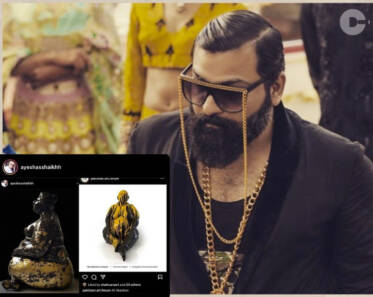 She further added, "We don't deserve this! It is pathetic to see such recognized talent, representing our country, to be downright plagiarising the works of upcoming artists! This is unacceptable behavior."
Few months back, Nirmala Maghani young artist accused Xulfi of using her melody in Tu Jhoom which went viral all over the social media.
'My ideas predate Ayesha's work' – Ali Xeeshan
One of the famous newspapers reached out to Ali Xeeshan to know her remarks on the allegations. Ali denied all the allegations and claimed that his ideas, concepts, and muse behind his artwork predate Ayesha's work and are inherently different from her theme of tackling body image.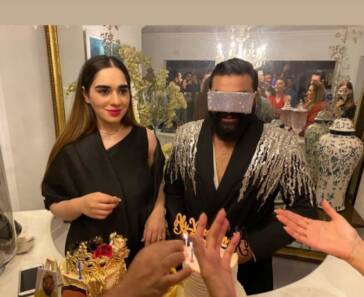 "I saw her artwork three days ago for the first time, and immediately reached out to her to hear my journey because she misunderstood it. I sent her my number as well but she didn't want to listen."
Per Ali, he's been working on his project where he conceptualized a painting that showcases how humans have ruined Mother Earth since 2016. He also revealed that the sculpture was inspired by his late nanny, "While growing up, Nanni was this chirpy, eccentric, sort of a vibrant person around me. Her energy was contagious at all times. She eventually left when she got married."
'She was lethargic' – Ali Xeeshan
He continued, "Six years ago, she came back to meet us, but this time without all energy. She was lethargic and cruelly worn out by life over the years. I thought Nanni exemplified how circumstances and situations decay you over time just like we, humans, have ruined Mother Earth."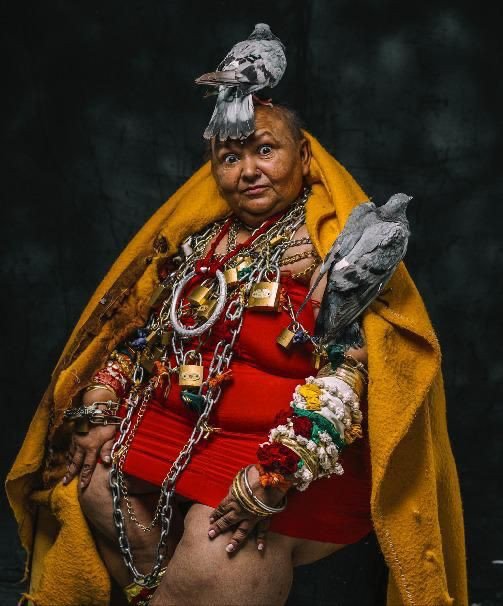 Ali further said, "I have pictorial proofs and timelines to support my claim. "My exhibition was 70% paintings and 30% sculptures. It was always the wider idea of the slower decay—of Earth through bodies."
In talking about the resemblance, he stated that it's a "coincidence at best" and especially working on big-sized women cannot be claimed to be original. He shared, "My idea wasn't even to show a heavy-bodied person per se, Nanni just happened to be one.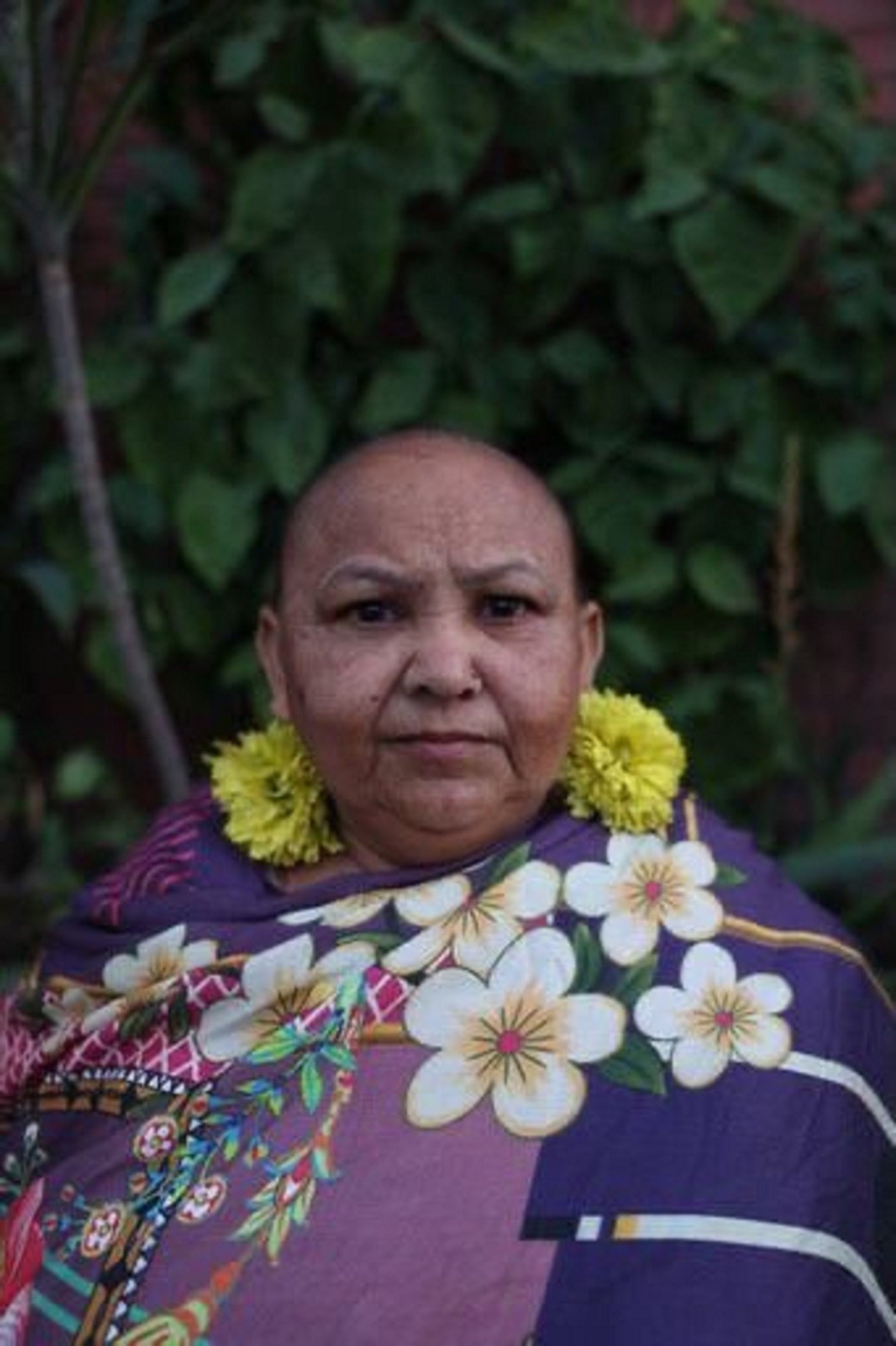 Besides, if you do a simple google search, all through the history of art, you will find similar creations inspired by big-sized women. There are only a limited number of ways in which a heavily-volumed woman can sit and lie down. To say that the postures that I had captured were plagiarised is a baseless accusation."
Ali concluded by saying if things don't settle down maturely, then I might pursue legal action as well. "She owes me an apology."
What do you think of the story? Tell us in the comments section below.