Ayesha Sana is mad once again, this time at her hairstylists. We all saw her lose her cool when according to her the lighting wasn't enough to make her look 'gori'. Her outburst inspired some of the models to take to Dubsmash and record themselves shouting like Ayesha.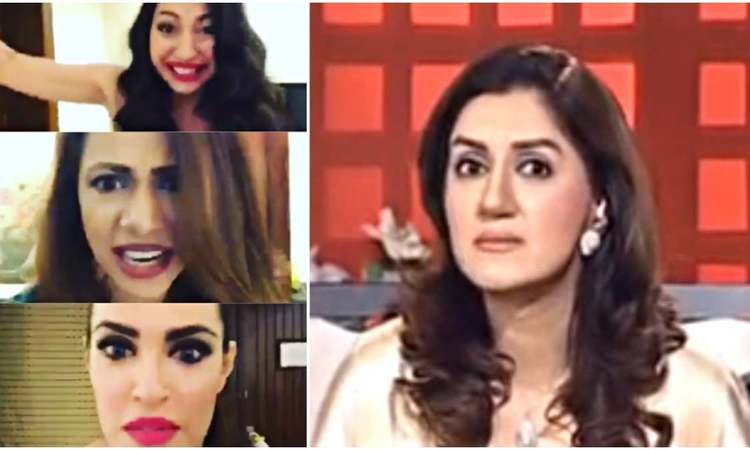 Source: screengrabs
If you think once would have been enough for Ayesha to learn her lesson, you were so wrong. Ayesha Sana has done it again. Caught on a hidden camera she's seen shouting at the hairstylists who 'ruined' her hair which was damp from the rain.
After seeing this video, we are left thinking if this is the appropriate way to talk to those under you? If position really gives you the authority and right to badmouth those working for you? Is being 'gora' or having perfect hair more important than giving someone the respect they deserve?