Ayesha Omar announces two-week social media detox, that's what you heard, the Bulbulay star shared her decision to detox herself from the digital world and disconnect her social networking wire on a two-week social media hiatus.
Ayesha Omar made this big announcement on her social media platform to inform her fans about her plan to detoxify various aspects of her life, including technology, communication, and personal well-being.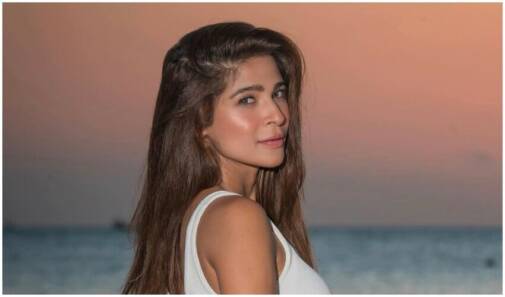 Her social media appearance has always been glamorous with her clicks and captions. Recently she shared a sizzling photoshoot that captivated her fans.
Ayesha Omar Detox Social Media – For Two Weeks
Ayesha clearly sends the message to her fans, which included both her supporters and haters. She wanted to stay away from the piled-up notifications and the heavy amount of pressure of maintaining an online presence.
She stated that she would be disconnecting from her phone, internet, WhatsApp, social media platforms, and all forms of technology for the duration of her hiatus.
"Hello my dearest lovers and haters," penned Omar. "Going off the grid for two weeks, starting tonight. No phone, no internet, no WhatsApp/social media, no technology, and no contact."
She took the opportunity to inform her fans about how they could reach her for work-related queries during her absence. Moreover, she stated that personal emergencies should be directed to her mother, whose contact details were known to close friends and family.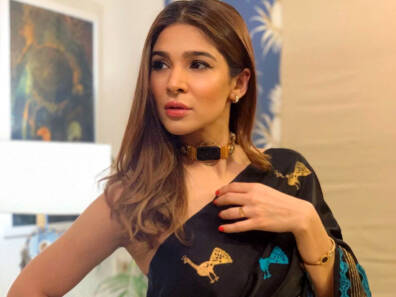 Omar further added, "Digital, technological, social, mental, physical, spiritual, emotional, chemical, commercial, material, dietary, sensory, visual and verbal detox for the next 14 days with my favorite person – myself."
Her decision wasn't impulsive as she wanted to do it for her mental peace, which would not only stabilize her mental but physical, spiritual, emotional, chemical, commercial, material, dietary, sensory, visual, and verbal well-being.
A few months ago, Ushna Shah also deactivated her Instagram account after being trolled on her precious wedding day.
See More: Ayesha Omar's Photoshoot Sets The Internet On Fire
What do you think of the story? Tell us in the comments section below.