One gets to know about the importance of life when they see it slipping away in front of them. Only then, one realizes how precious little moments of life are. After a life taking car accident Ayesha Omar is just grateful to be alive today.
Taking to social media five years after a traumatic incident, Ayesha Omar shared how grateful she was for the life she has and to be alive after such a car accident.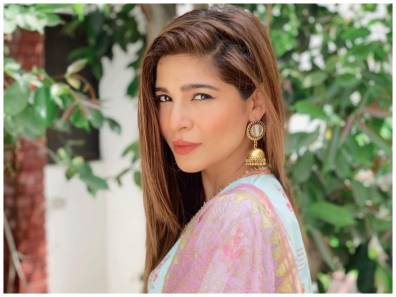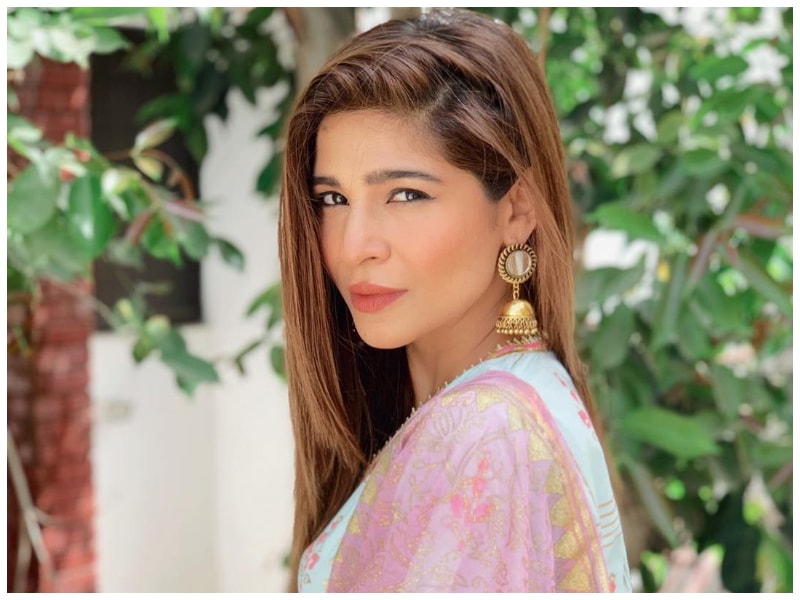 Remember the pictures of a completely wrecked car that went viral on the internet 5 years ago. And, how people were shocked to find out that Omar and actor Azfar Rehman were in that unlucky car that met with the accident. They were near Hyderabad when their car had an accident on the highway.
Though Omar was badly injured in the accident, following multiple injuries, the two survived the incident. Fortunately, they also recovered back to health safe and sound but a lot has changed for them for sure.
"I've been whining and complaining to myself the last few days, about having to manage stuff completely on my own these days, not getting enough sleep and rest, having to juggle too many things while dealing with lingering allergies for the past 3 weeks," the Bulbulay star revealed.
"My muscles and target areas (which were affected by the accident) become very stiff and painful in the winters also."
"But in comparison to what I went through this evening, emotionally, physically and mentally, 6pm onwards, on that dark, broken highway, how I survived those 7 hours until I finally reached a hospital, the weeks and months that followed, all of this seems so trivial, so easy… I'd take this, any day, with open arms and boundless gratitude."
"Today, I'm just grateful to be alive, healthy and well, surrounded by people who love me, grateful for having made it through that ordeal and many others, and get to where I am today, especially this year, after the year we have all had, with so much anxiety, stress, pain and suffering for some, all over the world. I could not be more thankful," she added.
Omar also sent prayers to those who were suffering and grieving their dearest.
"Kisses and love for all of you. Prayers for all those suffering and for the ones who have lost loved ones. Healing vibes for all those who are trying to recover. May Allah bless and protect us all. May the force be with us. Always," said Omar.
Omar is indeed a brave girl. She recently also opened up about the harassment she faced by a man twice her age for 15 years. More power to you, girl!
What do you think of this story? Let us know in the comments section below!