Ayesha Omar, one of the most talented actresses and models of Pakistan, celebrated her 40th birthday on Tuesday with her close friends, who seemed equally excited for her big day.
Often considered a style icon, Omar has also made her film debut in the lead role with the successful romantic-comedy Karachi Se Lahore in 2015, followed by a few more. For two decades, we have seen her as Khoosorat in the popular sitcom Bulbulay that almost everyone watches regardless of age.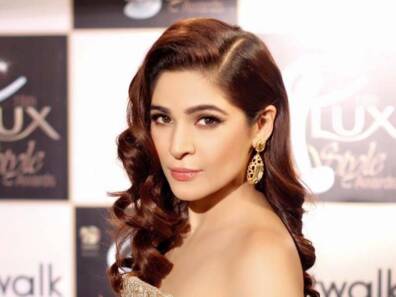 The multitalented actress celebrated her birthday with friends last night. Taking to social media, the stunning actress shared snippets from her night, which was a star-studded affair. In addition to this, she thanked fans and followers for giving her their constant love and best wishes.
The celebrations were attended by Omar's closest friends and extensive industry milieu. We spotted the actor Ali Rehman, Fatima Ahsan, Nomi Ansari, and a few other familiar faces.
Here is a sneak peek into her birthday party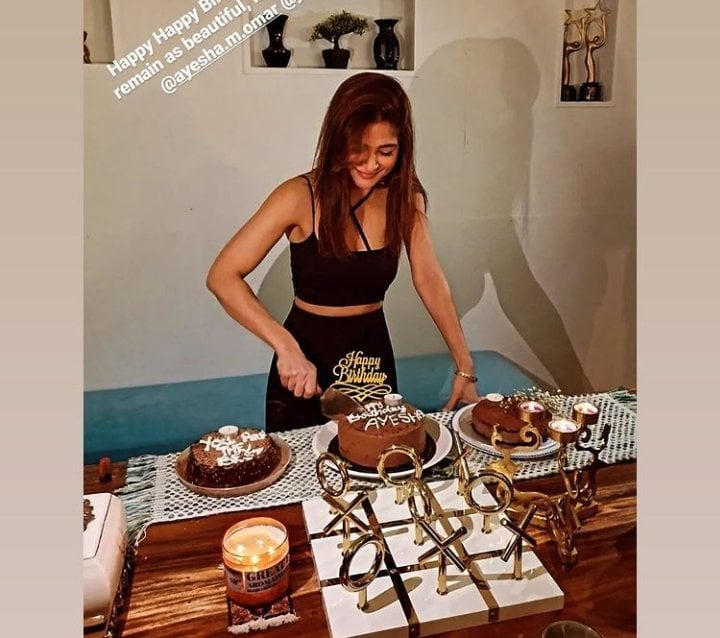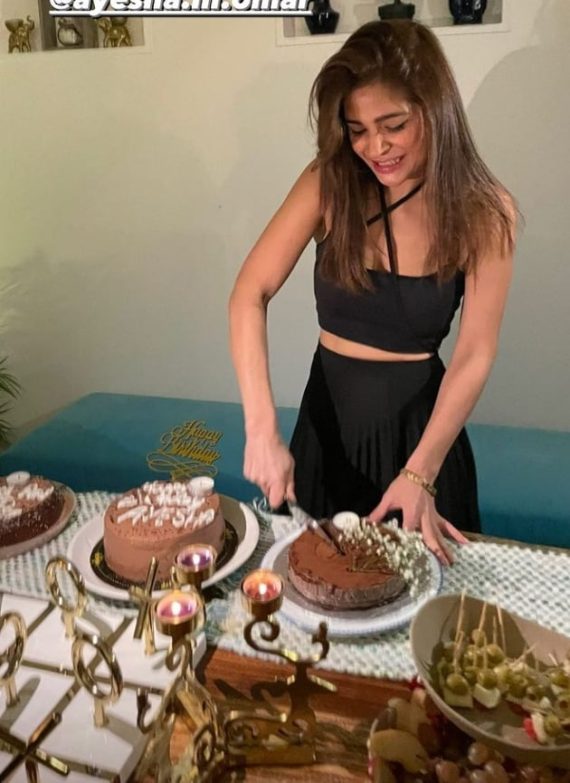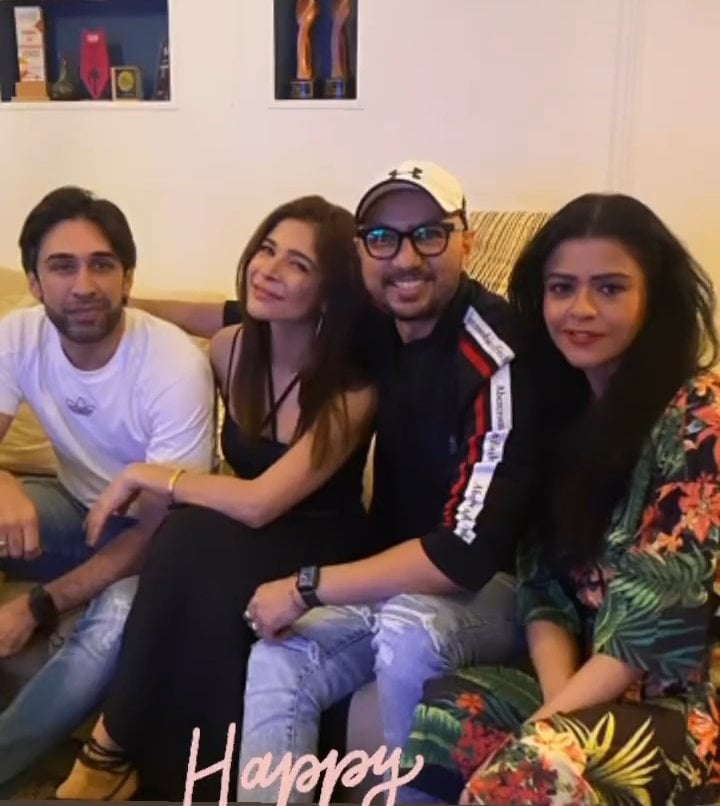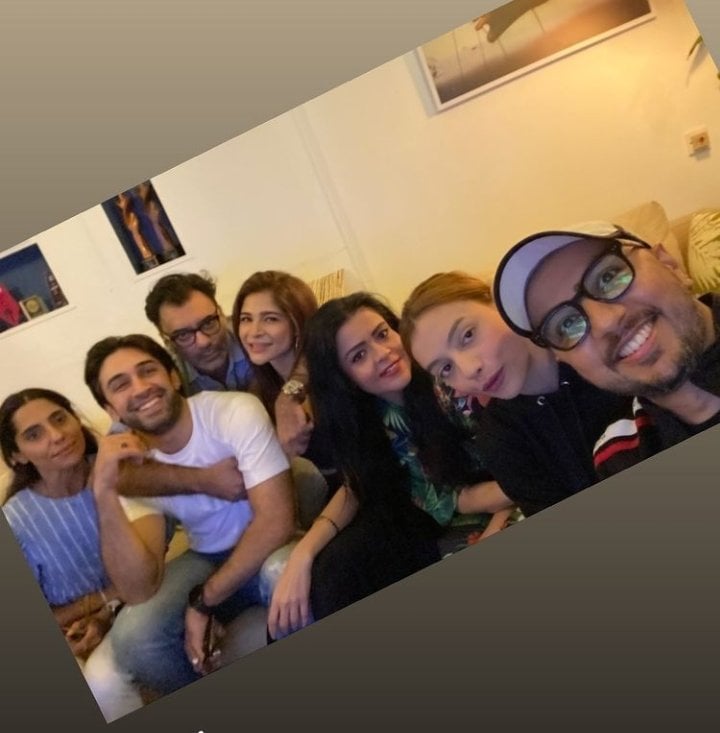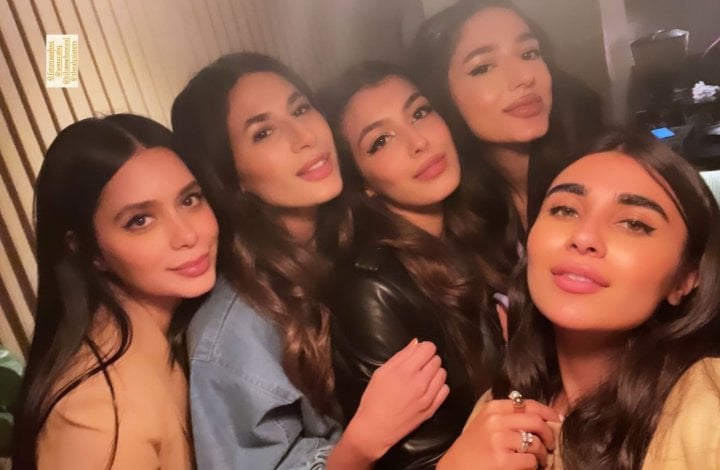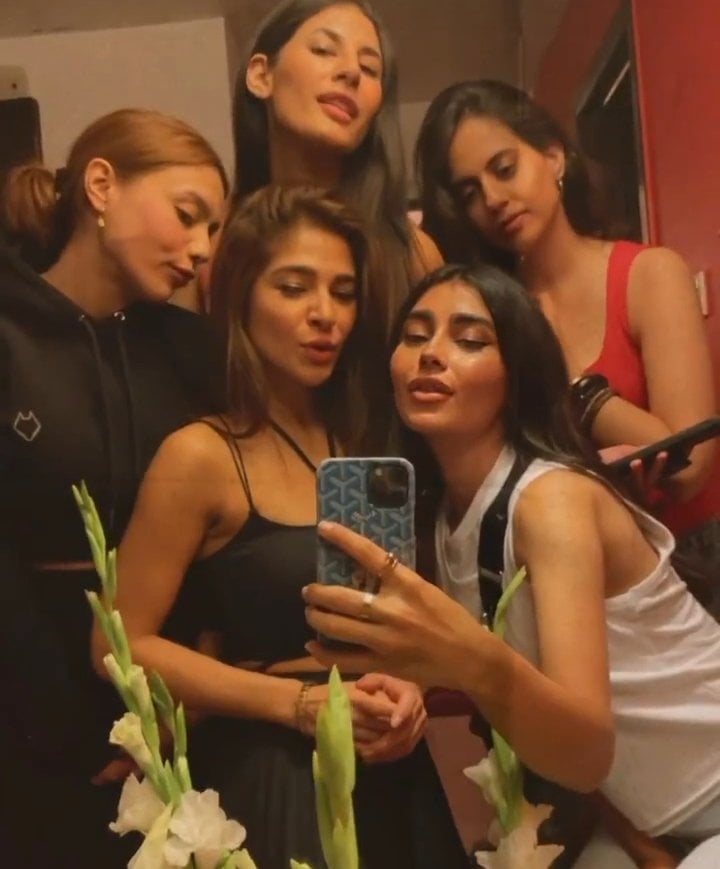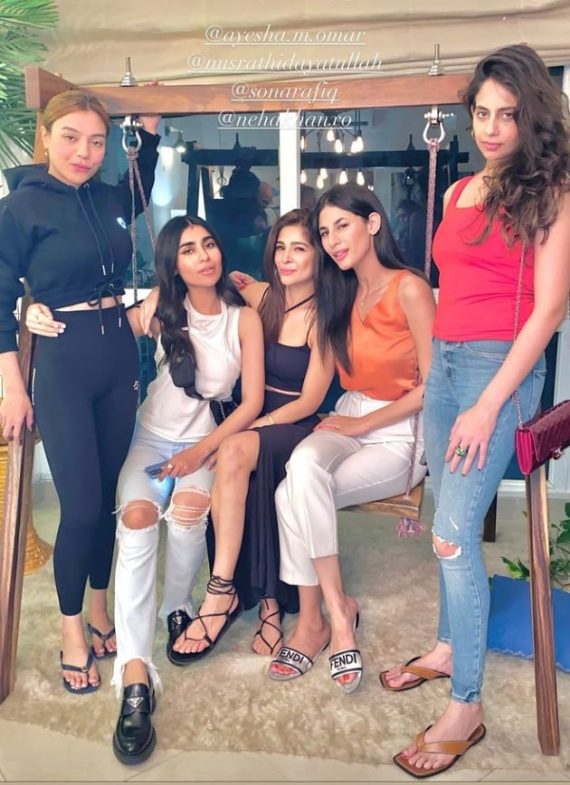 Well, the actress looked absolutely stunning wearing a beautiful black dress. We also love how she kept her makeup look very subtle yet so glowy.
A note to herself
On the occasion of her birthday, the Bulbulay actress also penned down a heartfelt note for herself on Instagram. "Happy birthday, my darling little Ayeshooo," she wrote. "From my critical inner parent to my pure inner child. […] I am so proud of you today. I know it hasn't been easy all the time, but you've made it through."
Omar shared her childhood picture along with the note. "This photo is from my 3rd birthday. This little 3-year-old had no idea what life was going to throw at her," she continues. "She had no clue about the traumas, trials, joys, successes, failures, love, heartbreaks, progress, regressions, and wonders that were going to flow in."
"The people she was going to meet, know, love, keep and lose. But the biggest, most unimaginable trauma had already happened. I had lost my father a year ago… I didn't know what that meant. I didn't even know a father."
"And yet I was happy," she adds. "It's the first memory I have. My mother getting me ready for this birthday. […] And all I want to say to her today is: you cannot and should not make others happy all the time. You cannot divide yourself all the time. You cannot please others all the time. You come first and you need to forgive, love, and celebrate yourself."
We wish Ayesha Omar a long and happy life ahead. Also, a very happy birthday to her!
What do you think of this story? Let us know in the comments section below.