It's only if you've been living under a rock that you haven't see how utterly adorable Sikander Rizvi and Ayesha Omar are together!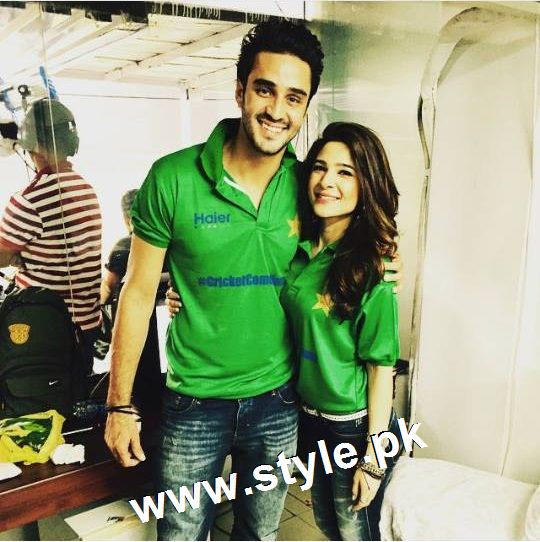 source: style.pk
Honestly, could they be any cuter?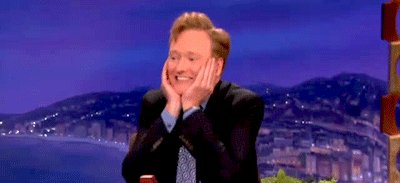 Apparently, they can!
Starring in the newest ad for Pepe Jeans London, Ayesha Omar and Sikander Rizvi frolic around on the beach, wearing basically the best jeans I've seen in my life. The two are literally in the dictionary under the words, "Soulmates"! Not only do they show off the clothes really well, their super chill and scenic ad will give you relationship epiphanies and warm fuzzy feelings!
Like when the two perch comfortably on a sofa at the beach.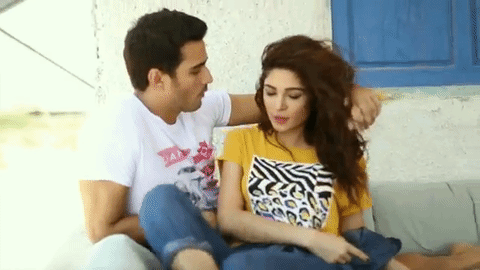 Or when Sikander makes Ayesha laugh from behind the camera…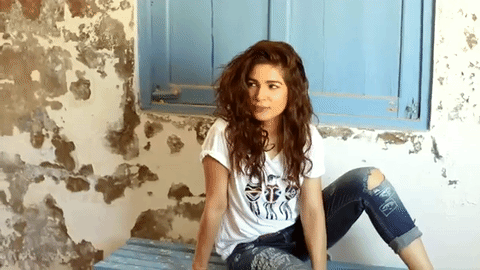 And the two just can not stop giggling *heart melts* !

Their ~intense~ piggy-back rides will give you ~intense~ jealousy,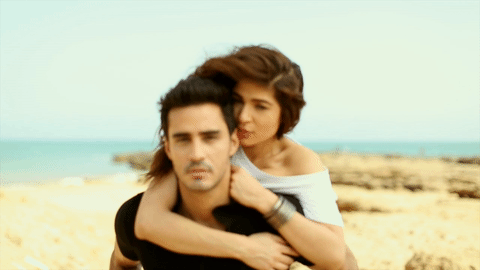 as will their ability to make everything around them look ugly while they cuddle!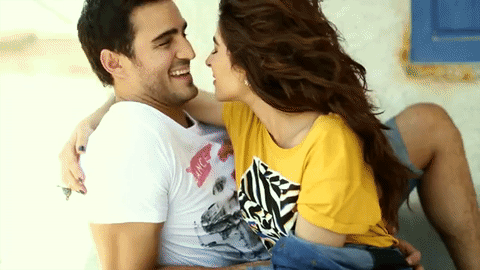 But it's not only when they're together they shine. The hotties churned out some swoon-worthy shots. Like Mr. Rizvi here: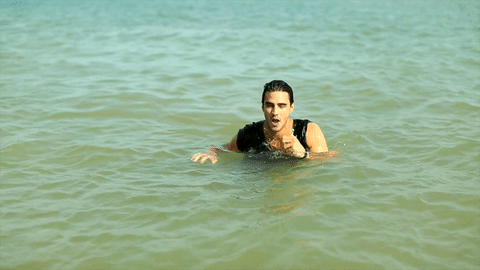 Be honest. You really really want to go to the beach now.
And let's not forget Ms. Omar: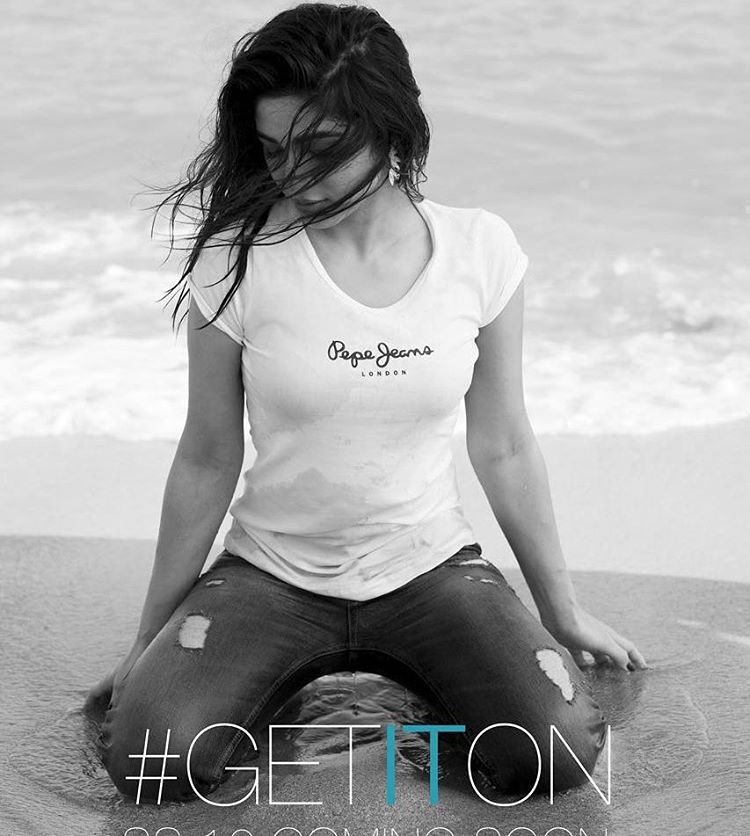 source: style.pk
Serious question – if we buy the jeans, can we please look like her?
You two. Keep on looking beautiful and giving us severe relationship-envy!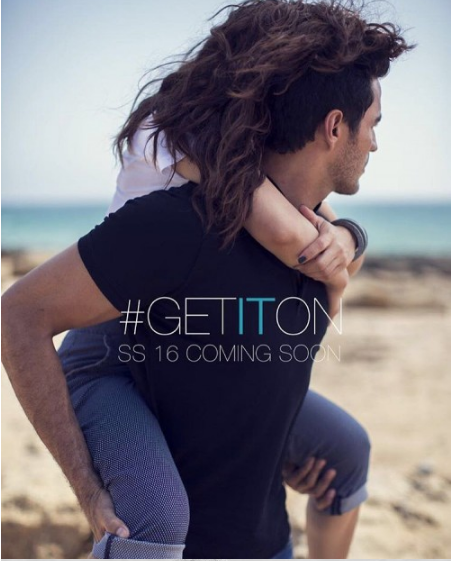 source: style.pk