Imagine life without the Internet. Imagine only having a glimpse of our favourite celebrities if by any luck we spotted them in public or attend concerts. The television would be our only source of news and gossip. That's not all, the only use of our smartphones would be to call, text, take photos and share with no one and maybe, play factory installed games.
If we had no internet, imagine not being able to laugh at Maryam Nawaz's crazy tweets or come across Hamza Ali Abbasi's rants every now and then! What about never finding out that you actually look nice having dog ears and nose? Imagine a world without online shopping!
In fact, dus saal pehle jo #MumkinNaTha, the internet has made all that possible! So, here are 10 reasons to thank the internet for:
1. MEMES
WE WOULD HAVE NEVER KNOWN WHO THIS GUY IS!
2. Research/Information/Hacks/Solutions to almost anything on earth
You probably haven't opened and read your textbooks when you discovered an array of information on the internet. It has everything you can ask for. Talk about hacks and solutions to anything… I literally know how to fold a t-shirt in 2 seconds, thanks to the Internet!
3. How can you forget online shopping?
Online shopping is booming in Pakistan. Thanks to dedicated sites like Yayvo.com, we can order any item and at any time with the most convenience. We have our own preferences and choices based on our individualism and this way, we can celebrate it.
4. You can ask anything, anytime and to anyone on groups and forums and get legit answers
Never forget those legendary questions and answers on Yahoo!
5. Leaked episodes of Game of Thrones – yes, because we can't wait!
Yes, piracy is illegal. Yes, we should oppress. Yes, but a HD episode on Wednesday has a very, very unique temptation.
6. Utmost convenience about almost everything
You can buy aeroplane tickets. You can get in touch with Alfred and Katrina in Northern Ireland. You can book a cab. You can order food. YOU CAN SHOP ONLINE!
7. Staying connected to people in the world including family, friends, acquaintances, celebrities and basically, who not?
You have a plethora of options. Your grandmother misses you on Eid; skype with her! She would perhaps send you some Eidi (pun intended).
8. The internet provides you business opportunities nothing like anything and elsewhere
The start-up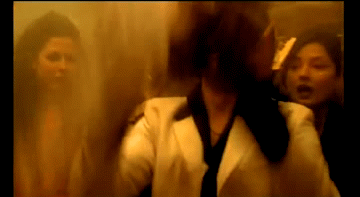 9. Yes, communication
10. The crazy world of social media and its pros
Social media is a whole world itself. Dedicated social networks offer you a unique experience and come handy in everyday life. You imagine living conveniently without having a social media account. Communication, business, marketing, research, leisure and what not…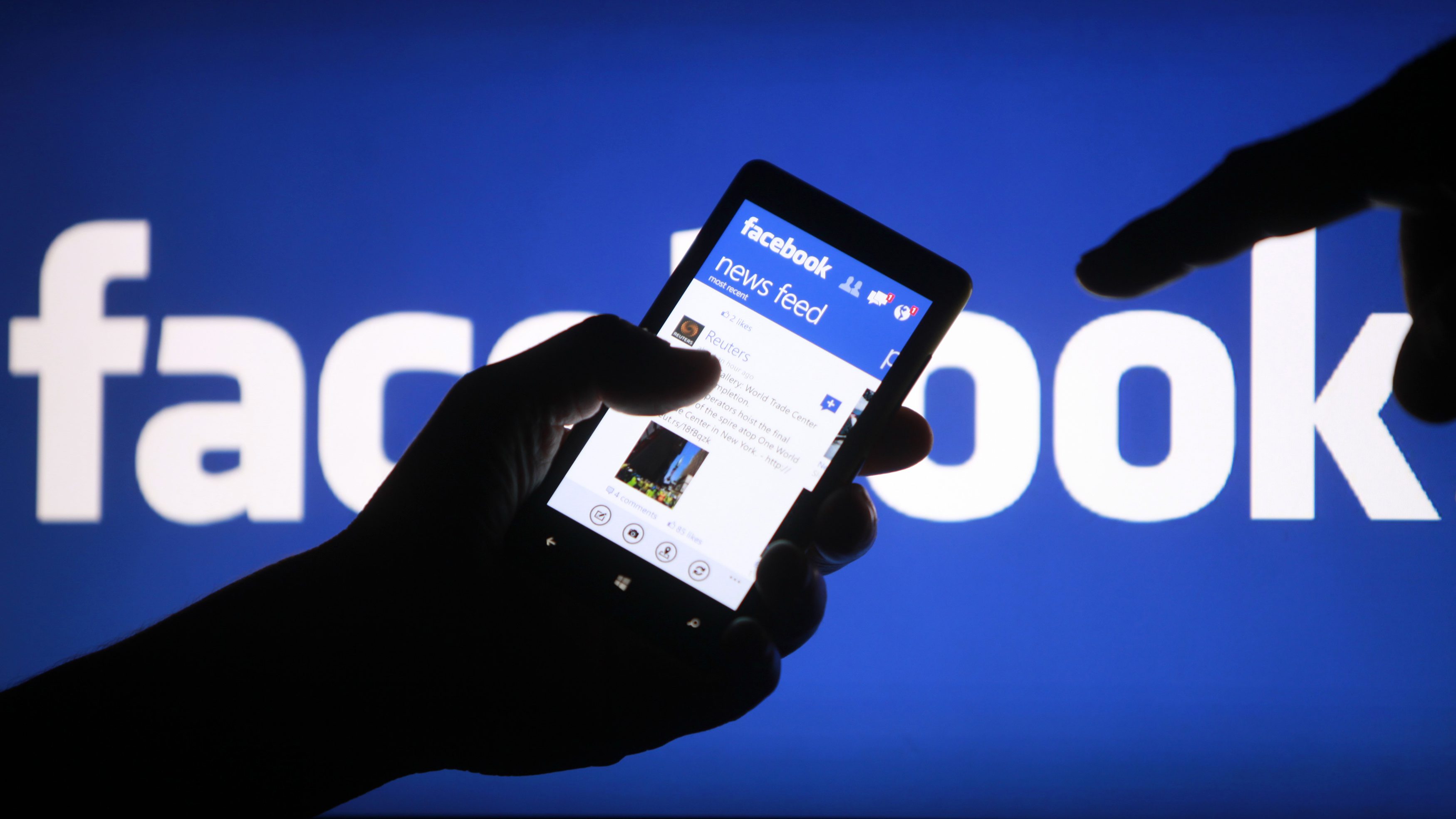 See guys. These are the primary reasons why the Internet is as important as breathing in life. We cannot thank enough for every good reason we have. Just now, I am able to track my order of a pair of boots I ordered online and I basically have an idea how soon it will be delivered to me! See, online shopping might be the coolest thing about having the Internet.
…and here's a bit of surprise for you!
In order to celebrate just how feasible the internet has been in handing us the freedom and opportunities, Yayvo and MCB are coming to together to celebrate this event on 10th of October. A lot is coming your way, so subscribe for updates: http://yayvo.com/1010-infinity.

Kia kehna chahein ge aap log?