Disclaimer: this article is written by a Lahori and a die-hard Lahore Qalandars fan who doesn't know what izaat feels like when playing in PSL.
Season 3 of Pakistan Super League and let's just say that things haven't gotten any better for Lahore Qalandars.
From the lowest total in PSL to consecutive losses this season, it is tough being a Lahore Qalandars fan, as much as it tough for the players to give a decent performance…
If You Want to Know the Expressions of a Lahore Qalandar Fan During the Match, Here's What We All Look Like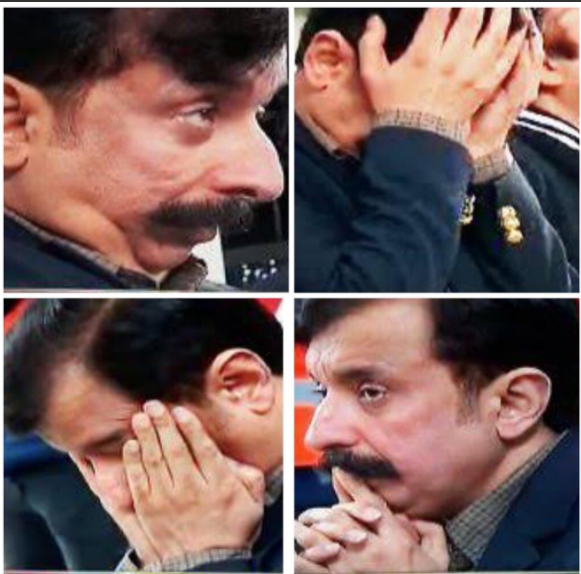 On the Outside, We Always Feel We Can Perform Better But from the Inside, This is What We Tell Ourselves: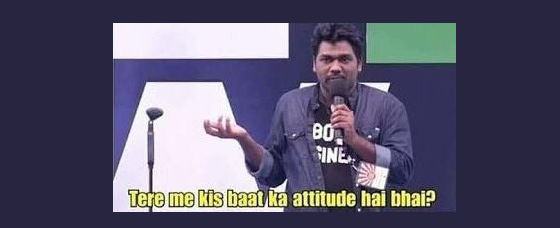 As Soon As The LQ Batmen Go on the Pitch, this is What Accurately Happens: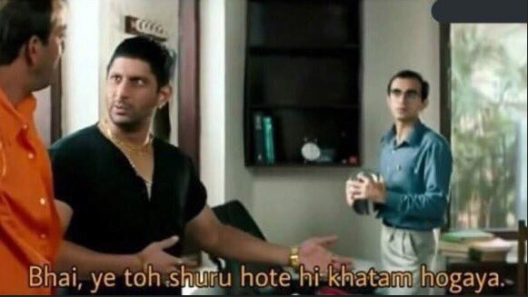 Our State of Shock When the LQ Players R A R E L Y Perform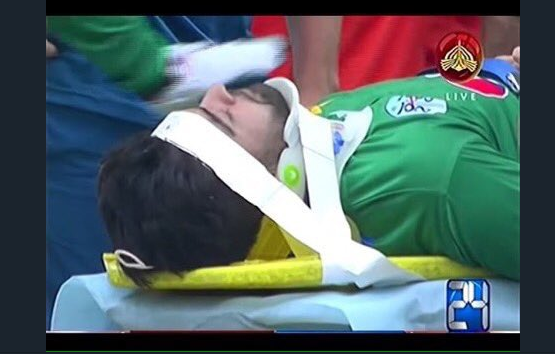 Each Year When We Expect from LQ And They Never Perform But We Never Get Used To It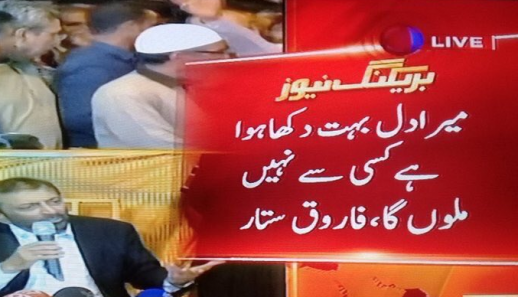 Basically
"Failure is a word unknown to Lahore Qalandars" ?

— Mohaddis? (@Kafiraana) February 18, 2018
We Gather After Every Match Together and Cry
Lahore Qalandars' fan talking about Twitter during PSL. pic.twitter.com/ZeUgLBmh9L

— Haider (@RizviSaahib) February 25, 2018
Khair in the End, this is Where Everyone Will Be In…
https://twitter.com/uneezayyy/status/966332112566616064
We In the Same Boat
Lahore Qalandars' Fans collecting the tears of Islamabad United's Fans. pic.twitter.com/G8HNRstEpB

— Haider (@RizviSaahib) February 24, 2018
In a nutshell, being a Lahore Qalandar fan is very tough. We see teams giving competitions, whereas Lahore Qalandars, we just in it to lose…but we will always love our team and we will continue supporting them until the end of time!