Remember the last time autocorrect nearly got you into trouble? Well, we all have been there. You are having a smooth conversation and autocorrect changes some word in particular that really flips the subject of conversation.
We cannot begin to count how many times we have had to bear with autocorrect doing its things and ruining our conversations. It really makes us question its particular purpose. In fact, it is safe to say its sole purpose has changed from correcting typos to rewriting correct words to something absolutely inappropriate.
You cannot do much than correcting the inappropriate terms sent as a result of autocorrect.
It is so ridiculous sometimes that people find it hard to believe that you did not intentionally use those terms. It is unbelievable for them that such absurd words could be replaced by the autocorrect feature.
Think about it; it is really strange how this feature in your smartphone perfectly replaces clean words with improper and out of context terms every time.
Let's just take a look at some of the ridiculous autocorrect fails happened with people. Take a moment and have a good laugh at these instances:
That's just cruel… Poor guy was trying to set the mood but failed miserably
DISTURBING AF
That was a mini heart attack, seriously! Breathe a sigh of relief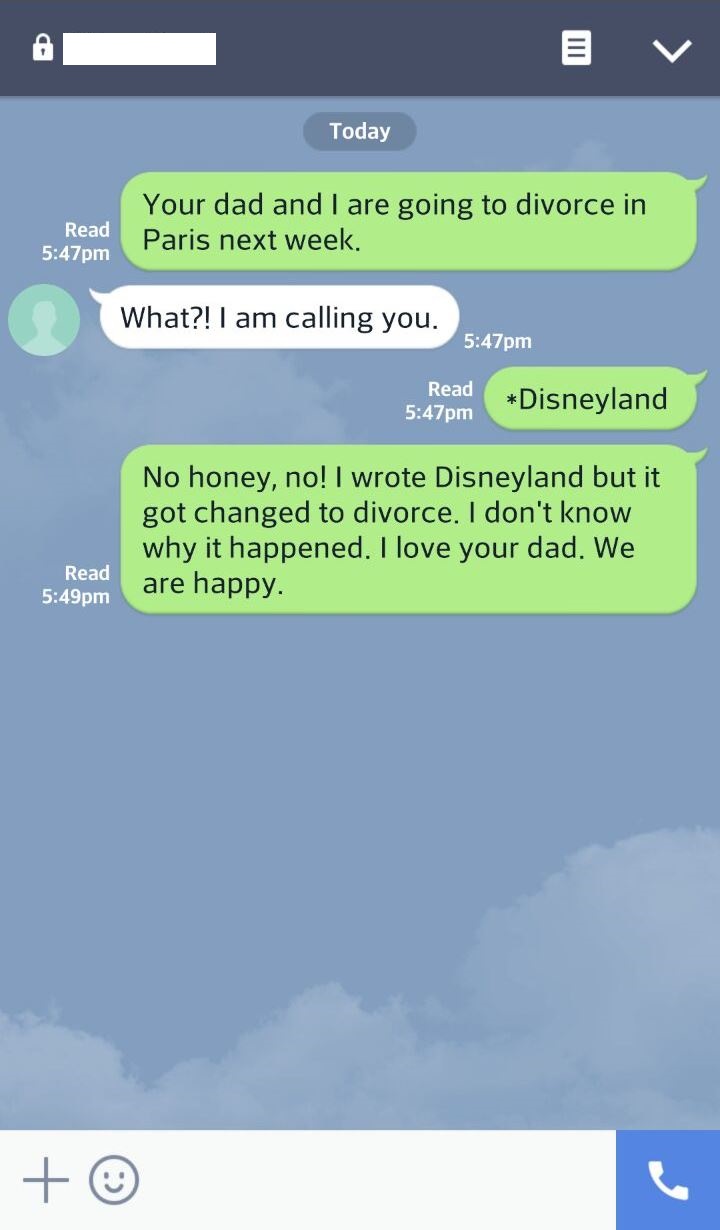 This must have wreaked havocs later… The fact that this is person did not even get a reply says enough about it
Simply desi people…
BABY GORILLA DOESN'T SOUND SO BAD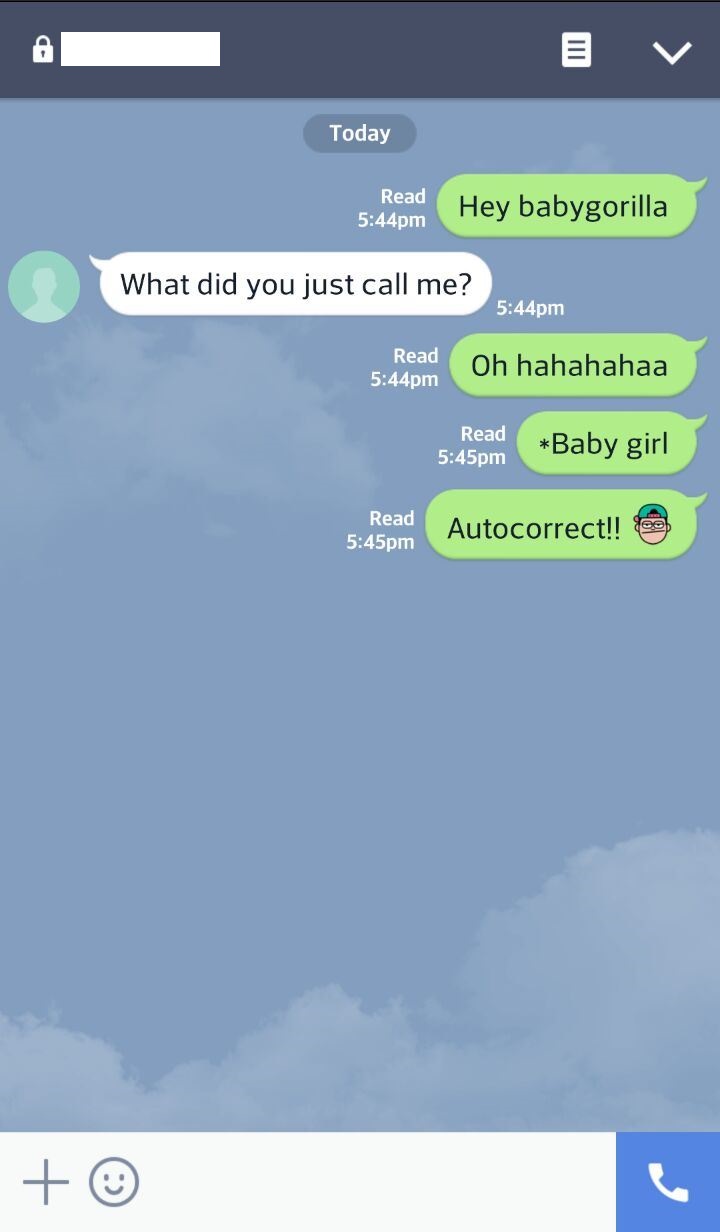 This did not go down well at all
This is why I have trust issues
*facepalm*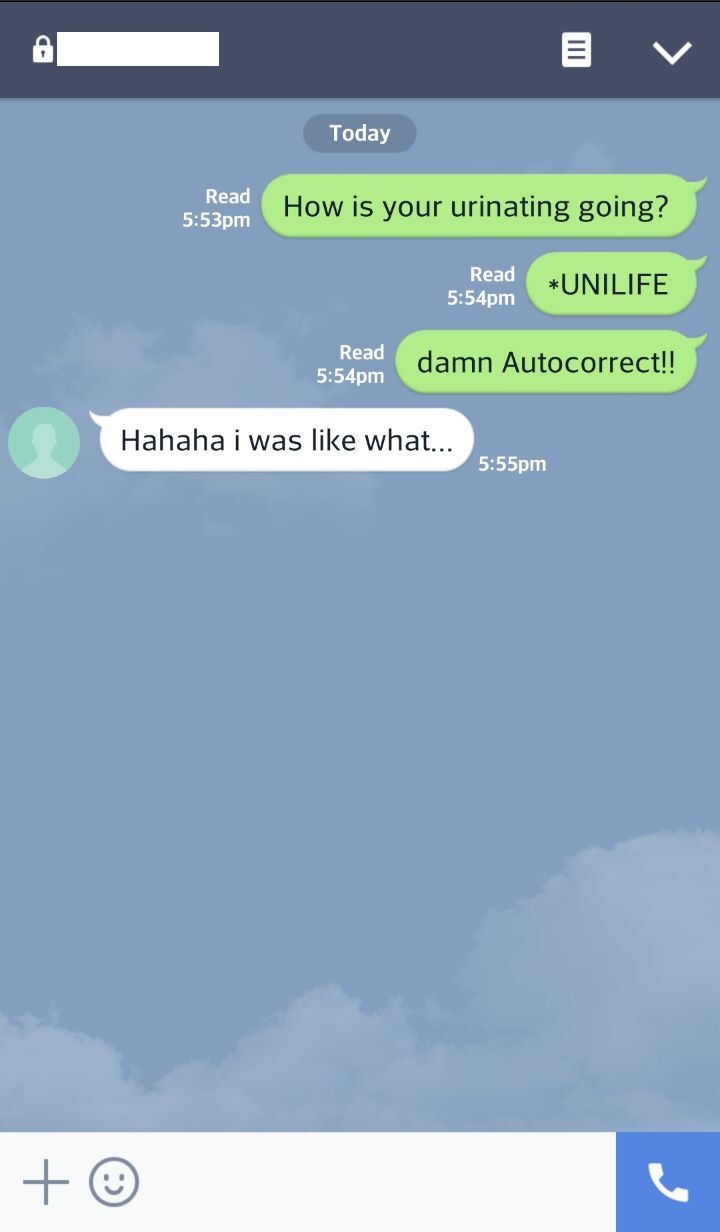 Seriously autocorrect, get it together. We are really tired of your crap. We have enough problems in our lives, we just don't want more.