Humanity is a term we use to define key characteristics that belong uniquely to human beings. These characteristics include sympathy, mercy, and kindness. However, sadly we are living in a time where the core essence of our humanity seems to be fading away. As we come across stories that straight out disgust us.
Violence against children is not a new plague and it has been around for centuries. However, with the rise in the influence of social media, there seems to allot more going on than we ever imagined. Every other day there is a new story of an unfortunate child being robbed of his/her childhood. The most recent being from Karachi. A metropolitan city in the Islamic Republic of Pakistan.
The unfortunate girl is from the Korangi area of the city. A couple of days ago, a video went viral on social media where a 12-year-old cried while telling her story. The innocent girl wept as she told the world that her stepfather and his brother have abused and molested her on multiple occasions. She is the oldest of 3 siblings, a younger sister, and an infant. In the same video, the girl also said that her younger sister had also been a victim of his stepfather and step-uncle. She also told how these culprits used to warn her as well, that if she told anyone they will kill her.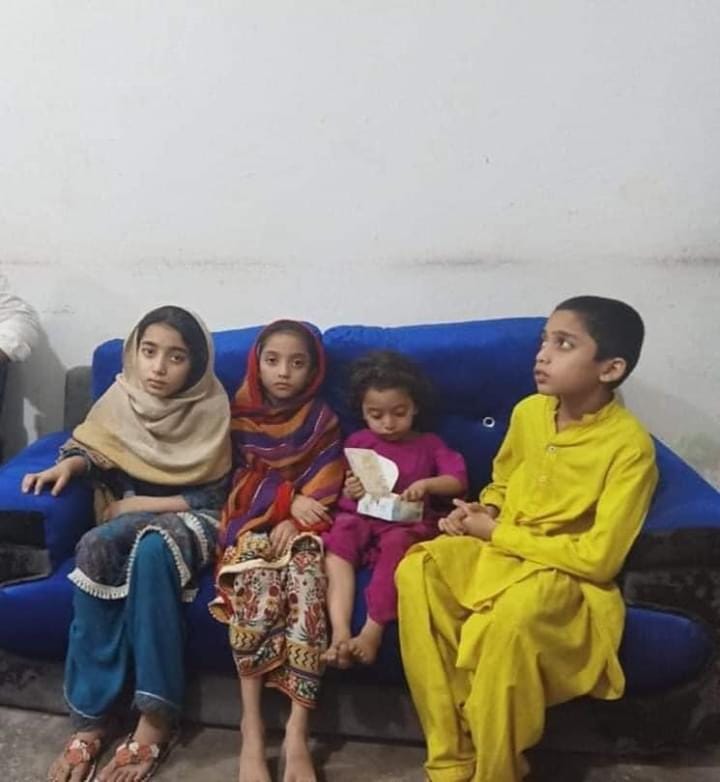 Immediate Action Taken By The Authorities:
As soon as the video was posted, it went viral in a matter of hours. However, the authorities failed to take notice of the case until a well-known trust intervened. The Sarim Burney trust took prompt action and rescued the 3 minors. The 2 culprits who go by the name of Gulshan Ali and Ghulam Qadir were arrested by the Sindh police. SSP Junaid Shaikh and SP Shah Nawaz should also be commended for their cooperation and immediate action.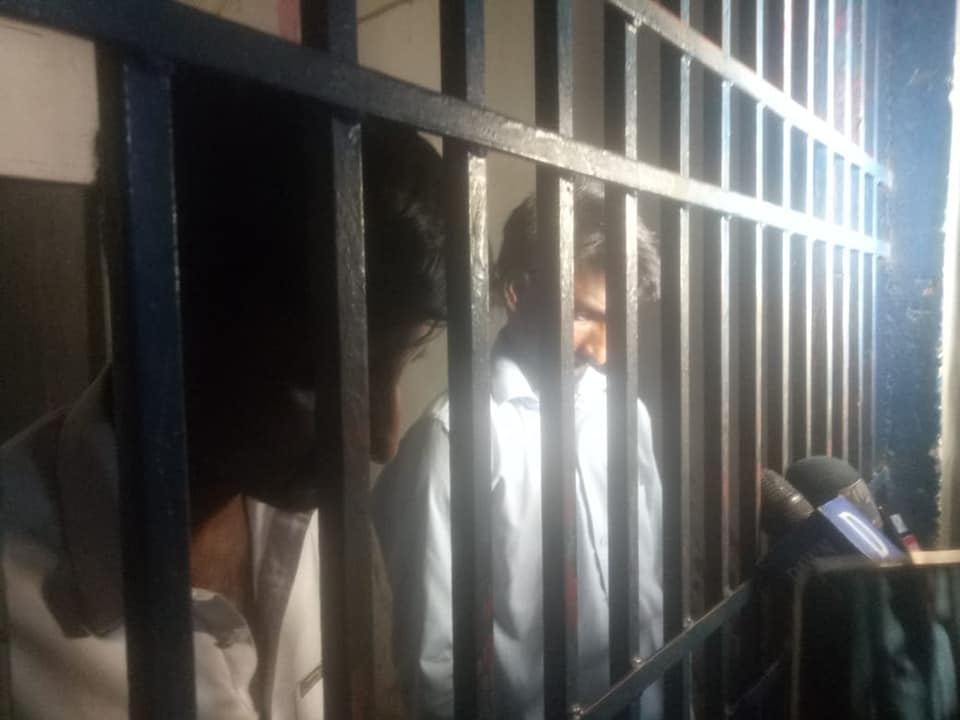 A video of the two culprits is also doing rounds on the internet in which they seem to be denying such an act. They also claimed that they are being framed. However, the medical examination of the minor girls confirms that they were both sexually and physically abused.
A cry for betterment:
As we all know that this is not the first time that this kind of story has surfaced. From the innocent soul of Zainab to the latest victim of this heinous plague we have to ask ourselves are we failing as a society? or is this pedophilia a mental disease. Over the last few years, we have seen a rise in such cases. And this is where we as a community have to step forward and play our part. Not only do we have to support the people coming out and denounce such disgusting behavior. We also have to make sure that these culprits, if found guilty, should be punished severely.
This is not the first such case in Pakistan. Children are often left for dead after their innocence is snatched, like in the case of 8-year-old Madiha and countless others.