Holly Molly! Novak Djokovic's visa saga looks like come to an end because the Australian government put their decision on the plate with some harsh words. The Serbian Star gets proper 3 years of ban in Australia and not only that his visa again got canceled.
Australia has always been strict about its rules and especially when it comes to their country's safety when the Covid-19 rising again. They don't tolerate anyone whoever it is if he or she doesn't follow the rules and is not vaccinated.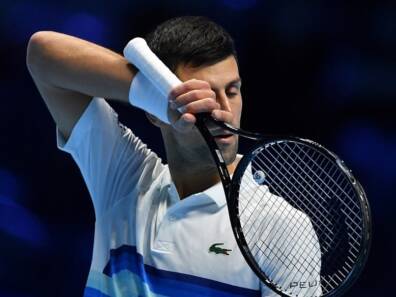 Novak Djokovic from the beginning has been an anti-vaccine recipient and that's what he's been portraying.
Novak Djokovic is ready to be deported and 3 years of ban
A few days back, Novak Djokovic got relief when the judge announced the judgment in his favor, which looked like he won the legal battle. But still, the Australian government did what's best in their citizen's interest.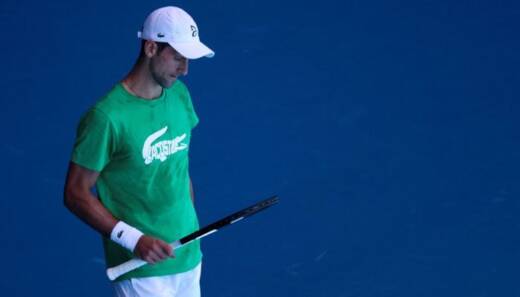 Immigration Minister Alex Hawke said he acted on "health and good order grounds on the basis that it was in the public interest to do so".
Hawke further added, Prime Minister Scott Morrison's government "is firmly committed to protecting Australia's borders, particularly in relation to the COVID-19 pandemic."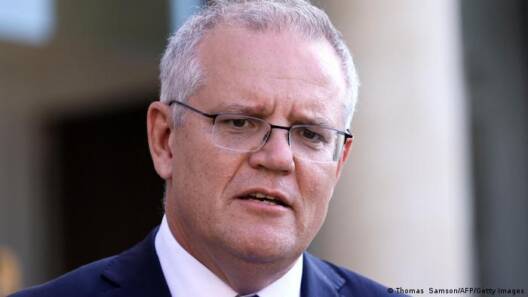 Already Australian government had faced heavy criticism from the people by allowing a fully unvaccinated player in Australia, Mr. Morrison released a statement: "Australians have made many sacrifices during this pandemic, and they rightly expect the result of those sacrifices to be protected."
This cancellation means he would be banned from claiming a new visa for three years, until and unless there are unique or certain circumstances occur.
The whole visa saga took place when World No.1 player announced his participation in the Australian Open and arrived where at the airport his visa got captured by the Australian government.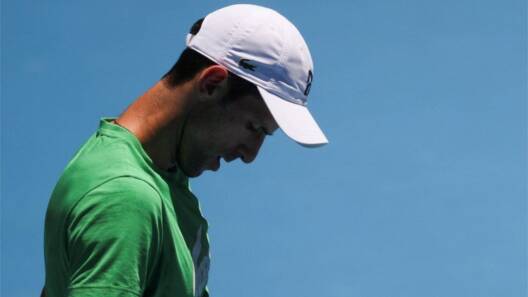 According to the government lawyer Stephen Lloyd says "the Immigration Minister has proposed that Djokovic be detained at 8 am on Saturday when he appears for his interview with immigration officials and taken to the offices of his lawyers and then taken back into detention at midday."
We stand with you – Serbian President Aleksandar Vucic
Soon the Novak's visa cancellation news spread all over the internet, Serbian President Aleksandar Vucic said, "Novak, we stand by you."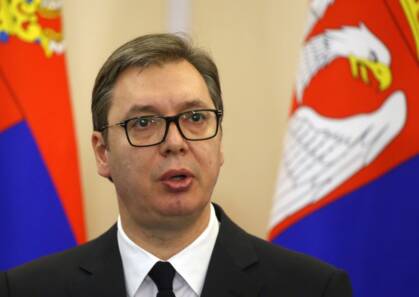 "If you wanted to ban Novak Djokovic from winning the 10th trophy in Melbourne why didn't you return him immediately, why didn't you tell him 'it is impossible to obtain a visa'?" Mr. Vucic added.
"Why are you mistreating him, why are you taking it out not only on him but also on his family and the whole nation," the Serbian president said.
Although the Australian government still cannot deport Novak until the appeal proceedings are going on. Judge Kelly said, "The government could detain Djokovic after he meets immigration officials in Melbourne on Saturday morning. However, he will be allowed to go to his lawyers' offices to prepare his case ahead of Sunday's hearing."
What do you think of the story? Tell us in the comments section below.