Australia withdraw Afghanistan from playing the three-match ODI series in the United Arab Emirates in March and has been called off. Australian Cricket Board decided it was unable to proceed with the fixture.
The Australian cricket board has not shown any interest in playing against Afghanistan since the Taliban's takeover and they made the decision long back ago.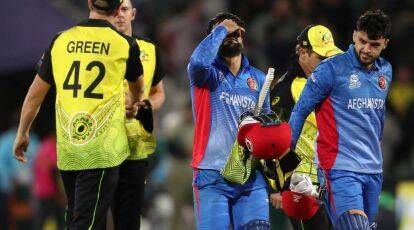 Australian cricket board and the government along with some of the major stakeholders have taken the mutual decision to step back from the ODI series.
There has been controversy and chaos in the world of cricket after this huge announcement.
Australia Withdraws Afghanistan From ODI Series
On Thursday, Cricket Of Australia announced that it would withdraw from the three-match series. 
In a statement, CA explained that the decision followed the Taliban's recent announcement regarding further restrictions on women and girls' education and employment.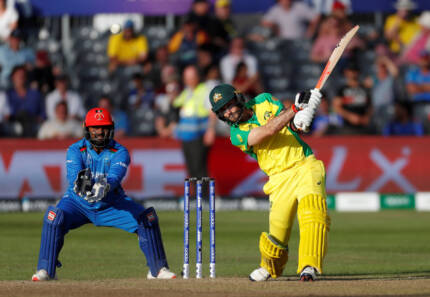 "This decision follows the recent announcement by the Taliban of further restrictions on women's and girls' education and employment opportunities and their ability to access parks and gyms," CA said in a statement.
The board further stated, "CA is committed to supporting growing the game for women and men around the world, including in Afghanistan, and will continue to engage with the Afghanistan Cricket Board in anticipation of improved conditions for women and girls in the country.
"We thank the Australian government for its support on this matter."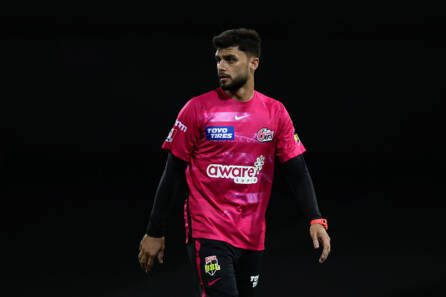 After calling off the series, many of the Afghanistan players have boycotted the Australian Big Bash League and Naveen-ul-Haq is among those players.
Australia last year has already shown no interest in playing against Afghanistan since the Taliban seized the nation and the Australian cricket board had already warned if they restricted girl's taking part in sports, they would call off the series and they did.
What do you think of the story? Tell us in the comments section below.