Australia has done it, last night the kangaroos have lifted the World T20 Cup 2021 trophy and became the beast in terms of winning world cups, the champions they are!
Yes! Australia has now got five 50 over World Cups, two ICC Champions Trophy and now new addition T20 World Cup.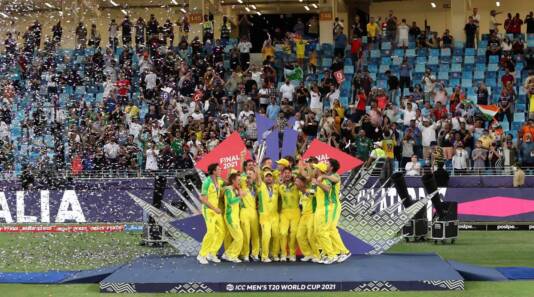 That's the second time the Australian team reached the finals and finally, they had managed to lift the trophy. What a match last night, David Warner and Mitchell Marsh didn't let others play.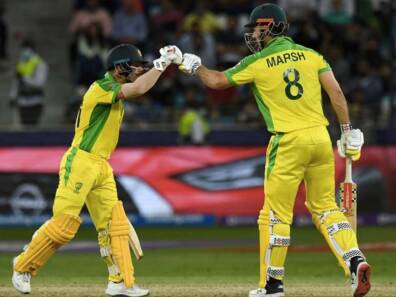 First, Warner scored 50 and went to the pavilion then Marsh led the team towards the victory. The way New Zealand bowlers bowled, reminded me of Pakistani bowlers who did far better than them.
Australia is the T20 World Champions!
The same scenario took place, Australia won the toss and elected to bowl first. People started predicting the winner of the match because they knew the outcome. Martin Guptil and Mitchell started their innings with good scores, but couldn't hold back against Hazelwood and Zampa.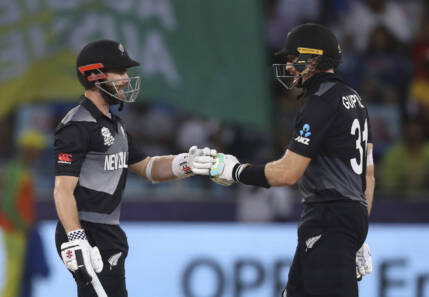 The skipper, Kane Williamson managed to score 85 runs and gave hope to his team to set enough runs to keep them on track. Apart from Williamson no other batsman performed well and couldn't even surpass above 18 runs.
At the end of the 20th over New Zealand gave 172 runs target to Australia which looked like fair enough to hold them. But Warner came with other plans and he couldn't resist at all.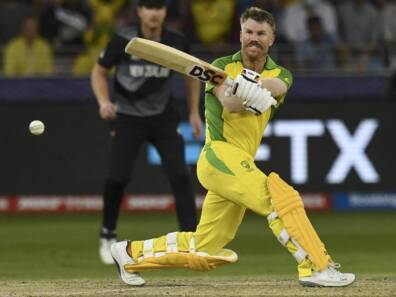 He smashed every ball out of the park and released his frustration easily. The way he played didn't look like he's under pressure or something. Aaron Finch again got out early and scored only five runs.
But Mitchell Marsh had a great partnership with David Warner that led short man to score a half-century. Trent Bolt did a marvelous spell and bowled Warner to break the partnership.
But New Zeeland didn't know Marsh was in full mood to lead his side towards the trophy and that's what he did by scoring 77 runs.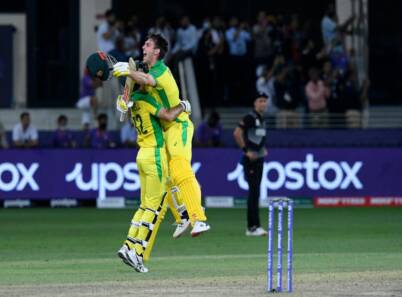 It was the moment when Australia won their first T20 world cup and added the cup on the shelf with others. This major victory was a slap to others who criticized Kangaroos earlier in the tournament because they lost the T20 series against Bangladesh in their home.
Australia performed the same as they did in the semi-finals against Pakistan. But Pakistan somehow at some point stopped them from scoring runs too.
'Got momentum, but never changed' – Kane Williamson
The New Zealand skipper Kane Williamson expressed his feelings during a press conference. "The bowling attack has been a strong point for us throughout this whole competition," Williamson said. "And you're having to adjust from venue to venue, team to team, and that's the nature of playing in a tournament sport.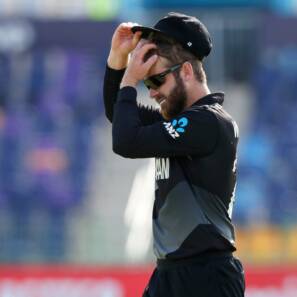 "And tonight, yeah, you can always look at little bits that you want to do a little bit better. But ultimately the quality was there from Australia and they played well and put us under pressure, and we weren't able to get those breakthroughs. Then you can't build that pressure, and 170 feels like a long way away. But they played well. They got momentum and it never changed."
Aaron Finch the winning captain
"This is huge. To be the first Australian team to be able to do it. So proud. We knew our backs were against the wall. We had some great individual performances, some great team performances.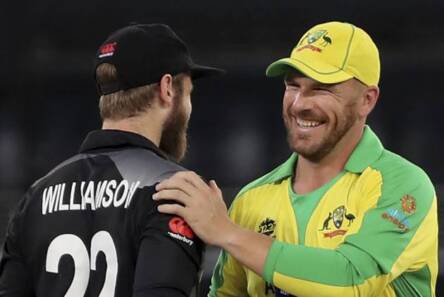 Can't believe people wrote him off saying he was done (Warner). That's when he plays his best cricket. Was almost like poking the bear.
The player of the tournament for me (Zampa). Mitch Marsh – what a way to start his innings today. Wade came into this game with an injury cloud but got a job done. Stoinis did the business."
Now it's 335 to go because next year T20 World Cup will be held in Australia and the champions have to defend their cup at their place. So, it would be a big thing for them.
What do you think of the story? Tell us in the comments section below.