Poetry Slam is a poetry contest, in which writers and poets gather under one roof and compete by performing their original work.
Slamming began in the United States by Mark Smith, who was a poet himself, in August 1986. It is mainly practiced and conducted in America. Hence there's a large number of young poets and writers aware and involved in poetry slams that occur every other year.
On the other hand, Poetry Slam Karachi is the first ever slam to happen in Karachi. Although poetry slams and spoken word sessions have been occurring in schools and some colleges but it's still not happening as it should on a wider perspective.
It is being organized and carried out by Nida Saif, who also happens to be a poetess and she shares her work on her blog on Facebook, The Dark Room.


According to her, Poetry Slam Karachi will prove to be very beneficial for the writers here as there has never been such an opportunity as such before. It will give an exposure to these young writers which is going to build confidence and courage to write, share and perform their original work. Poets are often too shy their poems and lack confidence.
Poetry Slam is the best solution for them. By seeing other poets and writers perform, it also helps the shy ones to come out of their shell too!
Poetry Slam Karachi will be held at Dotzero, which is at Dilkusha Forum, above Pizza Hut at Tariq Road. It is easily approachable.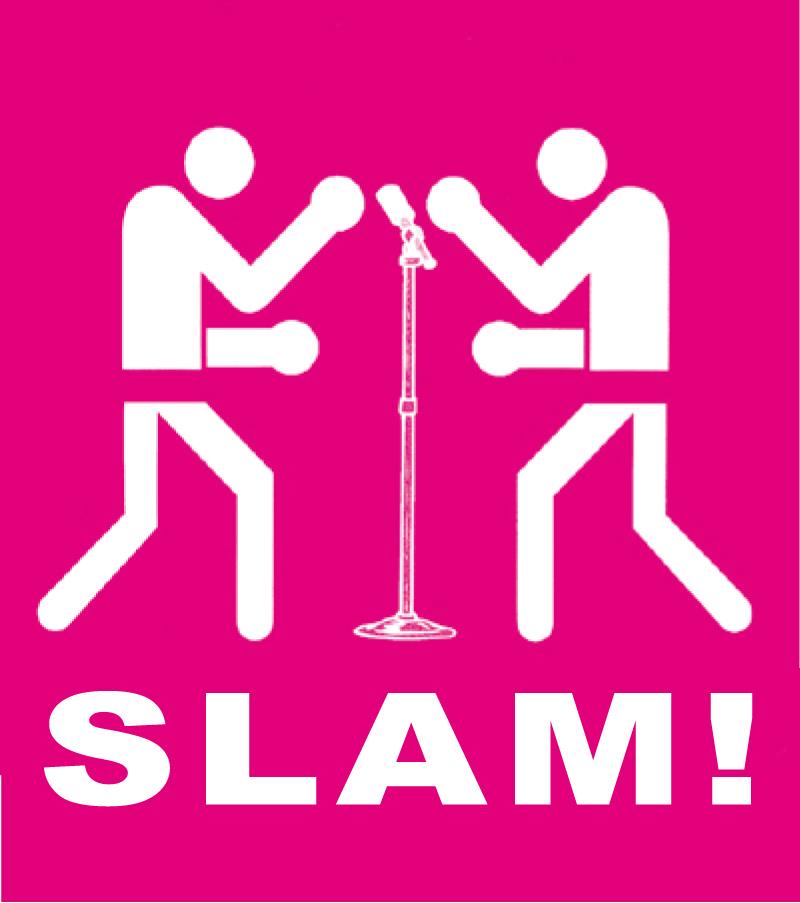 The registration fee per participant is only 300 Rupees. Because Nida believes that art should be reachable and affordable to all!
Spectators are allowed as well.