Most of us buy fairness products without really putting much thought into it. As consumers, we generally look for what we think is safe – something that is gentle on the skin and gives you a fair face. In fact, research shows that we put more thought into selecting our makeup and/or moisturizer, anti-aging serum or eye creams than we do in picking a fairness/beauty cream. We become so frustrated with our present state that in haste we select those products that are flashy and claim instant results.
Today, there are many options available in the market that claim to remove acne, pimples, give brighter and fairer skin with regular use. What the manufacturers of these products fail to tell you is that often the creams may contain ingredients that are unsafe for human use and may cause irreparable damage to your skin and health.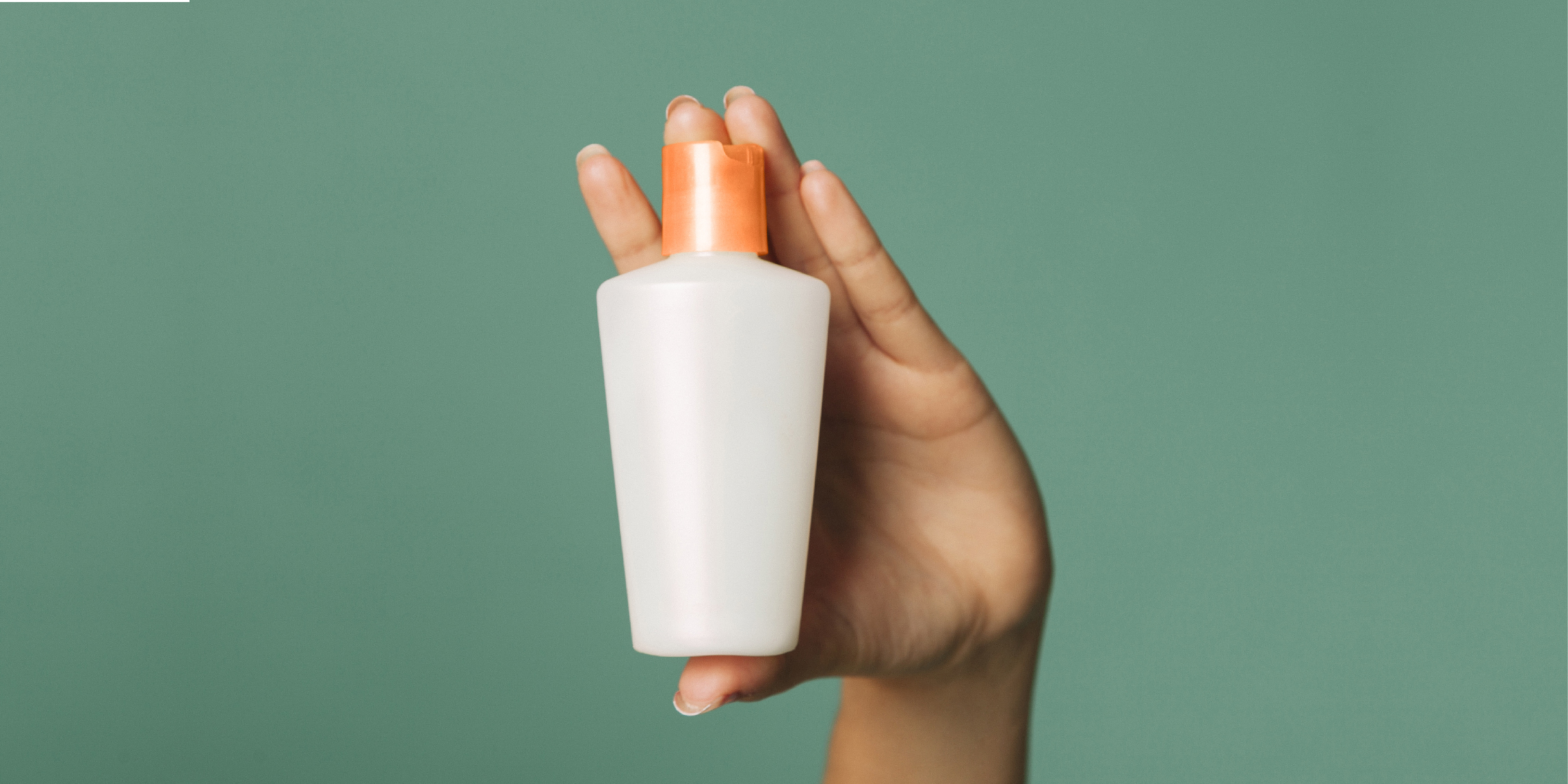 Studies have revealed that many skin lightening face washes include melanin inhibitors, steroids, and mercury. The former prevents the production of; you guessed it, melanin while mercury leads to skin lightening. The results may be immediately visible, that is lighter skin, but in the long run, they can cause discoloration, allergies and even scarring while mercury can lead to kidney damage.
Stillman's Bleach and Freckle cream contains none of the toxic ingredients and get the job done just the same. Stillman's Beauty has a history of over 100 years and all the products are tested and approved by local and international authorities. In Pakistan, Stillman's Beauty has flourished for the last 60+ years and continuously providing groundbreaking products to its customers.
Therefore, it's always best to go with brands that have been around for a while because their reputation speaks volumes about quality and consistency. With ingredients that are safe for human skin and don't cause long-term, irreversible damage to the face. There is no shortcut to clear skin; any skin treatment takes time and consistent effort so please don't be fooled by the tall claim of instant results. Even if a product does deliver on that promise (of immediate effect), you can be sure it has some unpleasant side effects that will rear their ugly head sooner rather than later.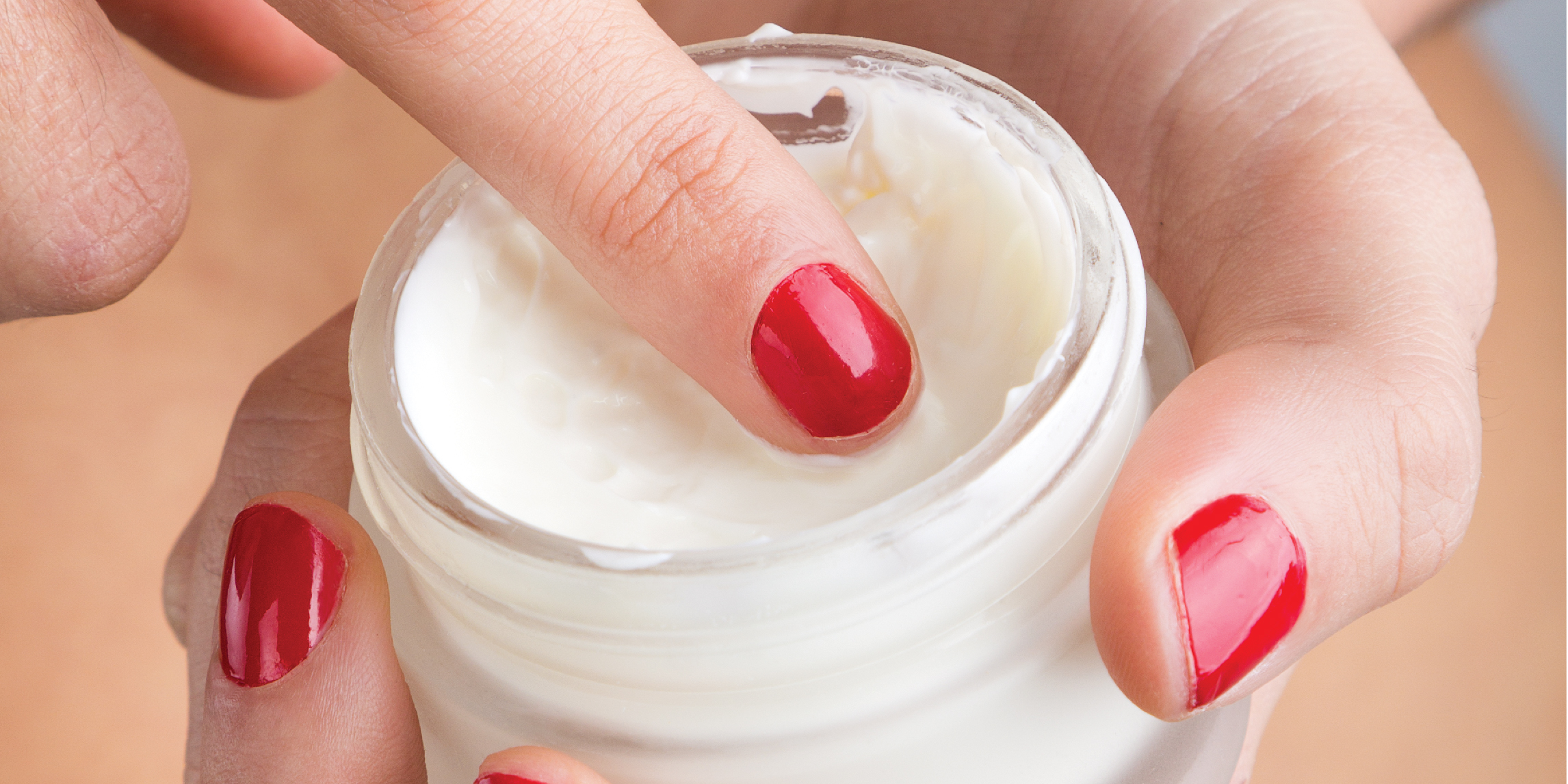 Stillman's Bleach and Freckle cream contain vitamins along with whitening agents that are perfectly safe to use and do not harm your skin in any way. Don't get duped into buying substandard products. The market today is repleted with counterfeits given that there is no accountability and no proper laws that safeguard consumer rights. Several manufacturers today have introduced special packaging and seals to deal with this problem.
So, the next time you go to the supermarket to buy fairness creams, look for authentic, quality products that guarantee results based on consistency. If there is something out there claiming to be a miracle fix for all your skin problems, remember there are no shortcuts in life and clear complexion is not an exception to that rule either.