Three explosions that ripped through the Belgian capital of Brussels on Tuesday killed at least 34 people and wounded about 150 more, according to Belgian media. The epidemic of terrorism in Europe has risen once again this time attacking the heart of Europe.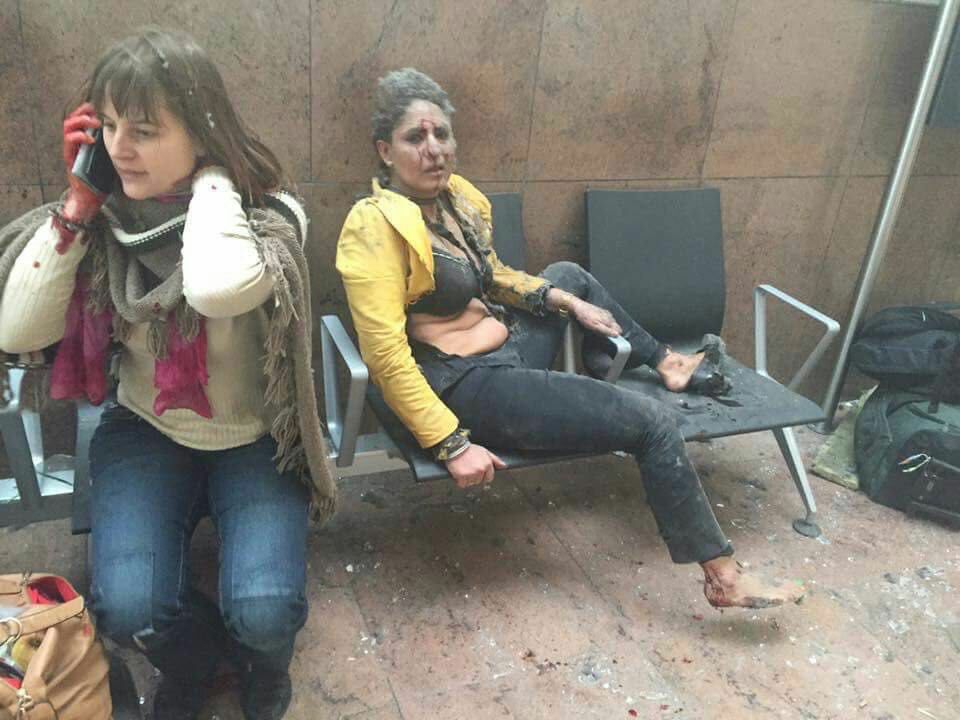 In Brussels, the government has instructed citizens to avoid the airport to make way for emergency respondents.  Aviation authorities have evacuated the airport completely, they have also started diverting incoming flights from Tuesday and canceled all flights until further notice.
Brussels is on a complete and total lock down there is no one getting in or going out. The government has advised citizens to stay at home and avoid public places.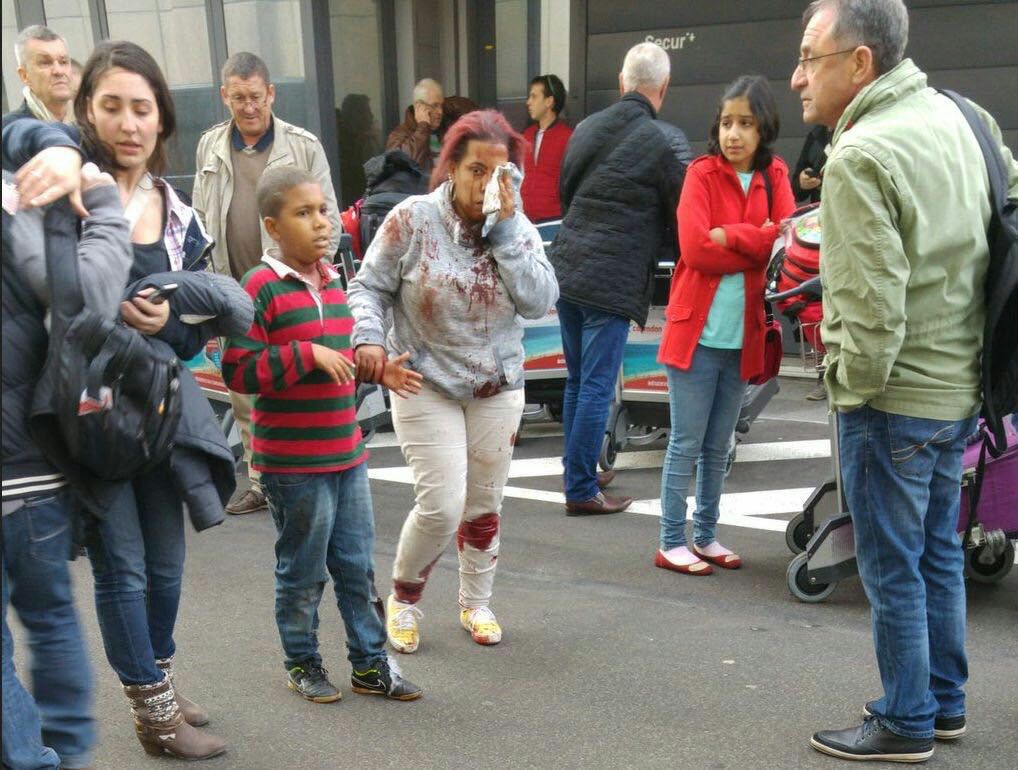 "We were fearing terrorist attacks, and that has now happened," -Belgian Prime Minister Charles Michel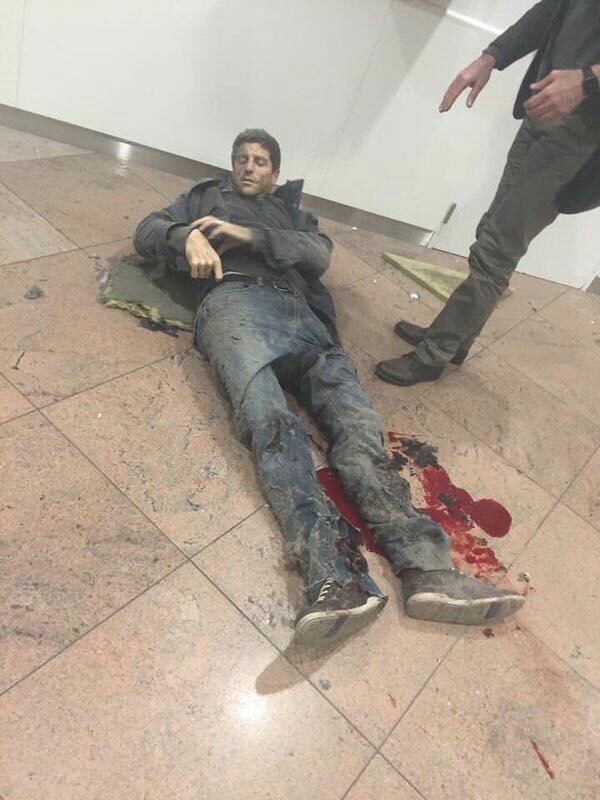 Belgian federal prosecutor Frederic Van Leeuw, is reported to have said 'it was too soon to know exactly how many people died in the bombings'. Yet the Brussels Metro Authority  has estimated that casualties range from 30-34 people and injuries are at least 150 or more from the two initial blasts in the Brussels Airport departure hall.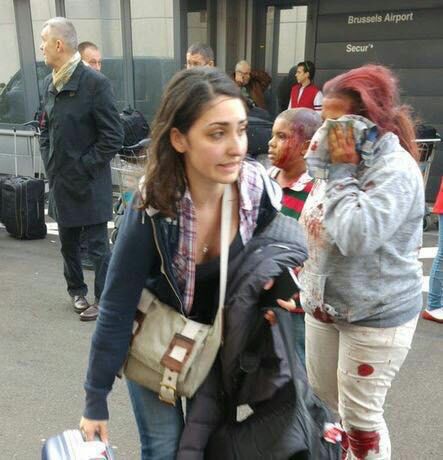 Van Leeuw also said that one of two explosions at the airport was a suicidal blast. It took place outside the security checkpoints for ticketed passengers and near the airline check-in counters.
Although Muslims in the region are fearing the backlash of this attack and are afraid of how it would reflect on them being treated in Europe.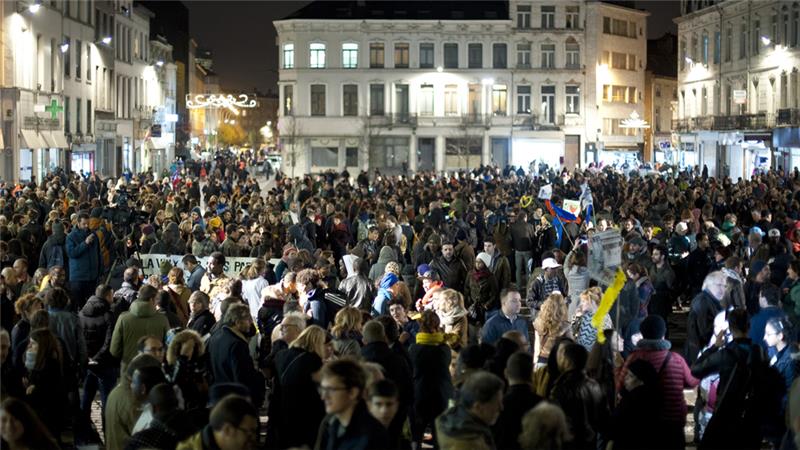 The story changed when, on Wednesday more than 2,000 people gathered in the neighborhood of "Molenbeek" home to most of the Muslims in the community  as a sing of solidarity with the Muslim citizens in Brussels. Molenbeek had  initially  made headlines after it was found out that two of the men allegedly behind the Paris attack lived there. "We aren't terrorists," four Muslim girls with headscarves started to chant nearby. "Islam is peace! Islam est la paix!" they continued, forming their fingers into the shape of a heart. Men, women and children laid out candles in a pattern spelling the community's name – Molenbeek.