Pakistani kids have always been suffering from hard times and heavy attacks from terrorists because of their seeking education.
Once again in Peshawar, a school van caught under fire attack by anonymous gunmen who killed the van driver and injured kids.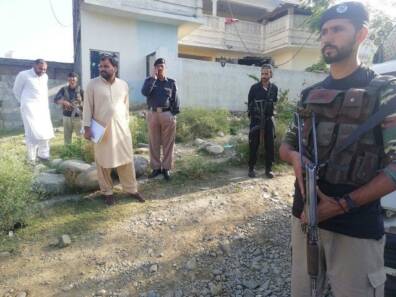 Basically, two separate firing incidents took place in Lower Dir and Swat. The whole incident happened in the Swat district, Khyber-Pakhtunkhwa (K-P), police have started their investigation into the attack and the injured kids were immediately admitted to a near hospital.
Anonymous Gunmen Shot Fire And Attack On School Van
As per the officials, the assailants were waiting on a motorcycle and attacked the van as it passed. They fled soon after the attack.
District officials claimed that the driver was targeted in the attack. In the first incident, two students were injured, and in the second three.
The second incident took place when the school van was 'caught in a crossfire as two armed groups clashed.
In this attack, officials had claimed that "two groups were clashing with each other as the van passed through the area."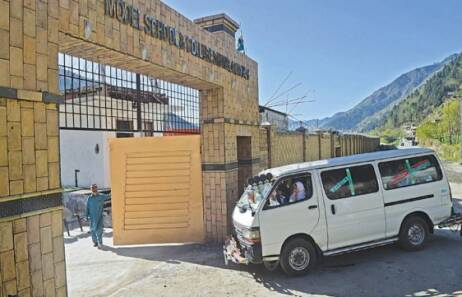 One student's condition got serious and immediately shifted to Saidu Sharif Hospital, while the condition of the other two is said to be stable.
According to the police, the suspect was targeting the driver of the school van who was killed, adding that 10-11 students were present inside the van at the time of the shooting.
Innocent students have always been targeted by such terrorists, just like the APS attack which was a nightmare and it's been 7 years to it.
What do you think of the story? Tell us in the comments section below.