In spite of juggling marriages, divorces, children, grandchildren, a cosmetics line, charity work, and being on and off camera as an actor or producer, Atiqa Odho has not worn out and is known for her timeless beauty.
On June 8, 2012, the veteran actor tied the knot with Pakistan Tehreek-e-Insaf (PTI) founding member and architect Samar Ali Khan, at a small gathering in Karachi. It was Odho's third marriage and she had no qualms about it.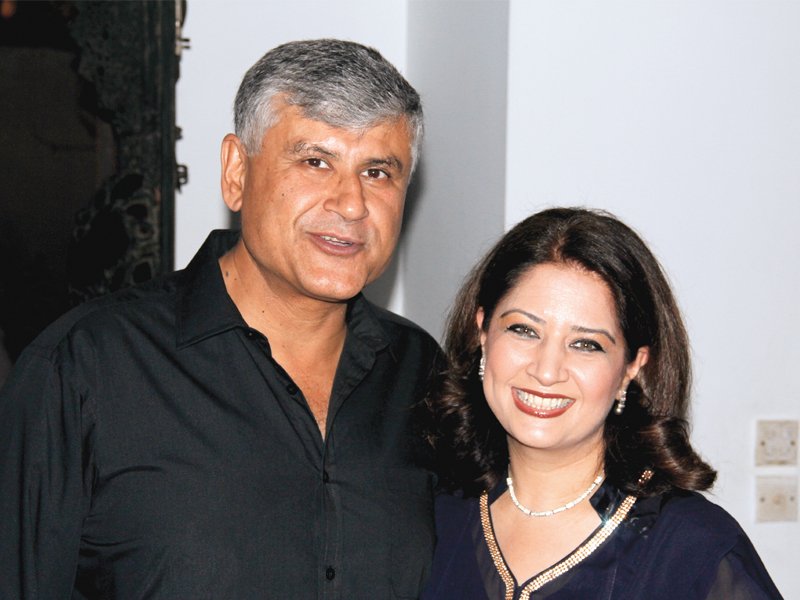 During a recent interview with Fuchsia, Odho made some interesting revelations about her third marriage. The veteran actor feels lucky to have experienced love three times in her life.
"Maybe I am very lucky to have had three chances to find love in my life," said the Sitara Aur Mehrunissa actor. "My grandson was in my lap during my nikah, and my nephews were sitting across from me, giggling that aunt was getting married for the third time."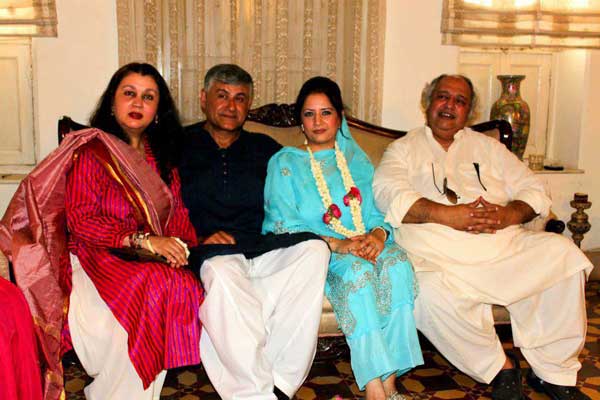 "And I thought to myself that this has to go down in someone's history," she quipped.
Have a look at it
Odho, who has been divorced twice in the past, also reflected on her upbringing in an unstable environment. "I made decisions that were okay at the time but didn't work out in the long run. And I was married at a very young age out of choice," she shared.
"I came from a broken home. An upper class, elite, but broken home, and I was always very starved for a father figure. I understood this later on."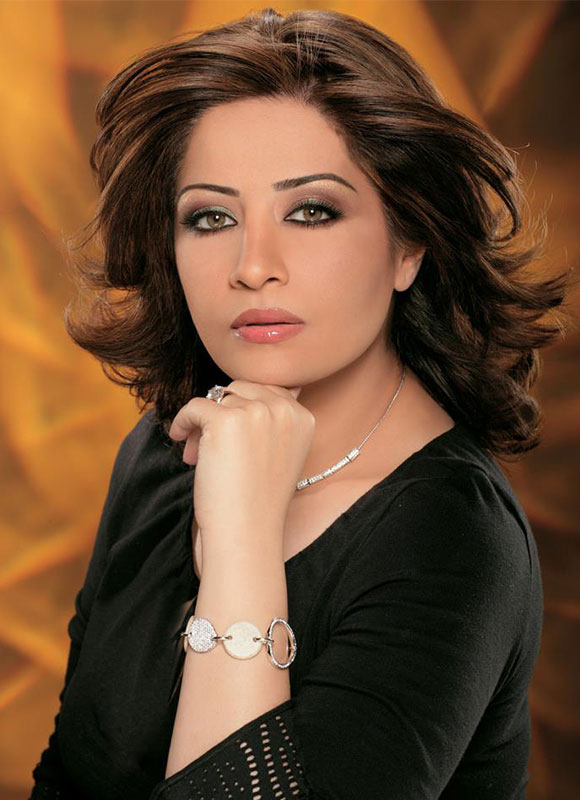 Explaining how she does not believe in imposing expiry dates on experiences, Odho added, "I married young and had children young, I went to school after kids".
"I did a lot of catching up in my life. I realized that I did all of these things because of childhood trauma or emotional needs, I understood it, so I needed to fix it. You can fix anything at any time. This timeframe is your own construct. No one is putting a timeline on your life."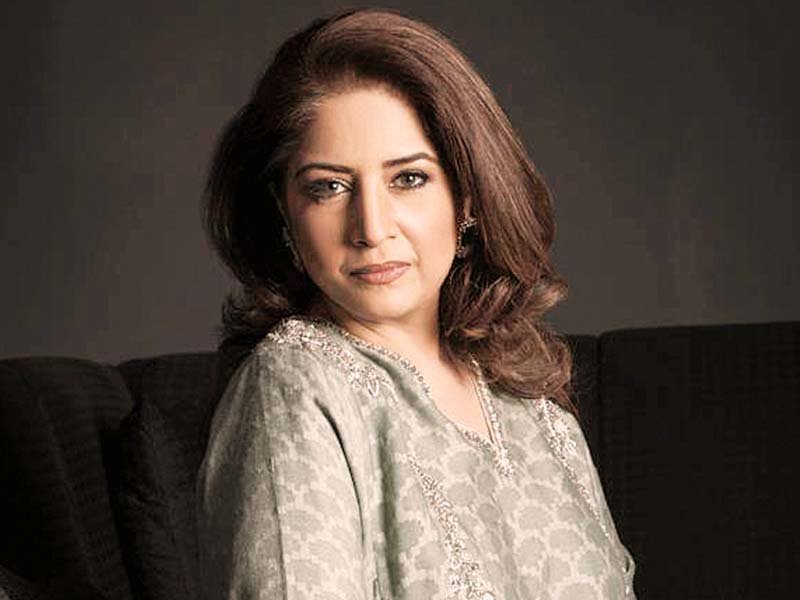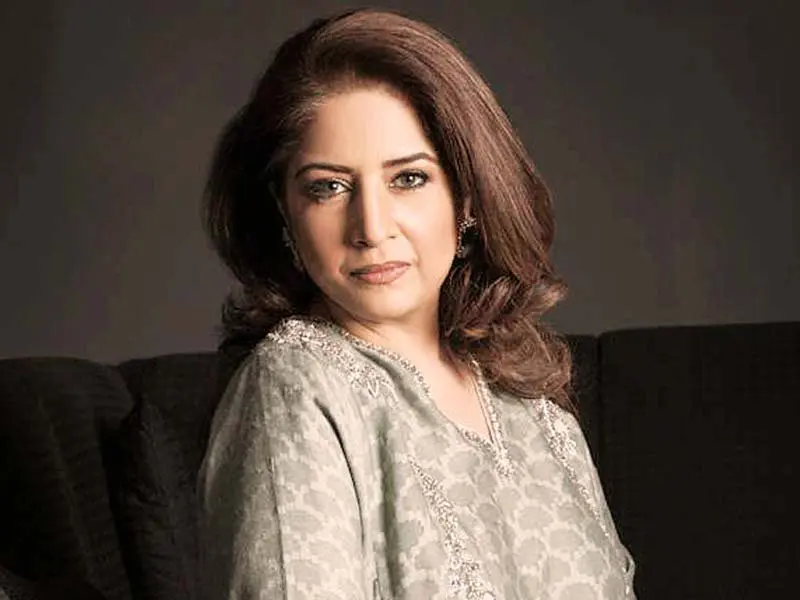 Advising women in abusive relationships, Odho said they should value nothing else over their safety and wellbeing. "If you are in an abusive relationship, you shouldn't be in it regardless of the situation," she said.
"If God has given you functioning limbs and intelligence, and if you can earn by sweeping floors even, which is an equally dignified form of labor, it's better than being in an abusive relationship. No home with abuse is a stable home. Find a way to get out."
The veteran actor who has been declared innocent in the liquor case, previously revealed how she started getting marriage proposals after her role in Pyar Ke Sadqay.
What do you think of this story? Let us know in the comments section below.