Infinix, Pakistan's leading smartphone brand, once again stood up to its reputation by putting up another exquisite Infinix Zero 8 smartphone on its Smart Series shelf whose brand ambassador is Atif Aslam. With the brand spirit of challenging the norms, Infinix smart devices are designed specifically for young people who want to stand out, reach out, and stand in sync with the world.
Infinix has grown worldwide tremendously, and the company has created its space in the local market by launching devices in Pakistan. The brand has managed to take the first position in the market as a highest selling smartphone brand. Atif Aslam, as their new brand ambassador, is simply another approach to that reason.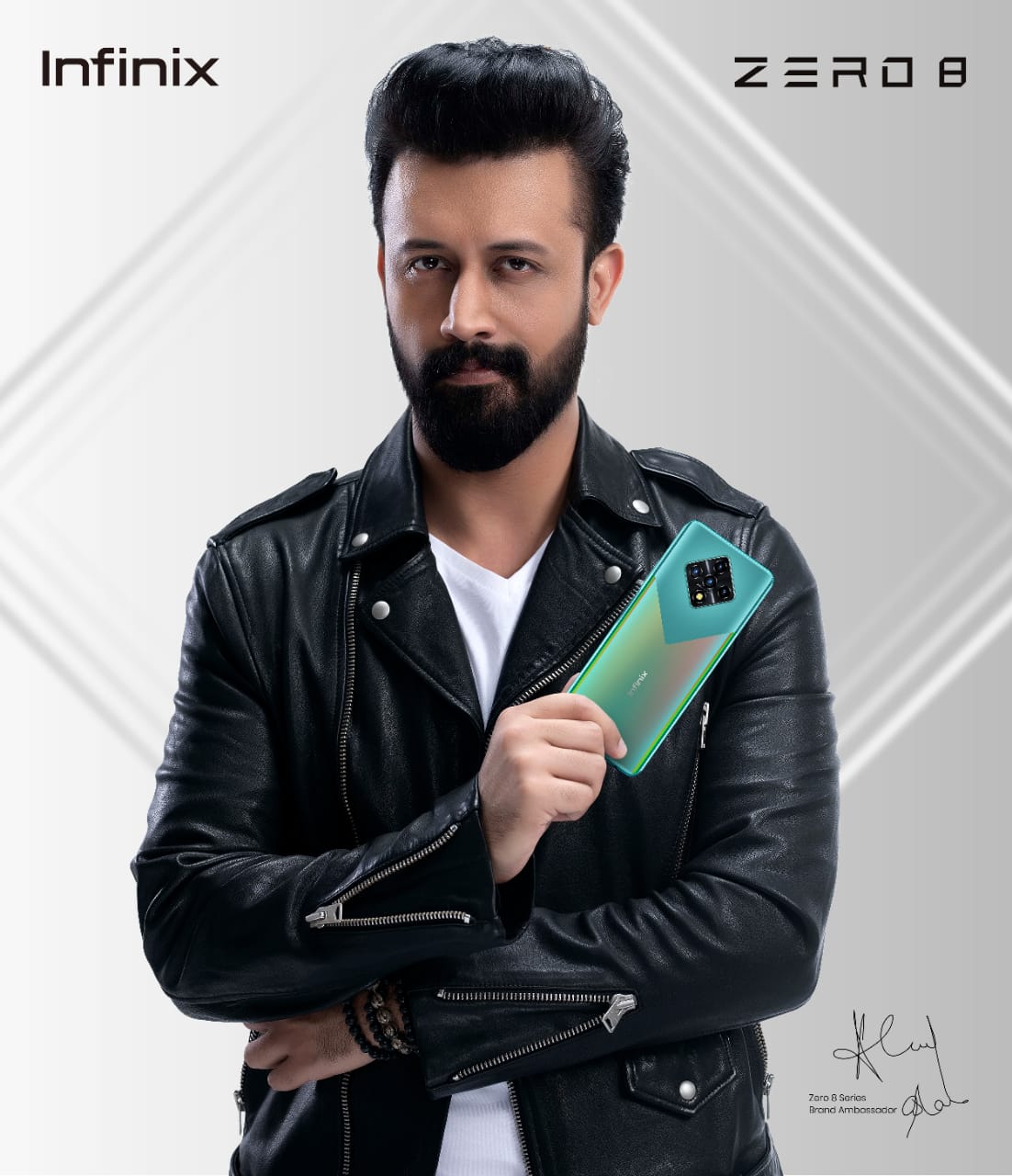 Atif Aslam is a highly celebrated musician across the globe, deeply loved by his fans. From his modest beginning in a small band – Jal in Pakistan, Atif Aslam's musical career has soared to unprecedented heights of international stardom in just a few years.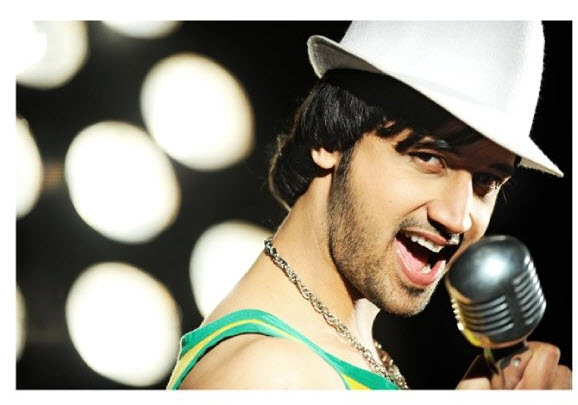 Atif has never looked back since starring in his first Pakistani film BOL, venturing into Bollywood and gaining immense popularity as a singer and musician even in the Indian film industry. But Atif's invincibility when it comes to being a singer is the one thing that has remained a constant. His star power never decreased, with more than 20 million followers on Facebook and songs that have racked up millions and millions of hits on YouTube alone.
The first Infinix device that Atif Aslam is endorsing is the Infinix Zero 8, a truly distinctive-looking smartphone featuring an attractive body, a flat, recessed fingerprint reader, and a power-button combo with a notable matching geometric pattern and large unique diamond cut camera module on the back. Infinix Zero 8 is designed mainly for content creators and people who want high-quality phone photography performance, bringing around a 64MP quad rear camera & a 48MP dual front camera.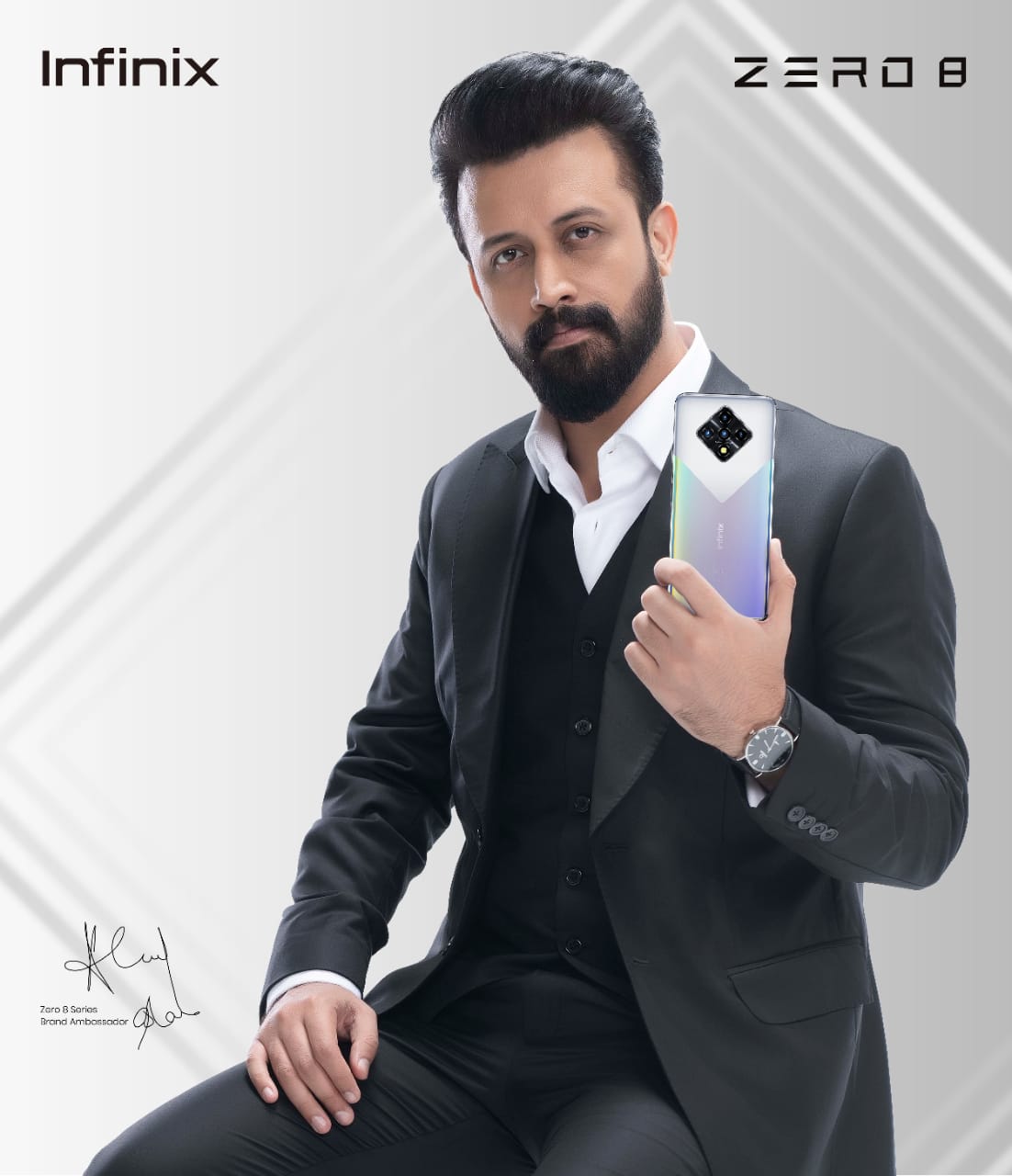 The Phone is reasonably priced at PKR 39,999- considering the variety of features it offers. Infinix Zero 8 is an innovative, high-performance, intelligent device that promises the most exciting features to enhance tech-savvy consumers' lifestyles, particularly the young. Infinix Zero 8, this fascinating device required endorsement by an equally impressive and admired personality as its brand ambassador – like Atif Aslam to represent a truly desirable lifestyle and popularity.
Also Read: #DewXPUBG: Everything You Need To Know About This Epic Collab!