In a rare show of loyalty to his fans, Atif Aslam ditched the car due to traffic and arrived at his concert on a motorbike.
Aslam, the charming songster got his start with his very first track 'Aadat'. He gained noteworthy recognition and eminence for his melodies.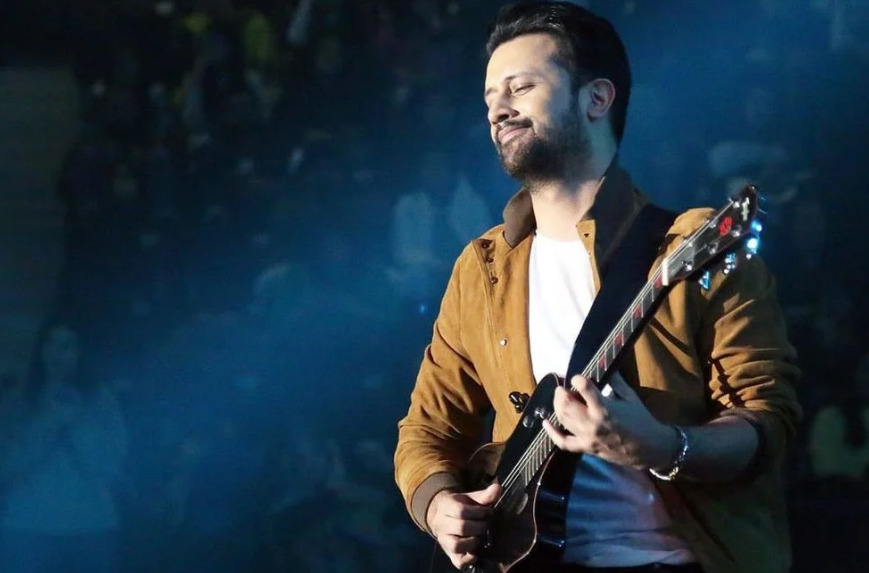 The vocalist has achieved incredible status and ubiquity in the music industry owing to his consecutive successful hits and astounding voice. Not only in Pakistan but also around the world.
Aslam may be a demigod in front of an audience. He may have the super fame and spotlights, but he cherishes living the life of an ordinary citizen with modesty. The singer is known to have a humble disposition.
With his incredible gesture of loyalty and love for his fans, Aslam recently won hearts with his incredible gesture of coming to his concert on a motorbike. The singer faced an acute traffic jam on the roads of Karachi. So, he ultimately chose to take a ride on a bike to the concert venue.
Those in attendance were thrilled and pleased when the singer arrived on a bike to his own concert. Many recorded the scene on their phones.
Have a look at the video:
As the video made rounds on social media, users and fans were quick to appreciate the singer's gesture. "Every time he does something precious, the respect automatically increases 100 times," said one.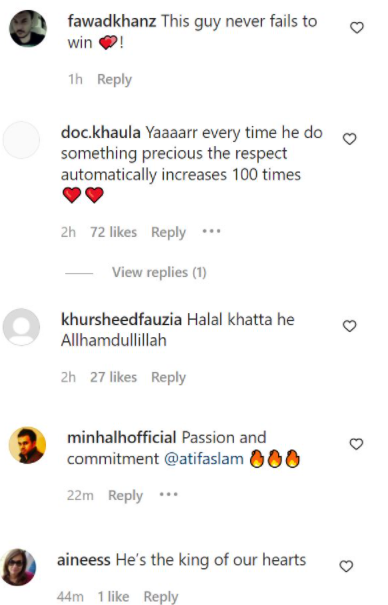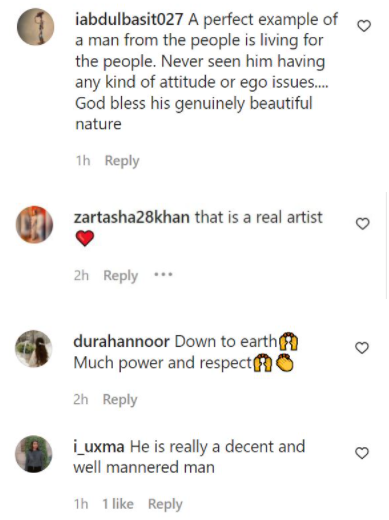 One of the alleged concertgoers also noted that, following the last concert's harassment, Aslam's recent concert had chairs set up at a distance. Not only that but they also hired extra bouncers to keep an eye on boys, in particular.
Aslam has previously been forced to stop a live performance in the federal capital due to male audience members harassing women and their families.
After a young girl came up to Aslam on stage about the harassment she encountered from the crowd, he addressed the men in the crowd and advised them to give women some room and ensure that women and families were safe from harassment in the crowd. 
However, the Dil Diyan Gallan crooner left the concert upon sheer disappointment in the male audience and poor management of the event. A few years back also he did the same when he called a victim on stage and made sure that she was taken care of, and scolded the men then and there.
What do you think of this story? Let us know in the comments section below.