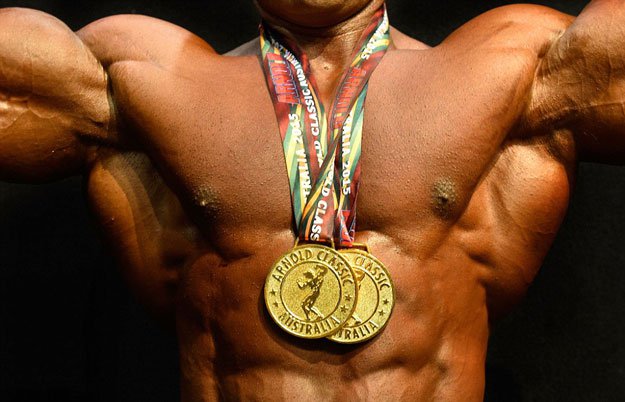 Atif Anwar, Pakistani bodybuilder won a title at the Arnold Classic body building competition that took place in Australia.
He won the 'over 100 kg class' title. This event is named after seven times Mr Olympia, the Hollywood legend, Arnold Schwarzenegger.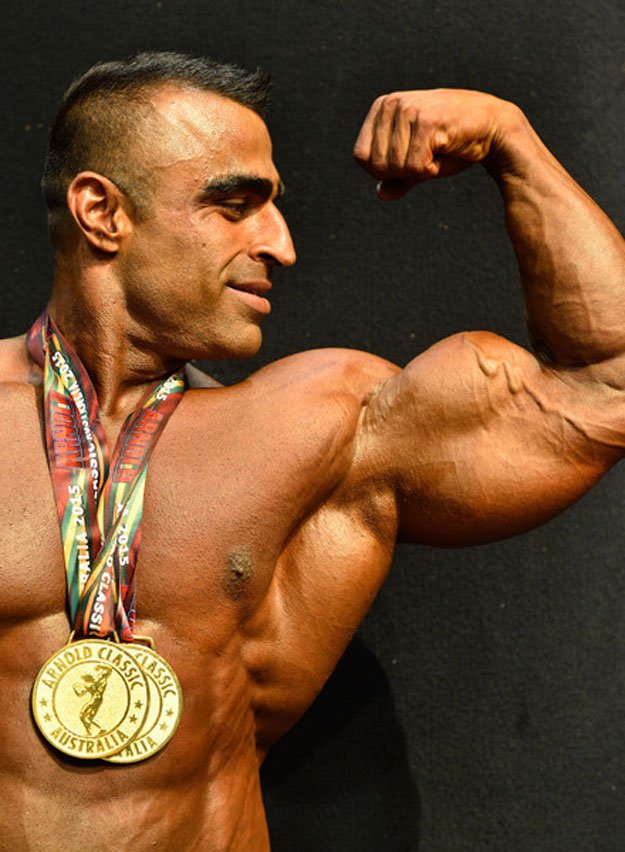 The former Mr. Pakistan, Atif Anwar was the first Pakistani to compete in Mr. Universe competition, where he secured fourth position. Atif Anwar has also previously won the National bodybuilding title as well as Mr. Karachi and Mr. Sindh competitions.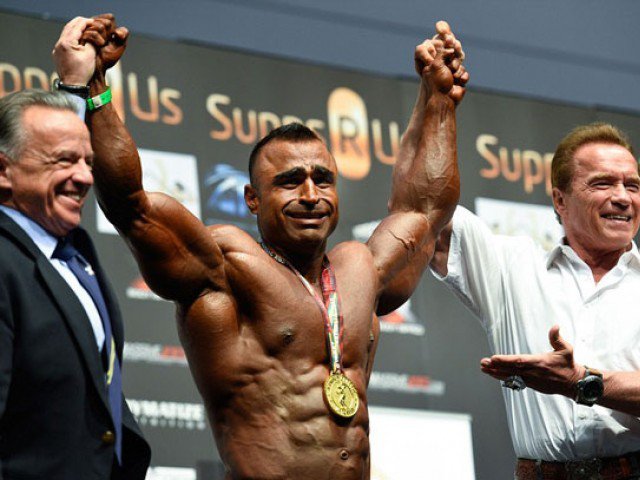 Arnold Schwarzenegger was seen cheering and clapping as the sportswomen and men stood in an array of poses during the competition.
The event additionally featured various power sports including Australia's strongest man, Arnold Weightlifting & Powerlifting and also Arnold Arm wrestling competitions.