In recognition of her outstanding leadership and courage in advocating for peace, justice, human rights, gender equality, and women empowerment, a female officer of the Islamabad Police received a nomination for an award given by the US Embassy to women around the world.
Assistant Superintendent of Police (ASP) Amna Baig's nomination for the International Women of Courage award was announced on Thursday.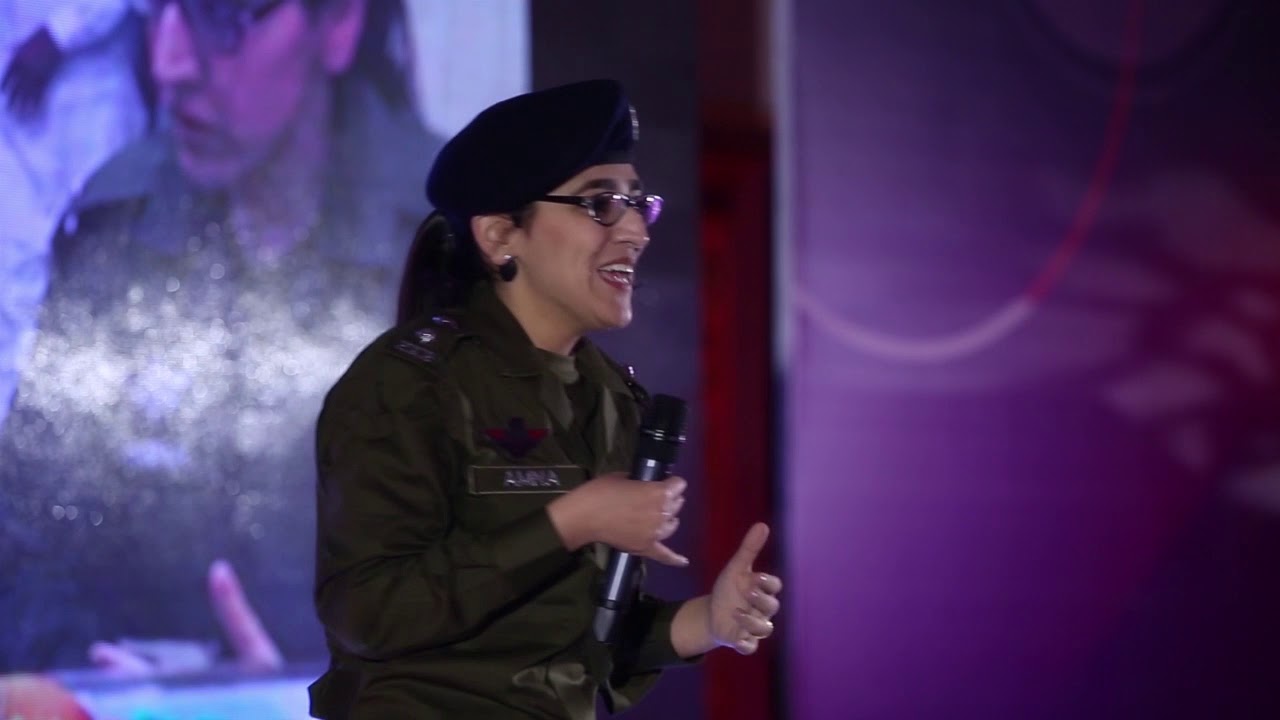 The event marked the 30th anniversary of the "16 Days of Activism Against Gender-Based Violence" campaign.
The "16 Days of Activism Against Gender-Based Violence" campaign began in 1991. Today, over 6,000 organizations in approximately 187 countries have participated in the campaign, reaching over 300 million people, according to a press release issued by the embassy.
The spirit of the original campaign remains as relevant today as it did in 1991. Gender-based violence remains a threat to peace, stability, and economic growth worldwide, it added.
"Even though gender-based violence is pervasive, it is not inevitable," the host said at the event.
"It can and must be prevented. This is why we take this time each year to reinvigorate our efforts against gender-based violence and to call for greater collective and individual action to prevent and respond to all forms of violence against women."
She said that it was in this spirit that the embassy nominated ASP Baig for the award. In its nomination, the US embassy noted that the officer served as a role model for young Pakistani girls to pursue their dreams despite the obstacles they may face.
A little about ASP Amna Baig
A native of Hunza, Gilgit-Baltistan, an NUST business school 2013 Economics graduate, ASP Baig's inspiration came from her retired civil servant father whose work record was a lesson in the positive difference a bureaucrat could make in ordinary people's lives. He was in DMG, she opted for PSP.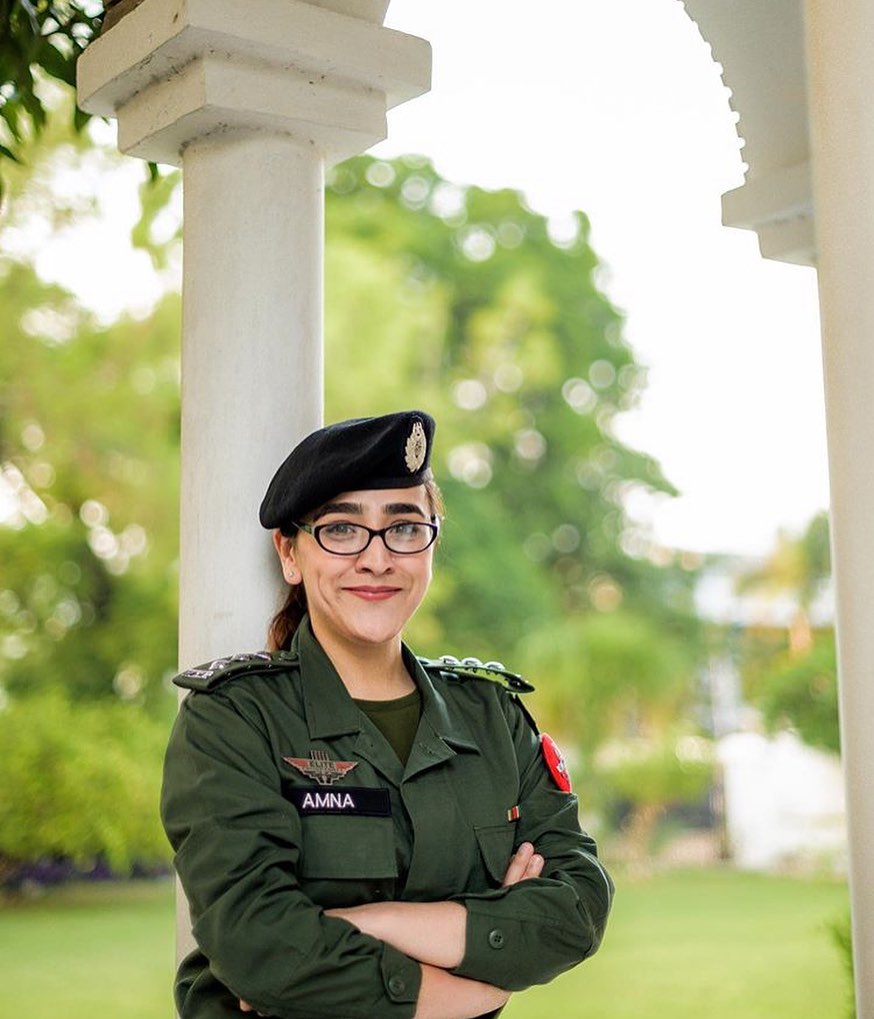 ASP Baig is in charge of the law enforcement's Gender Protection Unit. It is a government initiative to facilitate women and transgender individuals in their fight against discrimination and injustice.
As she says, living in the 21st century our girls should have new dreams. Their future should be devoid of demarcations, without the gender "unsuitability" of a career. Young women should be the master of their tomorrow. A career choice is a personal choice, and so is its "appropriateness."
ASP Baig, who is also fun to follow on Twitter for her witticism, loves her job.
There is nothing else in the world that she would rather do. Every day is a new Netflix series happening in her office, a new case, a new interesting story to look into and solve.
What do you think of this story? Let us know in the comments section below.