In the entertainment industry, very few siblings have managed to find their way towards their success and attract an audience with their outstanding acting skills. Talking about siblings there are a lot of Pakistani siblings who showcased their charisma and left their mark.
Among all the siblings, there's one group of sisters known for their iconic roles, comedy timings, and the bond they share Bushra Ansari's sisters are known to the industry as "Benjamin sisters".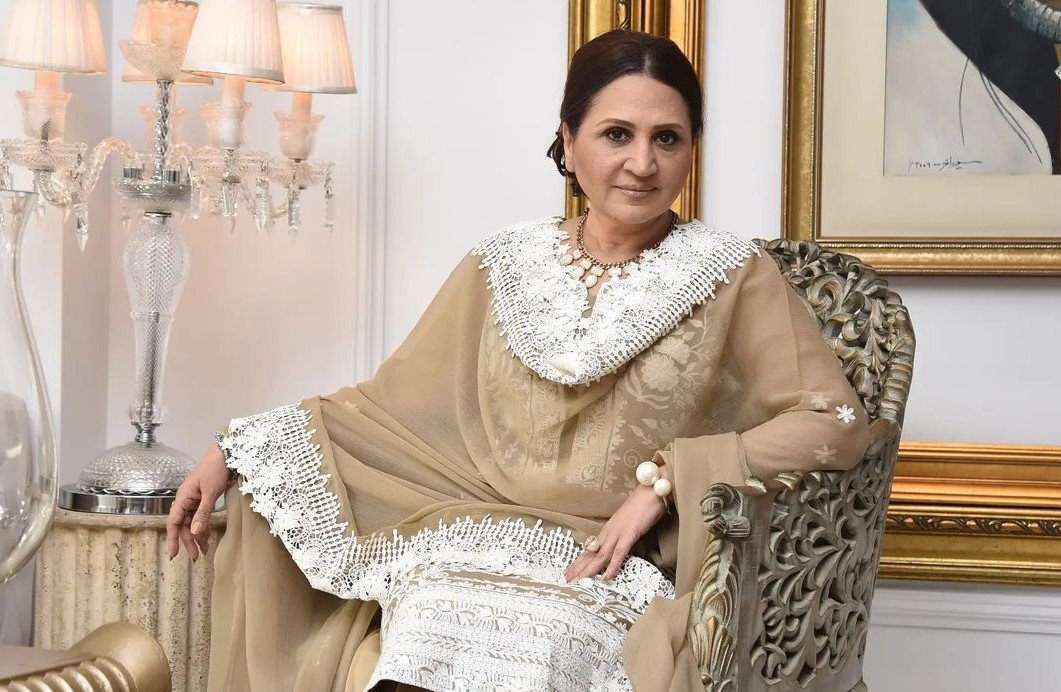 Among them, Asma Abbas has gradually lifted the bar of her acting skills and performed some of the great roles in popular drama serials.
Most of you don't know that apart from being a wonderful actress, she's also an entrepreneur; the mastermind behind Asma Abbas Designs, which offers clothes, jewelry, and all things creative.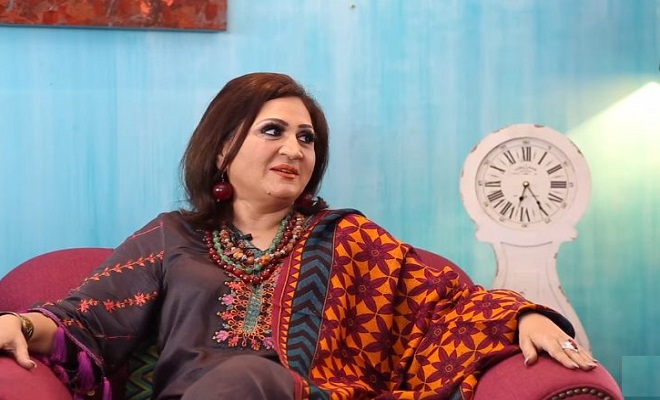 Abbas claimed that things just naturally fell in place for the two of them, and somehow, by chance or by chance, the sisters inherited their mother's artistic soul.
Asma recently sat down with the local magazine for a no-filter interview where she answered with honesty and she's been herself.
In conversation with veteran Asma Abbas
Asma Abbas openly spoke about her brand, acting, and current dramas on-air, along with that how she deals with loss and grief and her opinions on raising daughters and daughters' in-laws in a completely different world from which she grew up in.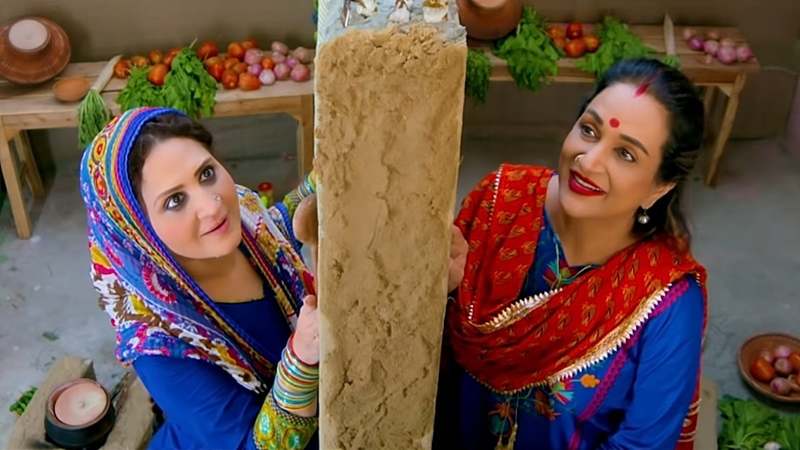 She said, "There's a six-year gap in between us, and Bushra started acting very early in her life. She's taught me a lot and I've picked up so much from her lifestyle," said Abbas. "She's gifted in comedy and she's fortunate enough to get such versatile roles. I tell her the pitiful dupatta-wearing roles don't suit her, they're for me. She nails the saree wearing smart modern roles."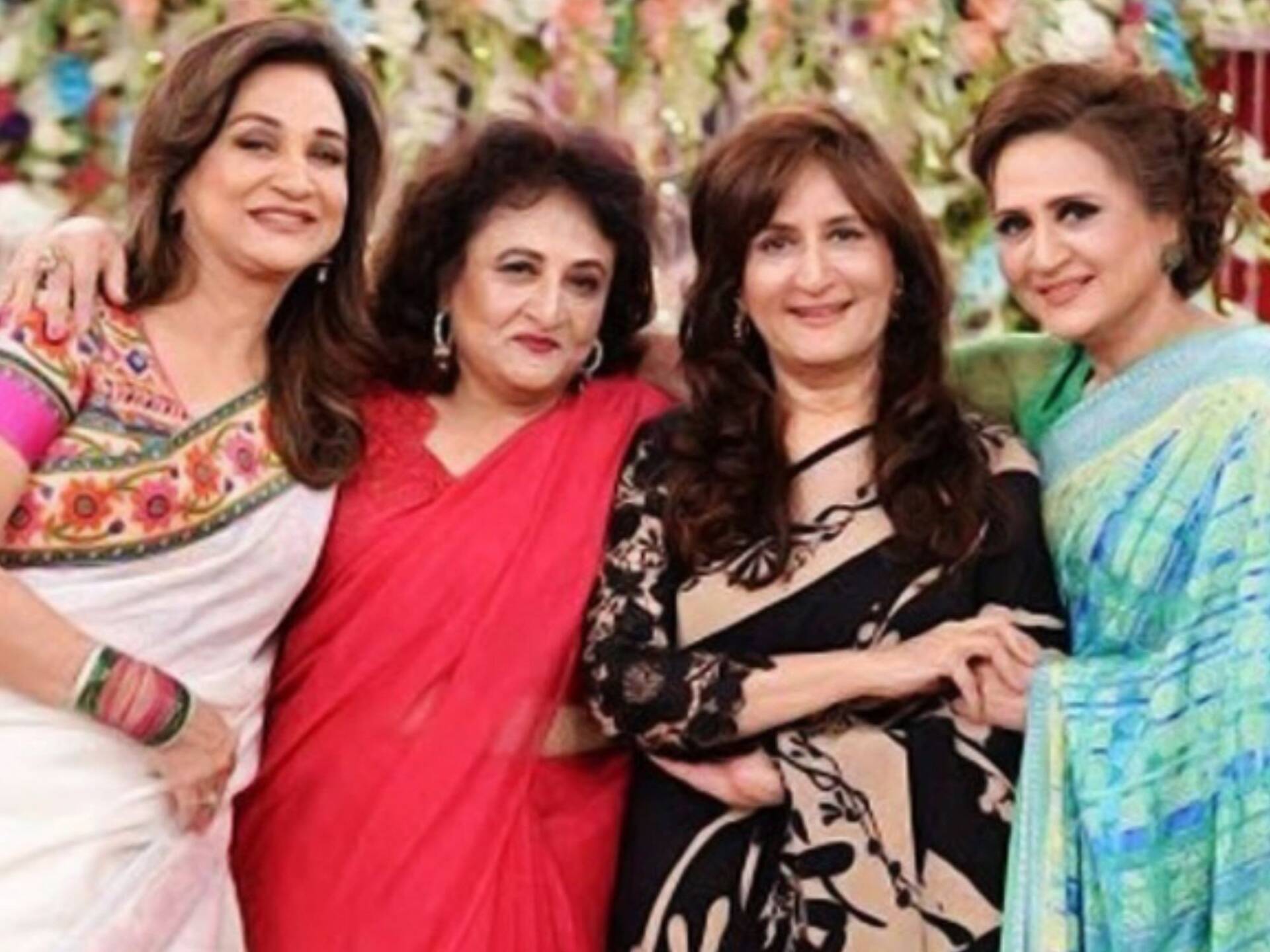 Asma broke into tears when she talked about her sisters and the pain they've endured over the years. "Four of us were extremely close. We'd laugh from our hearts. I still watch a segment from Nida Yasir's old show where all four of us are sitting and laughing. We don't laugh like that anymore. That happiness is gone."
If you don't know Ranjha Ranjha Kardi actor lost her elder sister, Sumbul Shahid, and her nephew in the past years. "When my dad died, we were prepared.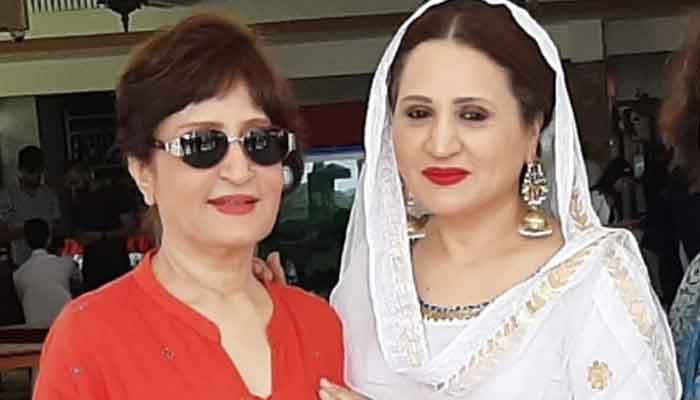 My mom is sick right now, almost in a coma but she's 92 and we're prepared for the death to come. It'll be devastating but we're prepared. However, those two incidents broke us. It's very difficult to live, to love, to breathe now."
Asma Abbas in her previous interview made a shocking revelation that she married a man and his first wife didn't know about it.
'We are best of friends' – Asma Abbas
Asma Abbas later put some light on her strength which is her daughter Zara Noor. "We pamper each other a lot. We're close to a level where we're best of friends and dependent on each other.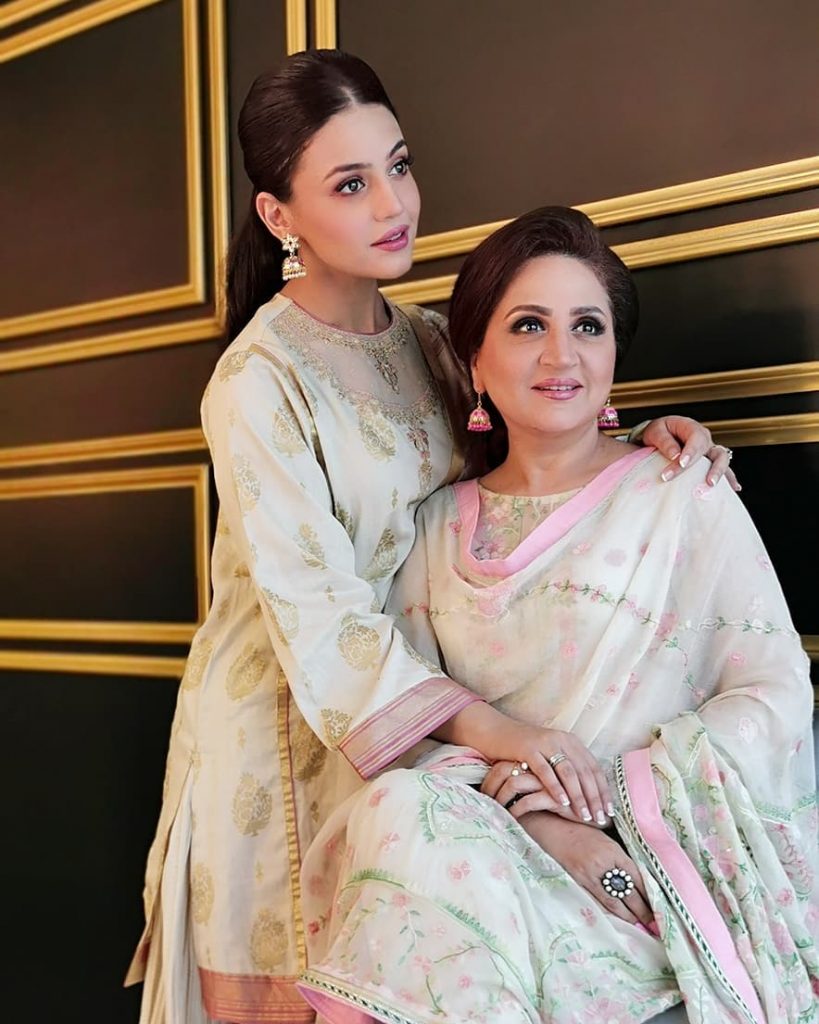 Zara is old now but she still needs me. That's how mother and daughters should be now, not how they show on television."
Asma also revealed that she has given her daughter-in-law the same respect and freedom that she allowed her own daughter. "My sons are enough punishment for them, I do not want to be an added torture.
One of my sons, Asad, is a little 'shohar' type. When we went to Malaysia, my daughter-in-law was hesitant to wear dresses and stuff, but I told her to wear whatever she likes. We, as older women, should open our hearts for the young kids our sons bring in the family."
Shifting her focus from acting to business, ever since she started her clothing line recently she decided to give tribute to her fellow actress in the film industry by naming each clothing item in an actor's name.
For an interview the shalwar kurta she was wearing the interview is called the 'Zeba digital printed dupatta suit', she said.
"Young people do not know of the Pakistani film industry nowadays. What achievements were made during that time cannot be matched now, and hence at least this way, they remember the names of some legendary actors of my time."
Jewelries are named after television actors
Asma Abbas is surely deep down a great actress and she loves our industry. Just like in the clothing line, she also put her creativity into her jewelry line too.
She shared,  "My jewelry is named after television actors, likewise. I'm wearing a 'Rubina' right now,' she said as she pointed toward the colorful beaded necklace she wore. On how the nomenclature came into place for her brand, she said that she just looks at an article and knows which actor's personality it goes with.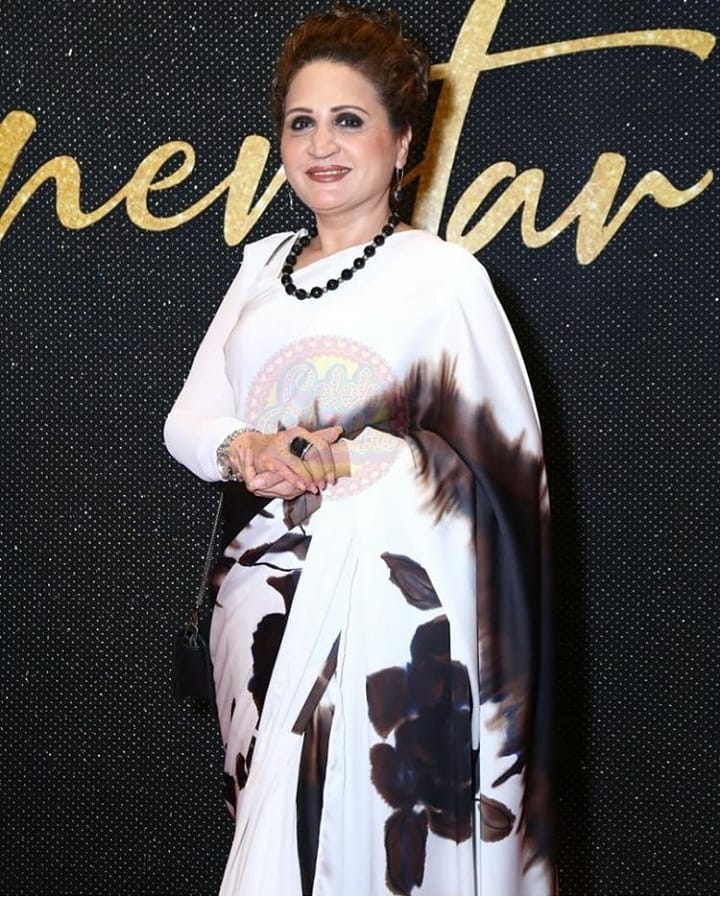 "There's a white elephant one I have that looks extremely sad to me, and so I named it Ruhi Bano. Another one I have has hanging elephant white stones lined with extremely colorful beads named after Bushra baji.
There are two Aqeeqs I have and they're enchanting and hence, I named them after Samina Peerzada and Atiqa Odho."
She also revealed another clothing line under her brand which will be named after all musicians of her time.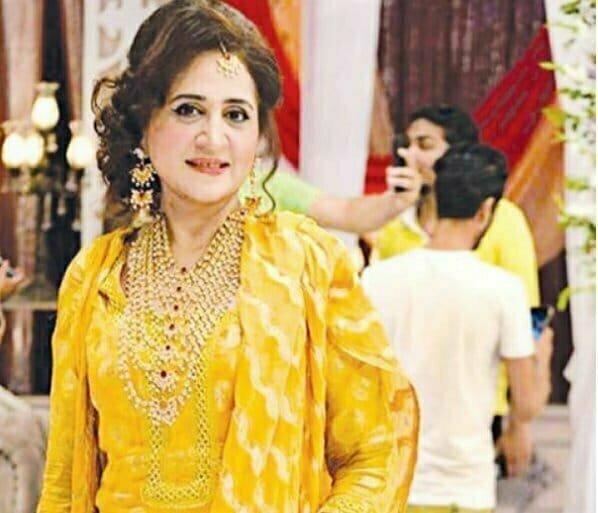 Surprisingly another thing that no one knows is that her social media account handles are being managed by an Indian fan named Sunika Bhardwaj, whom she has never met.
"I love talking to people so much that it upsets me when I realize I won't see them again. Sunika contacted me in DMs 2-to 3 times and just stayed.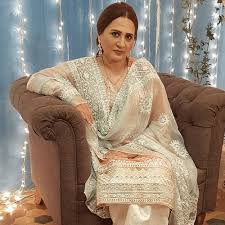 She didn't want to stop talking. She's such a pure soul, she'd ask me to send her videos of some songs or short clips from BTS of plays and I ended up sending them after a while.
She would edit, add music, make it better and ask me to upload it. I didn't know how to do all of that."
Asma was overwhelmed when she received endless love from across the border, "She even created my YouTube channel. I recently got a silver badge, didn't even know its significance and so we all laughed about it.
Sunika and I speak in Punjabi and she gets me like no one else. If my mood is off, she'll know by the tone of my voice. I wish I could get a glimpse of her once in this life at least."
What do you think of the story? Tell us in the comments section below.