The renowned and super talented singer Asim Azhar is known for his melodious voice and kind-heartedness. The singer recently pulled some strings with a friend and came to the rescue of a loyal fan for her saree. Interestingly, that friend happened to be one of Pakistan's top fashion designers.
Azhar has quite become a sensation nowadays. He has a knack for making us feel deeply in love and brutally heartbroken, all through his music. The 24-year-old has truly made his mark already at such a young age.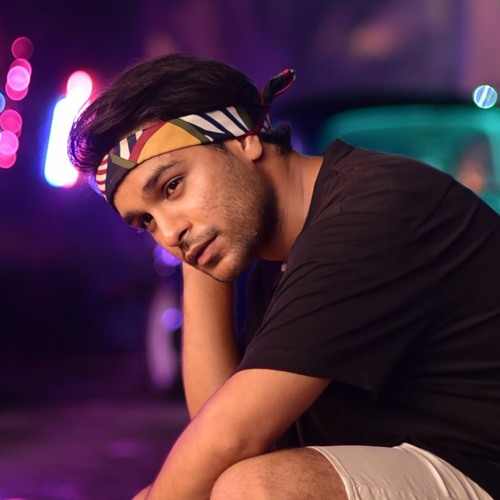 The Tera Wo Pyaar singer recently held a Q&A session on Twitter, asking his fans to ask him questions that they would like him to answer.
Fans asked the singer all sorts of questions. Many shared their troubles with him, to which Azhar keenly responded with support and appreciation. But for one fan, in particular, he went all out.
"My tailor has ruined my sari," the fan shared. "There is no one I can share my pain with. Everyone is feeling down themselves, who will listen to me. I feel like my world is falling apart. Suggest me something."
Asim Azhar comes to the rescue
Asim Azhar was quick to come to the rescue of his distressed fan for her saree. "Yaar I'm sorry that happened," the Jo Tu Na Mila singer replied. "I just spoke to my friend Asim Jofa for you and he will make you a happy girl. Send him your details!"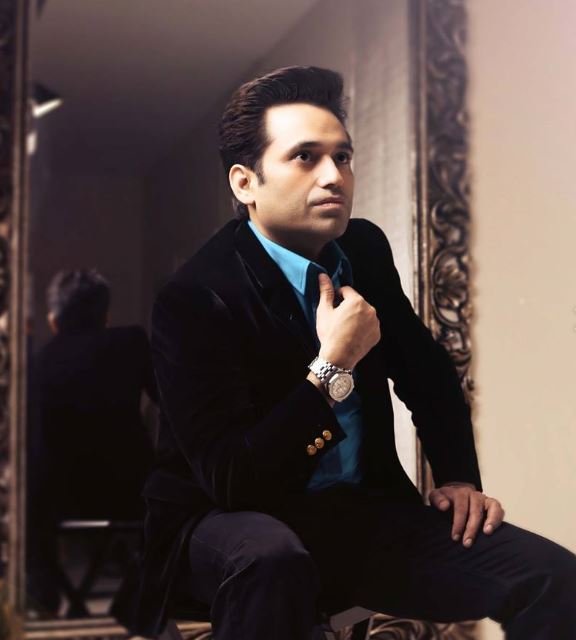 More so, Azhar attached a screenshot of the conversation with Jofa, asking him whether he can help a fan. Jofa happened to be more than happy to offer his assistance. "Absolutely bro," the designer replied back.
Of course, the fan was then on cloud nine at suddenly being connected to one of Pakistan's biggest fashion designers. "Omg I can't believe this," she tweeted. "Asim Azhar you're great!"
It is absolutely a treat to see the singer going all out to help out his fan in an hour of need. We wonder how Jofa will fix that saree though. Hope the fan soon spills the tea about the saree and her experience.
With a huge fan base also come the trolls. Earlier, pointing out his tweet saying "we came from the streets", one troll called Azhar 'pretentious' and a 'wannabe'. The singer, however, clapped back at the troll as he proudly represented his neighborhood and made it known that he is no 'burger' boy.
By the way, did you come across the rumor of him getting engaged to a girl named, Merub Ali? From their Instagram profiles, it seems that Ali and Azhar share a good friendship. In fact, the two have been spotted together on multiple occasions. They are often seen jamming together as well. So, what is their current status?
What do you think of this story? Let us know in the comments section below.