Did you know that Pakistani pop sensation, Asim Azhar is the mystery voice behind some of our favorite childhood jingles? Well, now you know. If you grew up in the '90s, you must have a vivid memory of the iconic television jingles: the Dairy Milk and the Cocomo songs. You would be surprised to know that Asim Azhar sang those including the Bablu Gang Ad song!
A lot of people did not even know that Azhar was the vocalist on some very famous TV jingles. Turns out, that the singer was only 10 when he recorded the Kitna Maza Aaye Ray, Dairy Milk's song. Cocomo Mujhe Bhi Do was also him!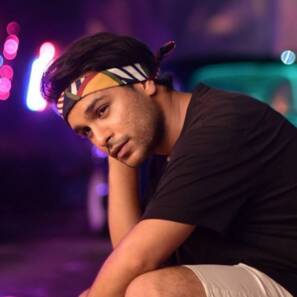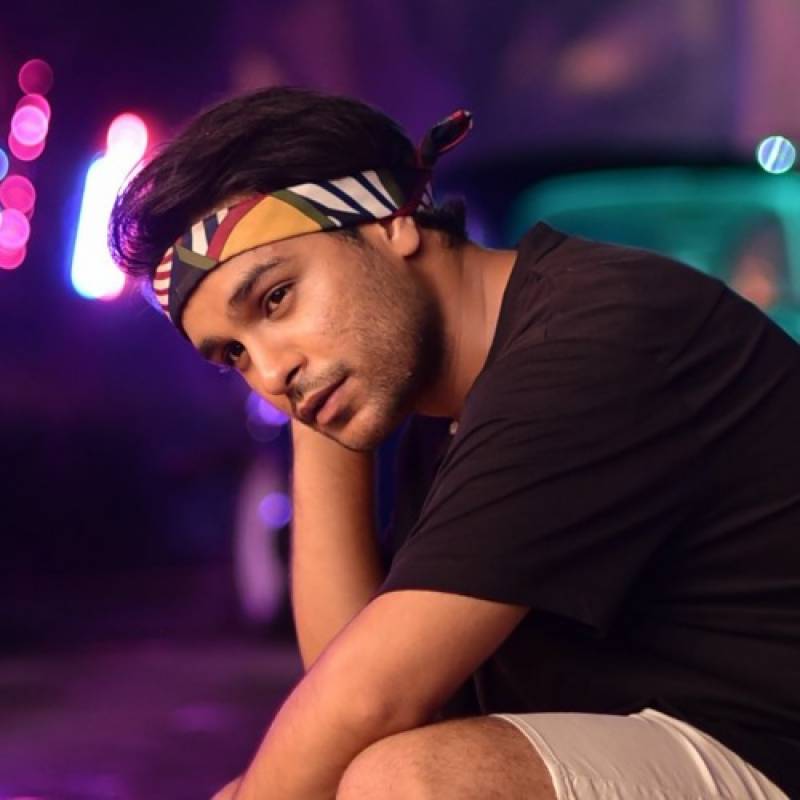 Henceforth, he did sing these two jingles as a child but that is not the end of the story. Azhar was also featured in a couple of advertisements for the '90s.
So, a trend started on Twitter where you are required to tweet the first lyrics that come to your mind in relation to a particular artist. The artist in question for this particular tweet was Azhar.
A Twitter user tweeted the Khopra candy advertisement from our childhood. The actor and Tera Woh Pyar singer recently took to Twitter to respond to a fan and ended up revealing that he sang and featured in another recognizable song.
Oh yes, the bablu gang! The ad and jingle we grew up watching and listening to. And still, we can sing it, word to word. Can you spot Azhar in there? The kid in an orange shirt? Yes, that's him!
Bablu gang was my peak, says Asim Azhar
Meanwhile, the singer, Asim Azhar responded to the fan's tweet and said that bablu gang Ad was his peak. Well, how can it be not? Just look at how adorable he looks!
After doing some digging, we found out that the 23-year-old renowned Pakistani singer had already confirmed the rumors of him singing the Dairy Milk jingle in 2013.
While last year, he also confirmed that he recorded the Cocomo song.
Here is another one!
Don't worry, we are on the same boat as you. Downright shocked! And equally amazed. Would it suffice to say that Azhar is a born singer and actor? There is no question about it now!
Azhar has quite become a sensation nowadays. He has a knack for making us feel deeply in love and brutally heartbroken, all through his music. From Tera Wo Pyaar to Jo Tu Na Mila, he has truly made his mark already at such a young age.
What do you think of this story? Let us know in the comments section below.