On Tuesday, it was reported that a woman and her four-year-old daughter were sexually assaulted by a gang in the Kashmore area of Sindh. The police have caught one accused, and is on the lookout for the other two accomplices. Meanwhile, an assistant sub-inspector (ASI) Muhammad Bakhsh has restored our faith in humanity by arresting the beast.
According to the reports, the woman was lured by rapists with promises of being offered a job. Then they abducted her alongside her daughter and gang-raped them for two weeks long. A medical examination confirmed the gang-rape.
The culprits then released the woman but kept her daughter. Moreover, told her to bring the woman who was with her during their meeting at the hospital in exchange for the child. They threatened to murder her daughter if the woman did not comply.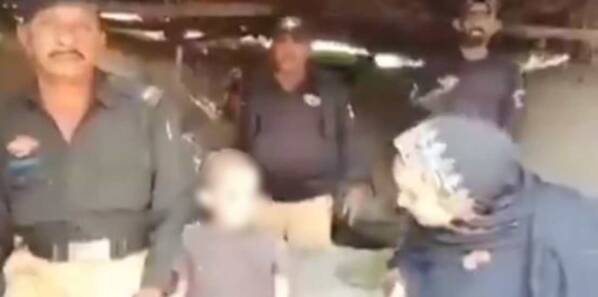 As of now, it has emerged that the mother was released by the accused on the condition that she arrange another girl. She went to the police. That is where the ASI officer Muhammad Bakhsh introduced his own daughter to the case.
The accused were told that a girl has been arranged, after which the arrest of the rapist became possible. He used his own daughter as bait to catch the criminals.
Seeing this, the Twittersphere are applauding the ASI officer, and are stunned at the claims that he put his own child's life on the line in order to rescue the survivors of the incident.
Tweeps applaud the ASI for his bravery & planning
Baksh is the real hero in this darkest of episode where one cannot even believe that humans can fall to such lows.
Subsequently, the police raided Malak's residence. They saw three men, two of them were identified as Muhammad Rafique Malak and Khairullah Bugti. However, they did not know the third man.
The police were able to arrest Malak but the other two fled. Moreover, the police found the child inside and Malak confessed that he had raped her as he was 'furious' at her mother.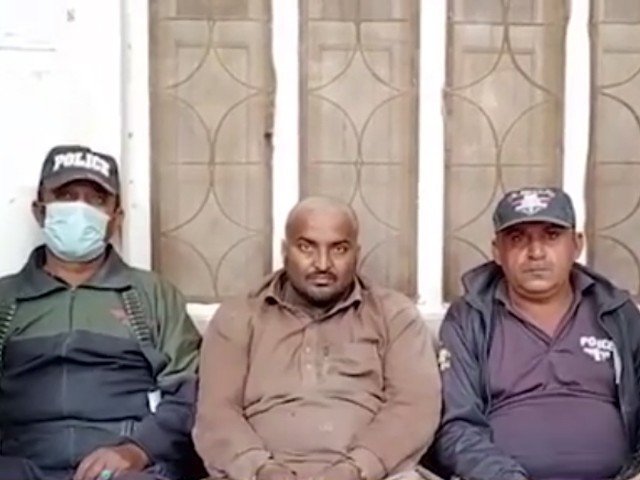 Both the mother and child were shifted to the Taluka Hospital Kashmore. A case has been registered against Malik at the Kashmore police station. The young girl is reported to be in the hospital and in critical condition.
This tragic gang-rape incident followed by the motorway rape case and the rape and murder of a five-year-old has wreaked havoc on many souls.
What do you think of this story? Let us know in the comments section below.