There are very less talented actors who rise from the ashes. From small roles leading to the main ones and grabbing the audience's attention that's what makes the actor perfectionist.
Among those Asad Siddiqui is one of those who climbed the ladder of success in the show biz.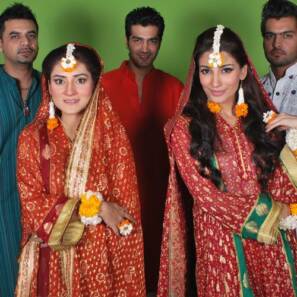 He began his early career from the comedy-drama series "Barat" and now he's doing some remarkable roles in various dramas such as "Sinf e Aahan" and "Aye Musht e Khaak".
Asad Siddiqui recently had an interview in which he shared his showbiz journey along with his personal life which also created a big impact in his life.
Asad Siddiqui from Barat to Sinf e Aahan
In 2017, Asad tied his knot with the beautiful lady Zara Noor Abbas, they had the worst time when they lost their stillbirth child. He shared the experience, "It wasn't just a miscarriage.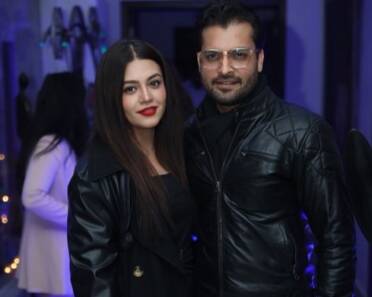 It was a [stillbrith]. She delivered a five to six-month-old baby that I buried myself. It was a hard time we had to go through. His name was Aurangzeb. It was a good thing when it was happening, but then there were some complications and eventually, by God's will, this happened.
Zara faced breakdowns afterward because it affects women a lot more as opposed to men."
Elaborating further, he added, "It affects men, but it's stronger for women because they have a life inside them. They undergo bodily and hormonal changes. They have a connection that's already been established."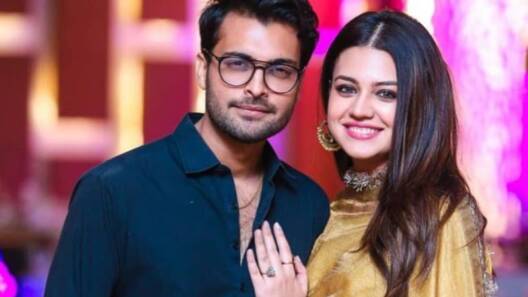 For what happened to them, it's hard to recover and develop the faith again. On their recovery, Asad said, "Five, six or nine months.
God gave mothers their high status for a reason. It was a very difficult time for her. But, again, whatever happens, happens for the best and God has his reasons for doing what he does.
Yes, there was sorrow after it happened, but that sorrow goes away a little bit once you realize there is someone there to take care of things. Who might give you something better? You never know what God has in store for you."
People are judgmental – Asad Siddiqui
Asad also highlighted the hurtful comments on social media that he and her wife received on several occasions. On that subject, he said, "People are very judgemental. I often read [hurtful] comments that pop up, for example, on people's bodies.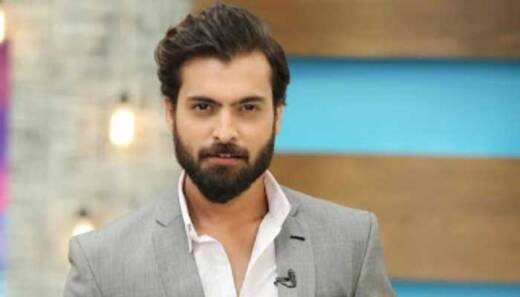 You don't know the reason behind someone's bodily changes. What if someone has gone through what we went through and has physically changed as a result of it, and they aren't comfortable sharing it with the world? You write things without thinking about the kind of effect it will have on the person."
As he's starring in Sinf e Aahan among the big cast which includes, Syra Yousuf, Kubra Khan, Yumna Zaidi, and Sherhyar Munawar.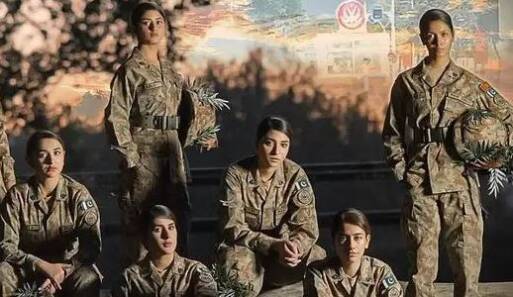 As everyone knows that series highlights women's empowerment, Asad explained, "Unfortunately, most of the people in our society have such a mindset, the kind that likes to make women feel inferior. They think a woman can't do what they are capable of."
He continued, "But, now I feel like things are changing. The way, back in the day, we'd see that our fathers and grandfather would think differently. Our generation thinks differently.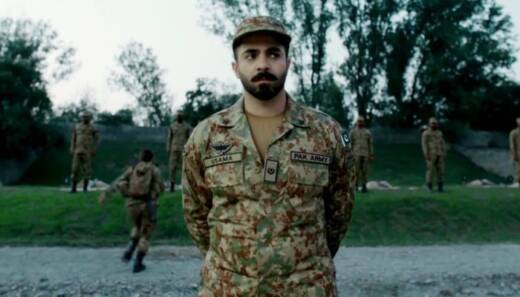 We are responsible for bringing change. If there's something wrong, we have to correct it. Our dramas are changing with the times as well.
They're showing the progression from older values to newer ones. Sinf e Aahan is one of the biggest examples. It shows you that such people exist, but also how these women overcome the challenges in their way and move forward. How they teach them a lesson."
Syra's character is my favorite – Asad Siddiqui
When an interviewer asked him about his favorite character on the show, he didn't waste any time and immediately took Sydra Yousuf's name.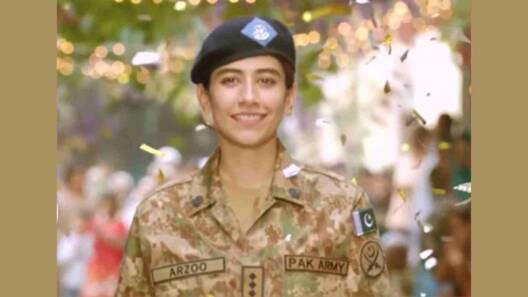 He said I think my favorite character from all the girls is Syra's. I don't know how much of her you've seen yet, but when she walks in with the uniform on… you've probably seen that in the promo. When I watched that, I called her and said, 'The way you saluted, it truly made it seem like you are a soldier.'
She carried it well. Everyone else did a great job as well, but since my association was mainly with Syra, I loved her performance. I had a lot of fun working with her."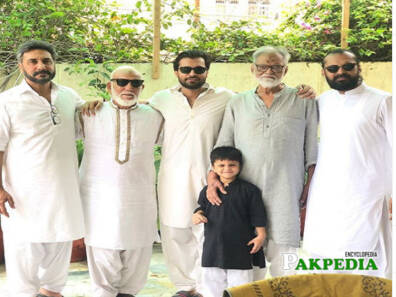 He also put some light on his early showbiz career, where he mentioned that his maternal uncle Adnan Siddiqui truly inspired him "His dramas first came out when we were very young, so that's when I first saw him on TV," shared the Surkh Chandni actor, adding, "The thought just occurred to me on its own that I wanted to do what he does as well. But he'd say, 'Study first, then get into the field.'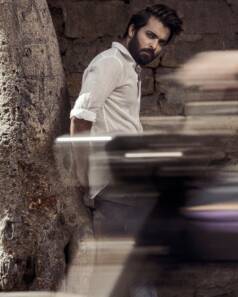 I love my job Asad Siddiqui shared his feelings regarding the work he loves to do. He concluded the interview, "I always wanted to do this though. I'd take the role of extras in TVCs.
Sometimes you'd get Rs 5000, other times you'd get Rs 8000. Slowly, I made my way up to the junior artist. I started making around Rs 10,000 then.
It was for an ad. I stayed up all night. The car came to pick me up at 8 AM, the work started at around noon, and when the TVC came out, you could only recognize me through my clothes. I'll never forget that time."
What do you think of the story? Tell us in the comments section below.