Former International umpire Asad Rauf left this world at the age of 66. He died after a cardiac arrest on Wednesday night. Asad Rauf has been one of the most popular umpires and is known for the outstanding crucial decisions he took.
He was once part of the International Cricket Council's elite panel of umpires. Along with Aleem Dar, he also represented Pakistan on various occasions.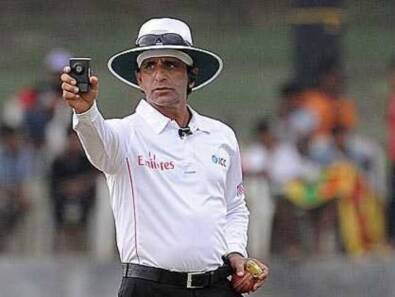 In his career, officiated 64 Test matches, 139 One-day Internationals, and 28 T20Is.
A look at Asad Rauf's career
Asad Rauf stepped into the world of umpiring in 1998, where he fficiated his first international match, a one-dayer, in 2000.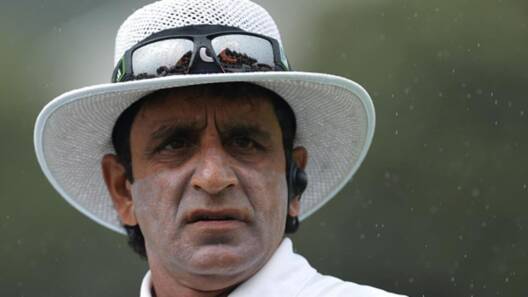 In 2005, his first test assignment came just before he was elevated to the ICC elite panel, where he maintained his spot until 2013.
Everything going was great until he was accused of being involved in a spot-fixing in IPL. He was named as a "wanted accused" by Mumbai police in their investigation into the IPL spot-fixing scandal, where Rauf had been umpiring.
Right after that, he left the season in the middle, but also he was dropped from the Champions Trophy that year.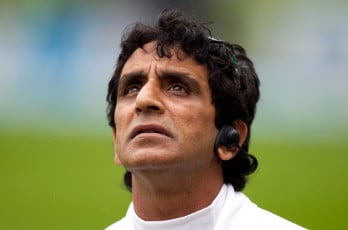 Not only that but he was also dropped from the ICC's elite panel, though the ICC insisted it wasn't because his name had come up in the investigations.
Just like Asad, Aleem Dar has always made the nation proud and earned endless love from the cricket fraternity. Back in 2019, he also broke Steve Bucknor's record of the most tests as an umpire.
Asad Rauf Protested
As things were going on, Asad Rauf protested as he was innocent throughout and said he would be happy to cooperate with the ACSU. In 2016, the BCCI banned Rauf for five years on four charges of corruption and misconduct.
His funeral was held on Thursday.
What do you think of the story? Tell us in the comments section below.