Nowadays drama serials are portraying some taboo characters and taking out their feelings in front of the country. Pakistani drama industry has been successful in achieving this landmark for the past couple of years.
In the current slot, Parizaad one of the most favorite and popular dramas on board also managed to highlight big issues. The character 'Guru' in the drama is portrayed by the finest actor Asad Malik Mumtaz who used to stay behind the camera and directed several serials.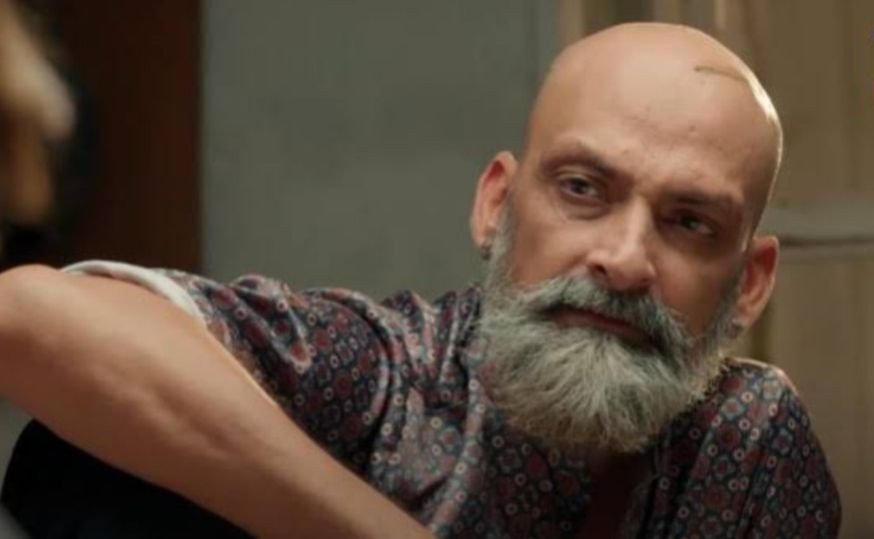 He was also a DOP for the Hamza Ali Abbasi-starrer Alif, but his Guru character gave him a breakthrough and highlighted one of the controversial topics.
In his recent interview, he spoke about his outstanding performance as Guru and highlights trans characters' portrayal on TV.
Asad Malik Mumtaz shares his experience as Guru
Speaking about the immersive love he has received up till now, "I wasn't expecting the kind of response I received. People from all over the world indeed sent me messages of appreciation. I've done video calls and have been sent video messages from different countries."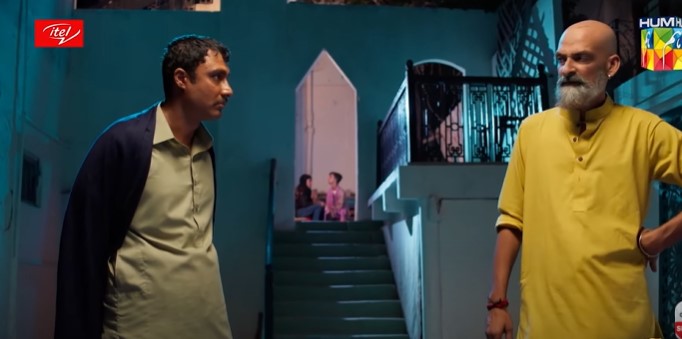 From directing to acting regarding this sudden switch he shared, that he was scared of criticism that he might receive.
"When we were shooting, it was always on the back of my mind how I had worked in the industry for so long and had been blessed with respect and recognition.
I feared that if I did not perform well, I would be criticized. People would ask me why I ventured into acting and didn't just stick to what I know. But, I managed to control the fear and left it all in God's hands," explained Malik.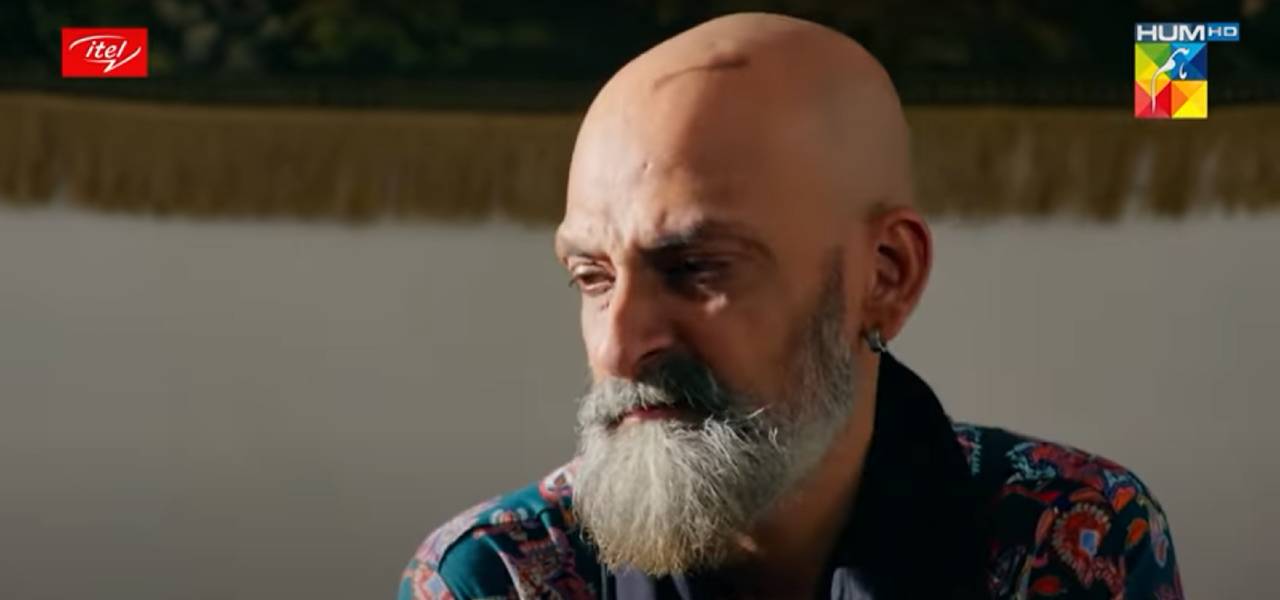 Everyone's aware Guru jee character is one of the sensitive ones especially when he told his background story. He shared, "When I was offered the character and was told that my character was a guru for unisex individuals, I was very worried.
I have always been a very manly person. The biggest challenge for me, besides the fact that this was my first appearance, was that this was such a different character. I just wanted to make sure it was conveyed properly."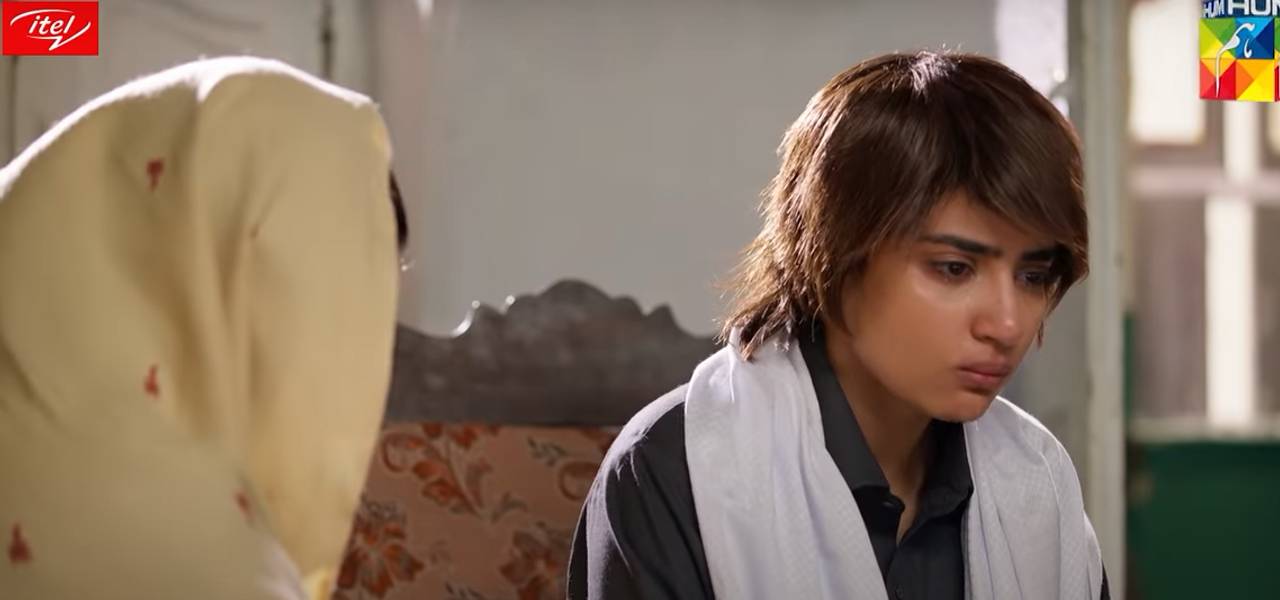 Parizaad also made it to the headline for it's a particular episode in which "Gender Dysphoria" exhibited.
I did not look for any reference – Asad Malik Mumtaz
For his epic role, he shared that he didn't look into any specific character. An encounter with a trans guru in his younger years helped shape his character regarding it he explained.
"There was only one person who came to my mind whom I had encountered as a child," said the actor, adding, "They were the guru of a group of trans individuals.
The guru was so old that they didn't even have teeth anymore, and would always have a long braid of white and yellow hair, and I noticed that their demeanor was rather manly. The guru would take a seat and the others would perform.
That was in my mind. Most of the characters that have been on TV so far have been stereotyped, so I avoided that at all costs."
On his performance, he said, "I was greatly supported by the lines written by Hashim Nadeem Sahab. They were the kind of lines that, if I didn't deliver them with my full attention and didn't give the required expressions, they would not have the same impact. God has also given me very big eyes, so it was relatively easier."
What do you think of the story? Tell us in the comments section below.