It looks like the Asad-Nimra couple craze has not cooled down yet. This year, the Pakistani couple Nimra Asad and Asad Khan became viral on social media because of their decision to get married at 18. Lately, the young couple of Asad and Nimra was spotted enjoying the snowfall in the northern areas.
After tying the knots, both planned of studying and growing together in Muscat with a clear mind and a bright future ahead. After becoming an internet sensation overnight, Asad and Nimra talked about the issues faced by society and social media. Despite all the negativity, the couple carried on with their love tale.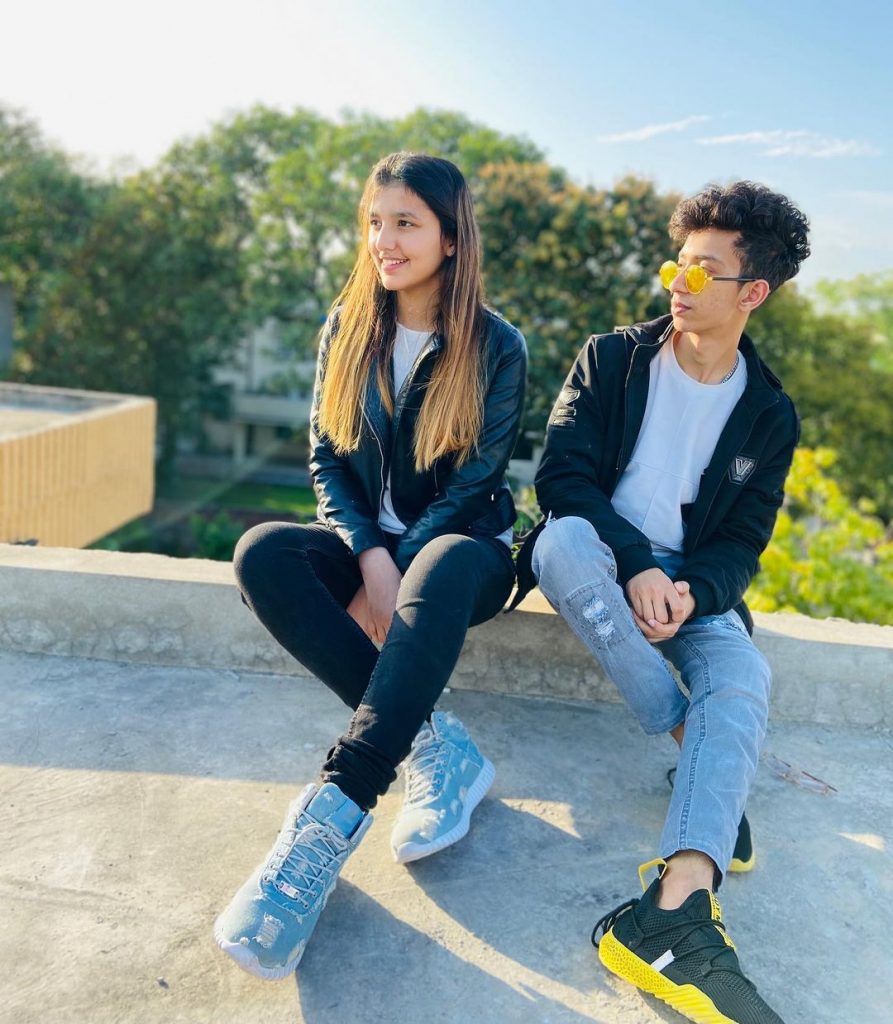 In a society where the decision to get married requires practical thinking along the way. Some involve their families and some think of first competing with the world. However, these two broke the long going trend by marrying at the age of 18.
Asad and Nimra sent a lot of Pakistanis into gossip mode about the circumstances of their wedding, with people positing theories from child marriage to forced marriage to whatnot.
The couple went against all odds, shattering all the societal concepts. It is said that both of them met at Asad's sister's wedding. The duo fell in love with each other and later got married under the influence of their parents.
Within no time, the young couple gained a lot of limelight. More so, both of them have their own Youtube channels on which they mostly post TikTok videos. Asad's fascination for TikTok developed after his own sister Zarpash Khan became a TikTok sensation overnight.
Interestingly, they are the only Pakistani teen couple on TikTok. This might be due to the cultural barriers preventing unmarried teen couples from publicly flaunting their relationship. Recently, both Asad and Nimra were spotted enjoying the snowfall in northern areas.
Let's take a look at the couple's pictures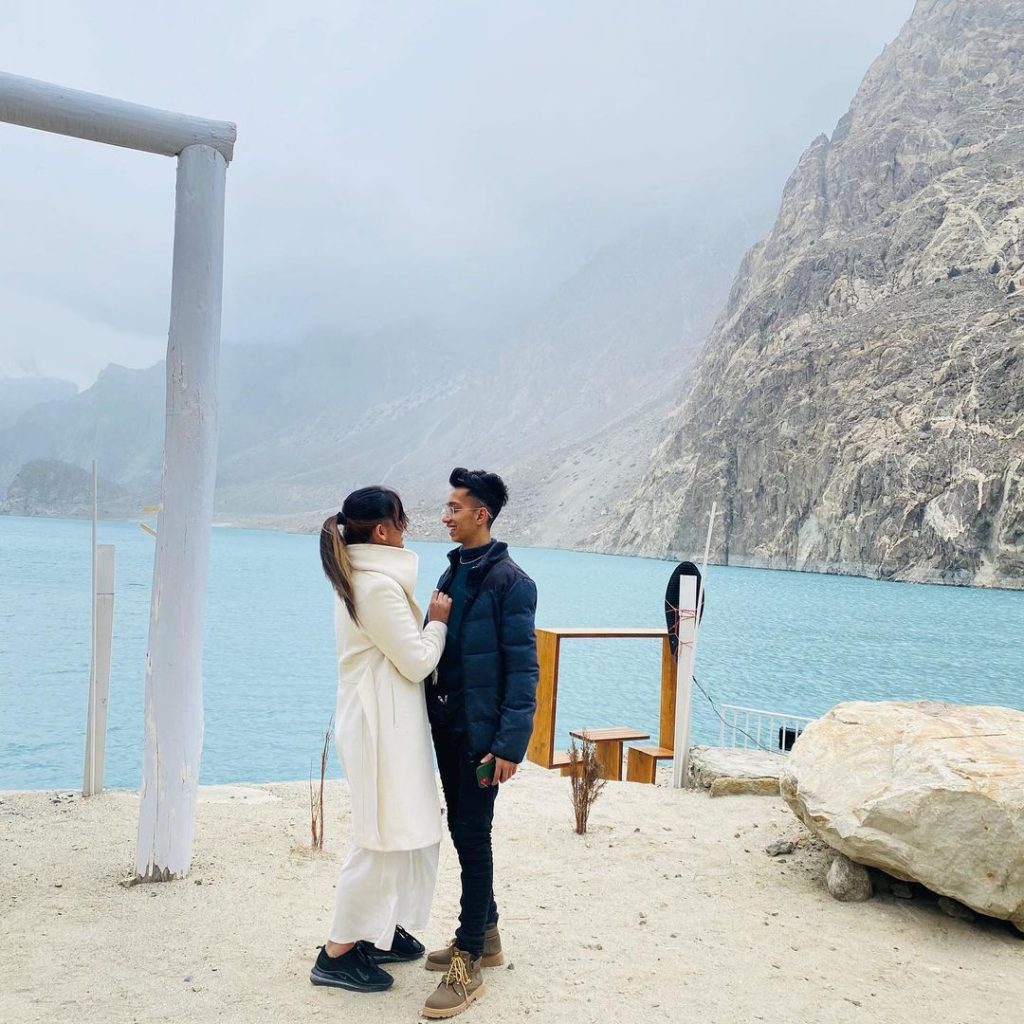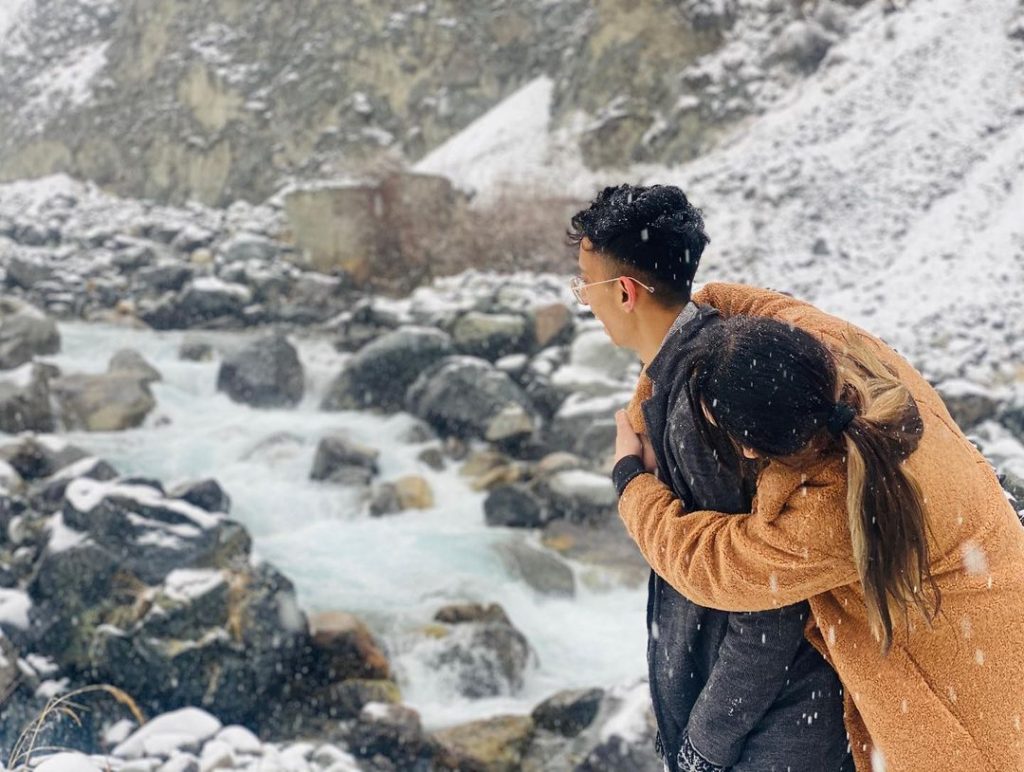 How cute!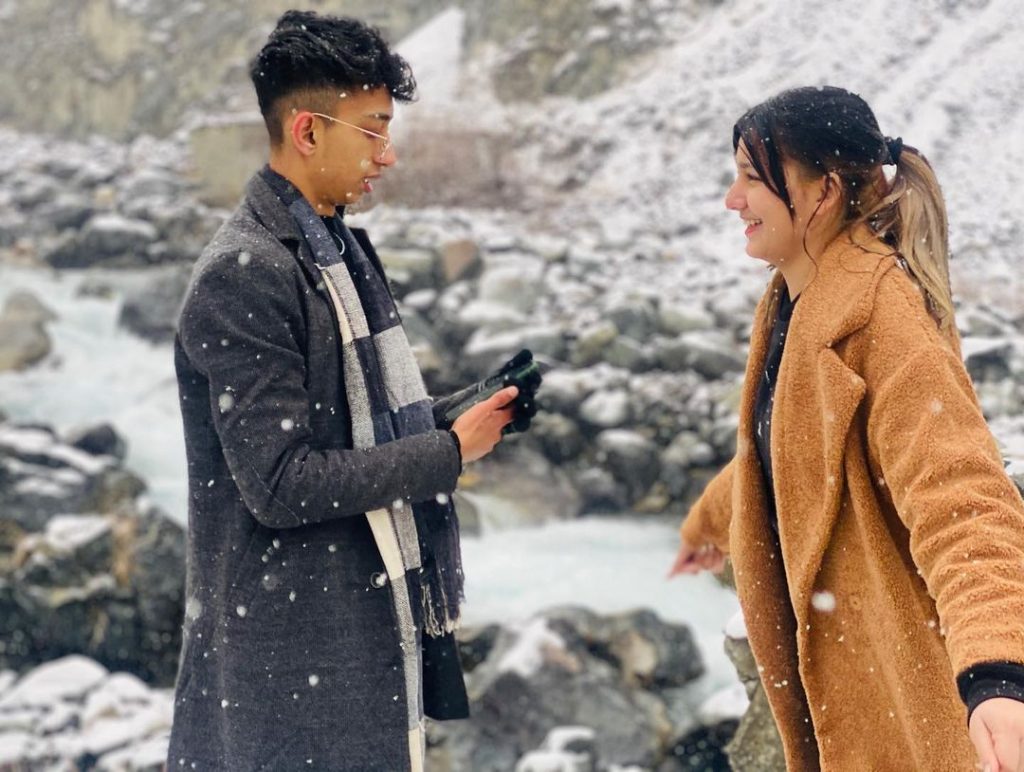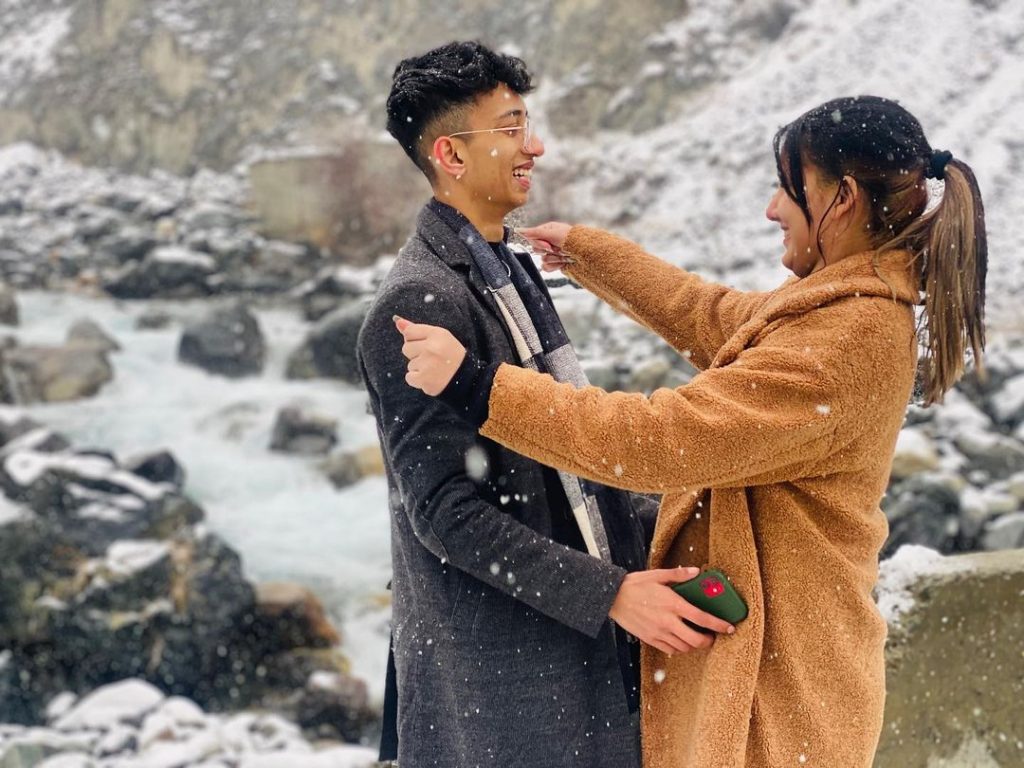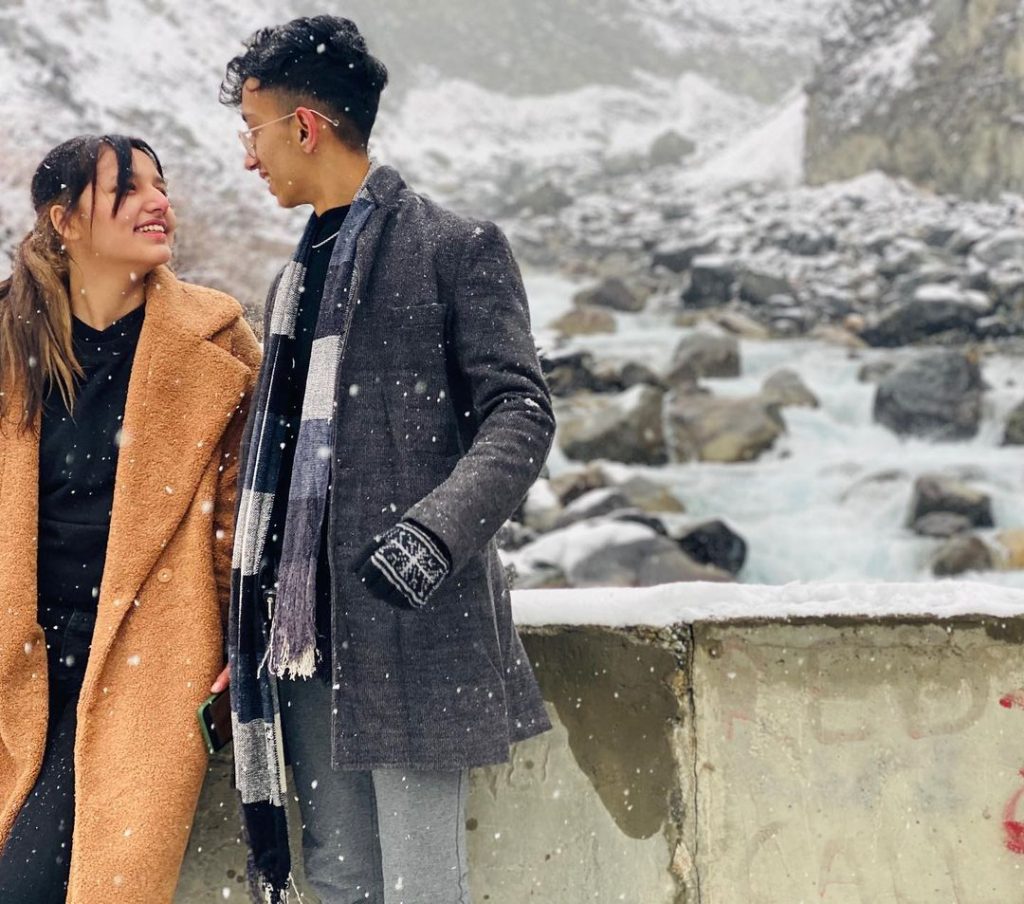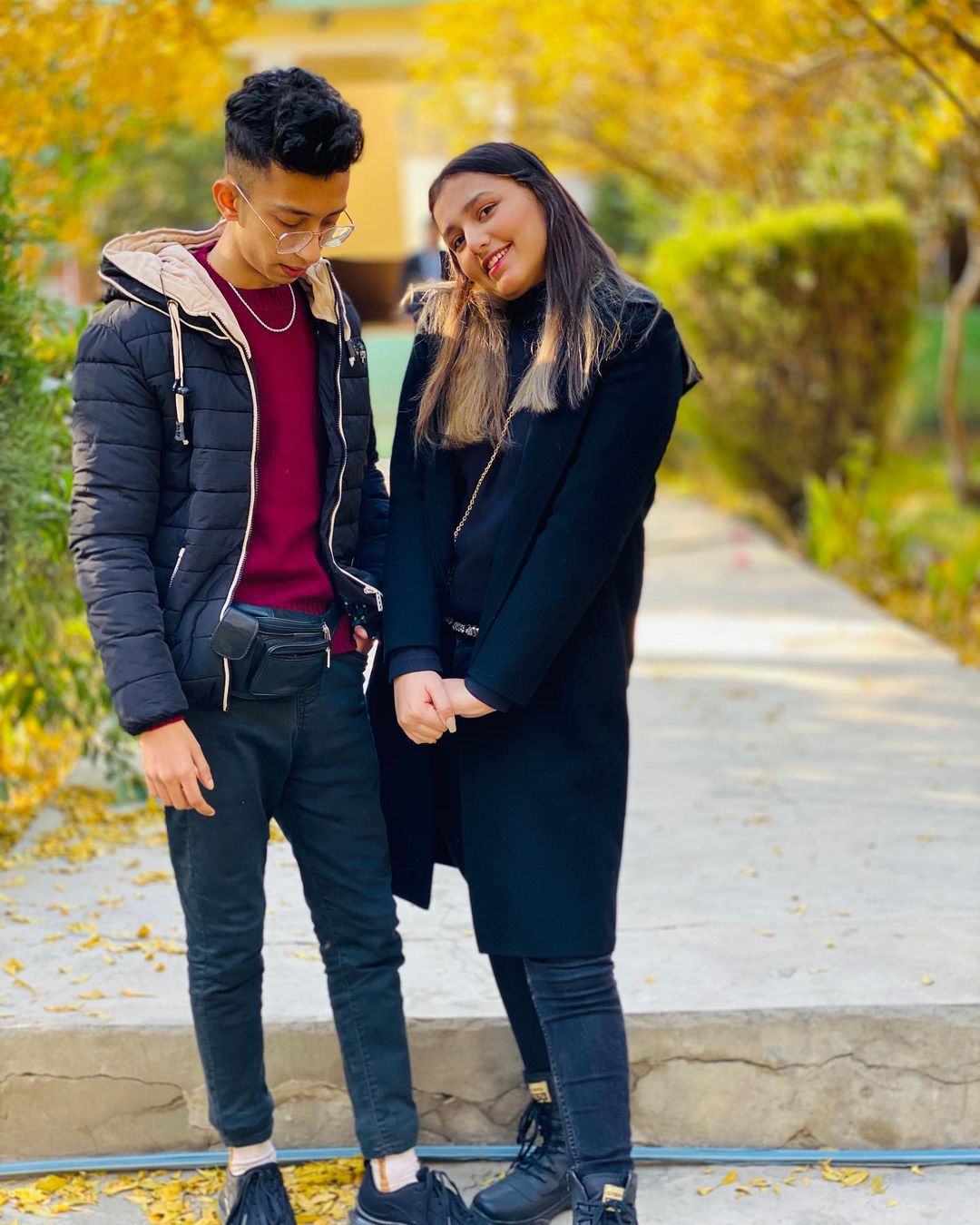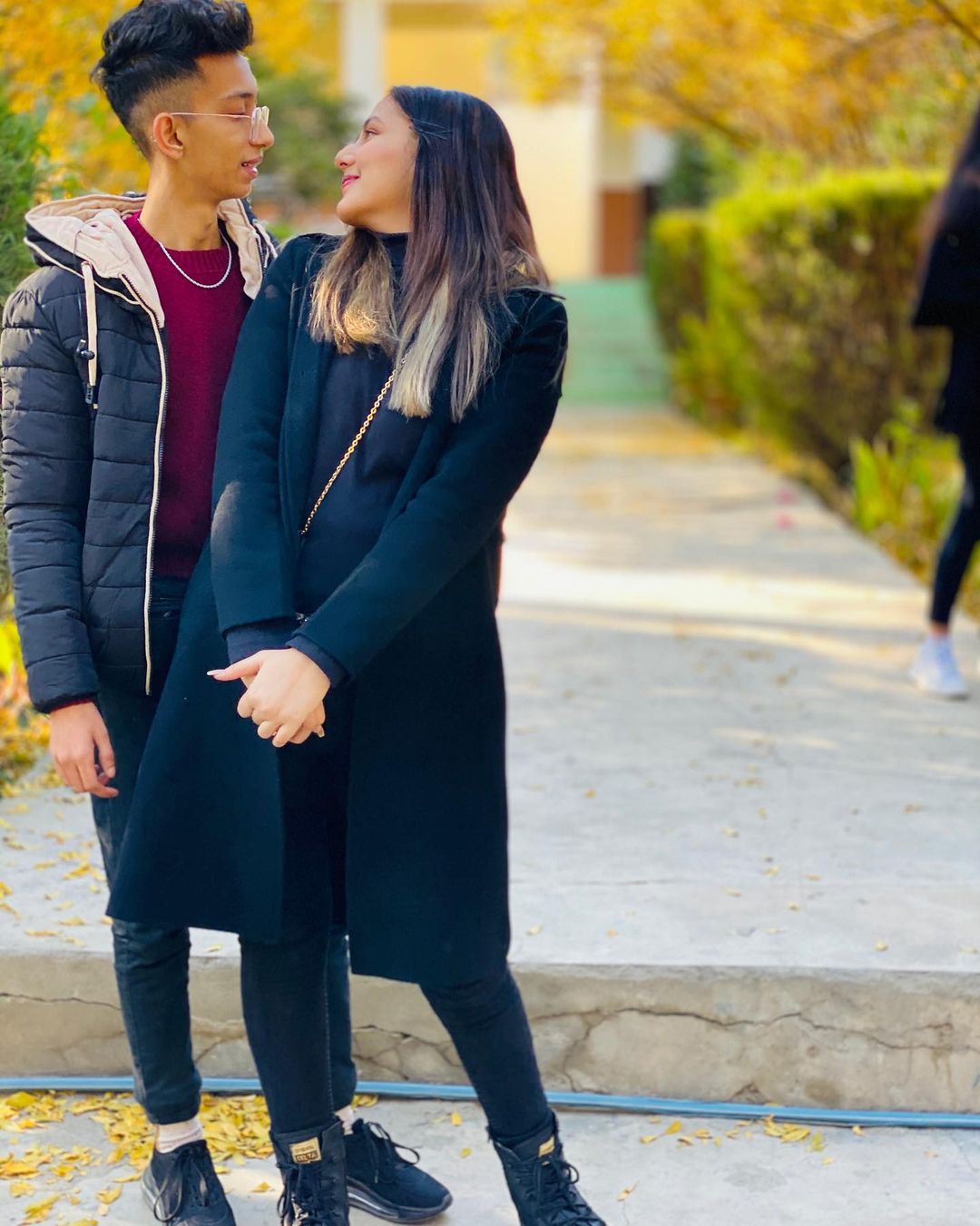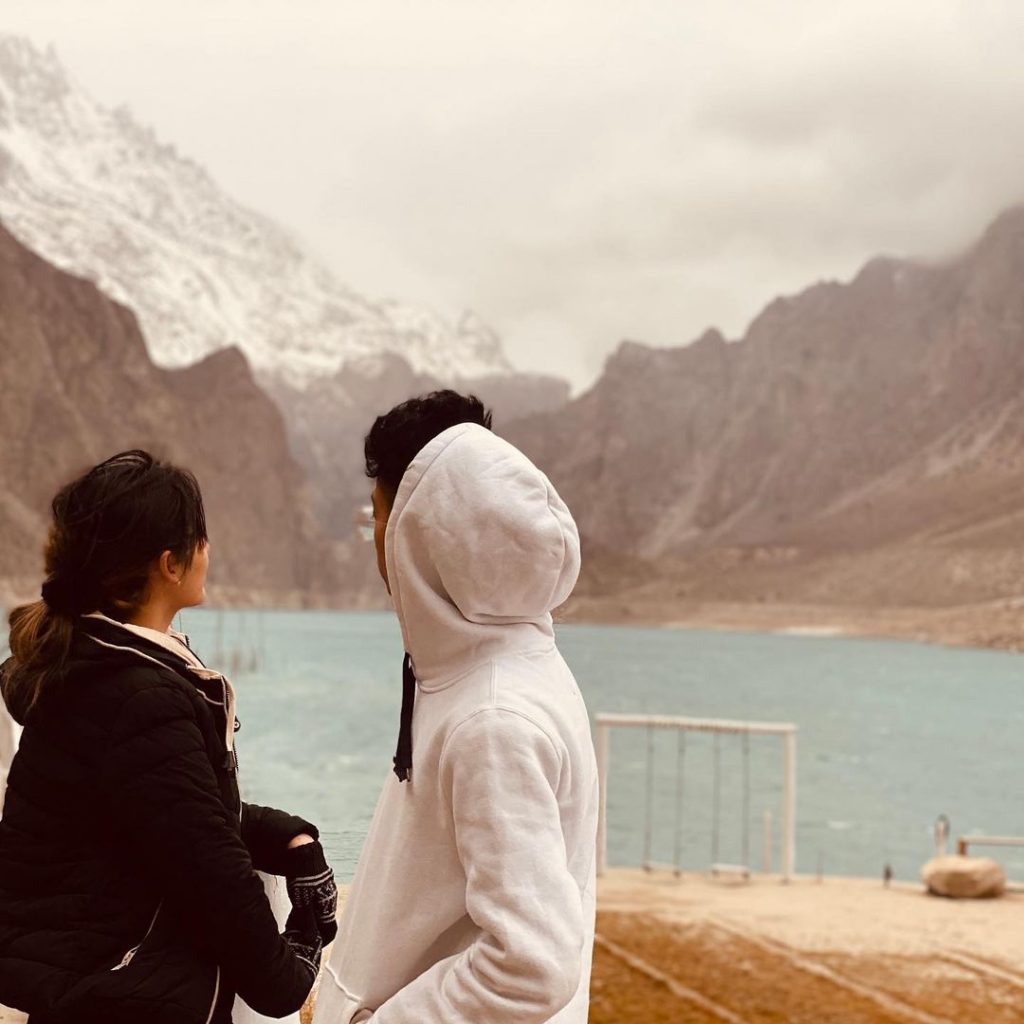 Just look at how happy they look together!
The media coverage of the Lahore based couple's wedding previously went viral over most of the social media platforms. Nonetheless, the young adorable couple has the desire to travel all around the world together. Looks like they ticked off one place from their list!
Fortunately, such magical stories appear on social media often as they shatter the societal concepts and don't think of marriage as a burden. Indeed, the 18-year-olds showed more maturity than many grown individuals these days by opting for a Halal way. And hats off to them!
What do you think of this story? Let us know in the comments section below.