The God of Small Things, Arundhati Roy turns 54 today. Here's to some notable remarks she's made in her lifetime.
1. "I am returning my award because I'm ashamed of what's happening in India"
If we do not have the right to speak freely, we will turn into a society that suffers from intellectual malnutrition, a nation of fools.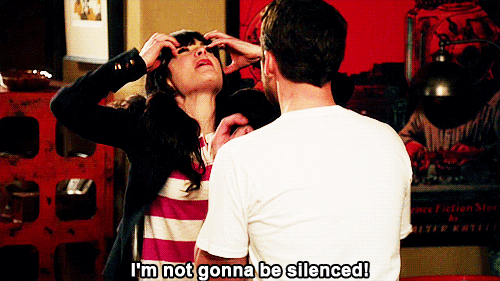 Source: Tumblr
2. India's bold and brilliant daughter
"Suppose there are 10 people in this room. Seven are starving, and one is winning medals, and two are doing OK. And I say, 'Look at these seven people who are starving,' and you say, 'Oh don't be so negative, no, things are not so bad – look at the other three.' Really?"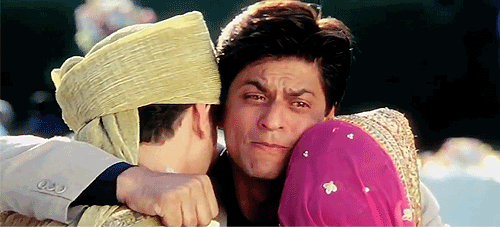 3. "India needs azadi from Kashmir as much as Kashmir needs azadi from India"
  "I said what millions of people here say every day. I said what I as well as other commentators have written and said for years."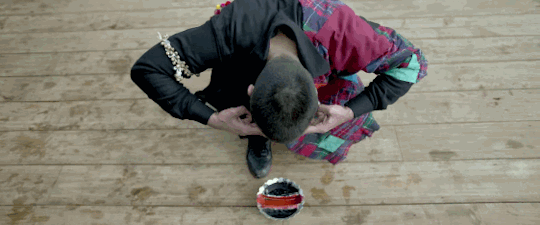 4. "I am screaming from the bloody rooftops… I want to wake up the neighbors, that's my whole point. I want everybody to open their eyes''
If Arundhati Roy did not exist, we would have to invent her as stated by renowned writer, Vinod Mehta.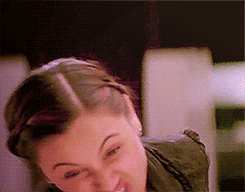 Source: Giphy