The largest and most populous city of Pakistan is crumbling away. Karachi has always been used and abused to the point that if strict actions are not taken to improve its condition then this city will soon be destroyed to no point of recovery.
Recent events pertaining to monsoon rains leading to several deaths and garbage disposal were enough of a reason to finally take the much-neglected city of Pakistan into consideration.
Federal Law Minister Farogh Naseem on Wednesday hinted towards invoking article 149 of the constitution that, in layman terms, places Karachi under the Federal government's rule allowing them to have the administrative control of the city.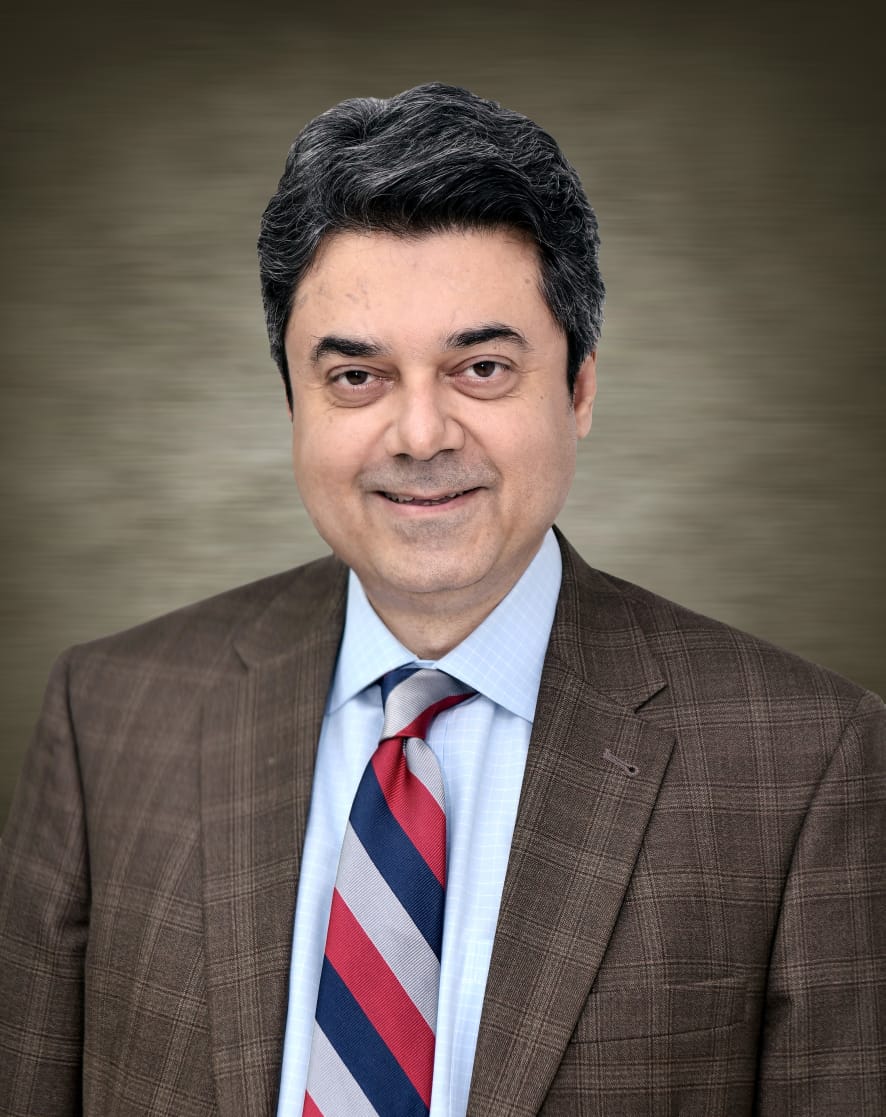 Minister Naseem clarified as to what Article 149 really is in a nutshell.
The minister addressing the confusion around Article 149, said, "It is an independent article, which says that the federal government has an executive authority under which it can issue directives to any provincial government if there are issues pertaining to peace, tranquility and economic life."
The minister talking about the deteriorating conditions of Karachi said that the people have witnessed what Karachi has been through for 11 long years. He added, "There is nothing there except garbage, shortage of water and flies." 
Moreover, Minister Farogh discussed the resistance that was expected from Pakistan's People's Party (PPP).
He informed that the Centre was aware of the upcoming opposition by the PPP on the imposition of the article 149. Commenting on the party, he said, "They are our brothers and sisters. They are very good people and they will definitely complain about every adequate thing,". 
When asked about the person that will be held in charge of governing the metropolis after the article becomes active, the minister declined to give further details and said, "We will unfold it slowly and gradually,"
News of the possible implementation of Article 149 has caused a rift among Pakistanis.
Much like the city of lights that has rich and diverse cultures all intertwined with this city; the federal government taking Karachi's administrative control invited a plethora of opinions mostly in favor of the article.
If Imran Khan successfully annexes Karachi in federal governance, detaching it from the most futile government on planet aka Sindh (PPP) govt. he's gonna become PM for the 2nd term too, because Karachittes will cast their votes as a token of gratefulness for imposing #Article149

— Haris Mughal (@harismughal93) September 12, 2019
A call to refocusing on the real issue at hand is suggested which according to the user below is not about Sindh against the Centre.
Govt should held a Referendum in Karachi. Ask Karachiites, what they want.
I bet most of them want a better administration with bigger budget along with transparent non quota system. This is not Sindh Vs Centre. #Article149 #Karachi https://t.co/WJd7VZZlzS

— Iffat Hasan Rizvi (@IffatHasanRizvi) September 12, 2019
People that have been living in Karachi speak in favor and show great support towards the corrective measures that will finally fix the broken city.
As a resident of #Karachi who has lived here my entire life, run a business here, studied here and worked a regular job here, I am thrilled to hear the federal government stepping in is on the cards- it is about time this city gets cleaned up inside out. #Article149 @pid_gov

— Aamina Jahangir (@aaminajahangir) September 11, 2019
PPP's incompetence was highlighted by everyone as they were heavily criticized the party and held it responsible for the current situation of Karachi.
Article 149 needs to be invoked in order to address the issues of Karachi. PTI should very well know that once there's a trust deficit between the people & the govt, we will never vote them again. Khi has lost all trust in PPP, lets see if PTI is the wiser.#Article149 #PTI

— Arsi (@TheEthicalDude) September 11, 2019
Those who are criticizing article 149 are said to be the people that never truly owned Karachi and barely lived in it to have a proper understanding and sincerity.
Only those people are criticizing #Article149 who have never lived in Karachi for more than a month.
Karachi demands a proper attention of the govt. Ask us #Karachi people who are suffering everyday due to insufficient provincial govt and crybaby local body KMC.

— ARSALAN (@_ArsalanAli) September 12, 2019
Karachites are willing to take their chances with the Federal government as according to them both, PPP and MQM have failed the city miserably, leaving it to rot.
I'm a hardcore Sindhi. Love for my culture & land is impeccable. I'm totally in favor of #Article149 because we're tired of seeing #Karachi miserable over the past years. #PPP has done nothing neither has #MQM. There's a chance here that city might get better

— Pir Faraz Ali ? (@PiruSaein) September 12, 2019
This isn't about any particular ethnicity being sidelined but in fact, is solely for the betterment of Karachi that inhabits a mini Pakistan and is the main generator of revenue that accounts to nearly 70%. It is about time to take the falling city from the grips of all political agendas and truly restore its glory for which it was once famous for.
Have anything to add to the story? Comment in the section below!