As the EVO Japan 2019 winner Arslan Ash is preparing to defend his title this year, he discusses his mindset and strategy going into the international tournament.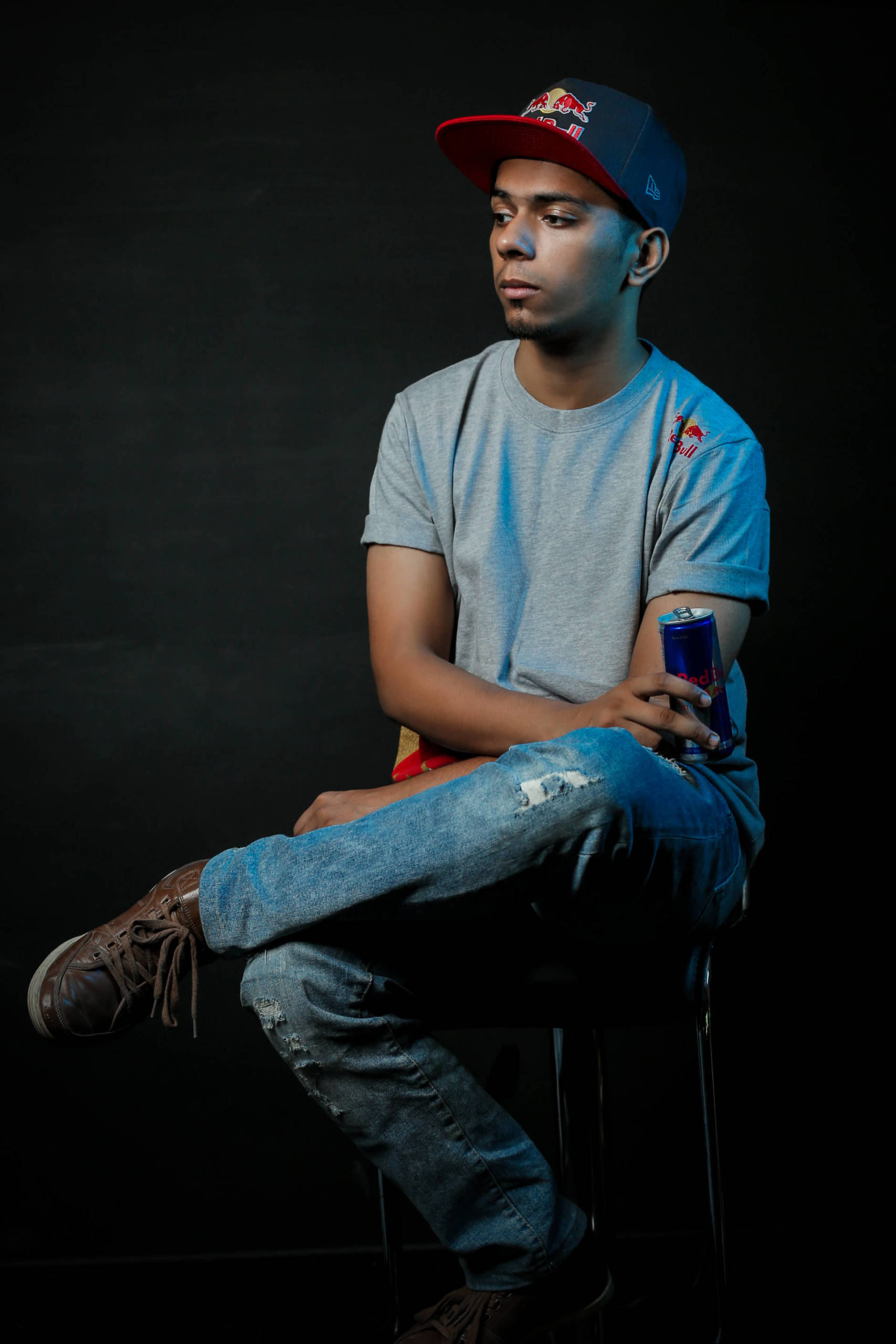 The reigning, defending, undisputed Tekken champion of the world Arslan Ash won both EVO Japan and EVO USA in 2019. Since December, he has won two more international tournaments, kicking off 2020 on a huge note. Now he is all set to re-enter EVO Japan and defend his title against the cream of the crop.
With the pressure building on, Ash is focused on and practicing intensively to maintain his streak. "I have a strange routine these days. I wake up at 4 am, pray and go to the gym. Then from around noon to eight or nine at night, I practice Tekken," he says.
Just because he has practically become a Tekken god in such a short span of time doesn't mean Ash is resting on his laurels now. He is hell-bent on being unbeatable.
"I am trying not to make the mistakes I made in the world tour last year and to devise perfect gameplay. I go to different arcades every day so that I get accustomed to different kinds of players and face different threats and strategies. For example, last year I was practicing against the character Akuma, who is very powerful and dominant, but not focusing on others which caused me to lose some matches. This time, I am taking everyone seriously. LeRoy is the most popular character in the world now because he has insanely strong moves. I am aware many people are going to choose to play like him so I am preparing against him too."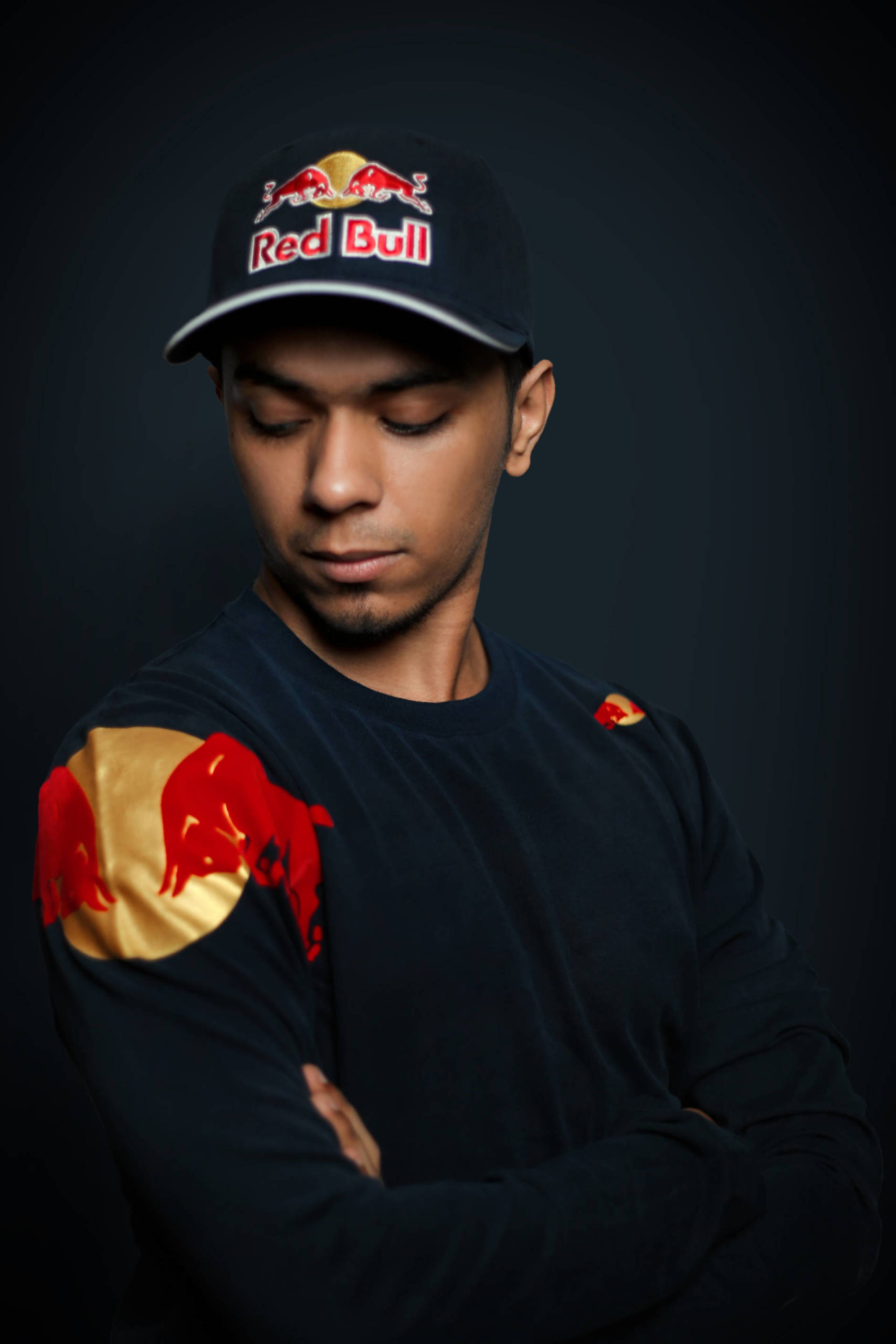 Besides, Ash continues to follow his tried-and-tested formula. He will just make sure he gets proper sleep and relax before tournaments. But with the EVO Japan 2020 tournament set to begin in a week, is he ready to compete?
"I feel I am 80 to 90% ready to compete because my track record has been good so far. And the last two tournaments I competed in (NYC year-end and Kumite Gaming KIT 2020) made sure that I was in full form. However, this time I feel different going into EVO Japan because I am practically defending my title and it's more difficult to defend the title than win it. So, the pressure is on. And people are preparing to face me. You never know what will happen but I will of course give my 100%."
Besides Kazumi and Geese, Ash has now added one more force in his players of choice: Zafina. "I prefer Zafina because she is unique, has a slim design which means she can avoid being caught in tough situations. She is difficult to master but once you do it, she can help you avoid situations that other characters can't."
That means Ash's opponents might just have to get used to a larger, sneakier and more powerful arsenal of moves. Does the Lahore-based Tekken master think Japanese players are going to match up to him?
"Japan has a very strong Tekken community, so yes. I would say Japan, Korea and Pakistan have the strongest players in the world. A lot of players wish to and are preparing to beat me," he says.
But is Ash nervous? "No, not at all," he says without losing a beat.
In every sport, fans fantasize about dream matches between the best of the best. Asked about his ideal opponents, Ash says with a laugh, "No, I don't want to play against anyone in particular. I just want to win it all again."
He ends the interview saying, "People have more expectations this time around. The spotlight is on me. I feel in a way it's my national responsibility and I hope that I win again and make Pakistan proud."