From a casual player to a professional TEKKEN 7 eAthlete, this is the story of Arslan Ash's playing style and influences from the arcades of Lahore to Las Vegas.
Sitting in the lobby of Mandalay Bay Resort in Las Vegas, ASH couldn't help but recollect how he made it from Lahore to Dubai to kick his international career off in esports.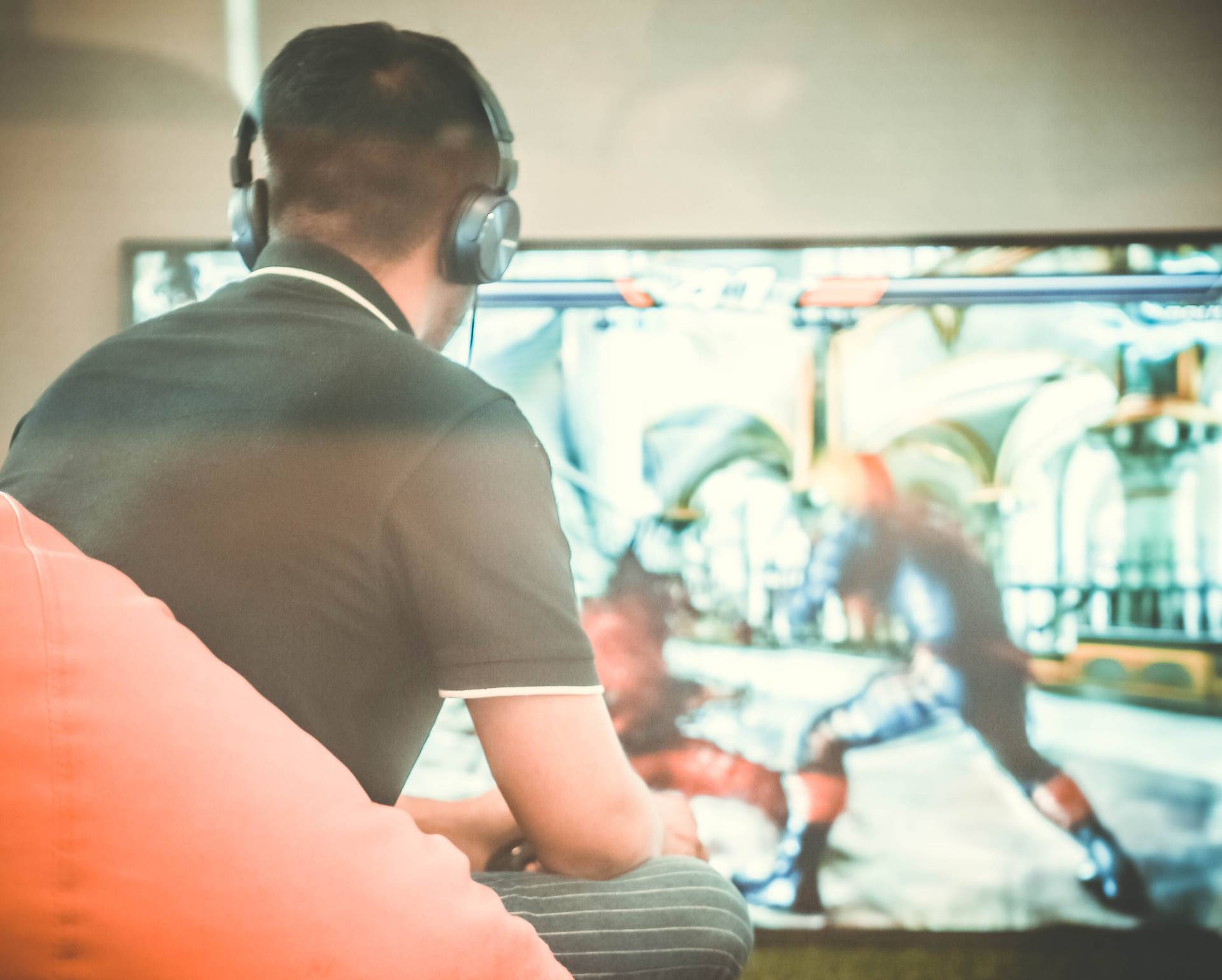 Not done yet, he broke through to win EVO Japan (the flagship annual esports event known for fighting games) in February this year. It's still surreal to him how he managed to fight his way up from the losers' bracket to beat well respected Tekken grandmasters such as Knee and Lowhigh (two of the EVO Japan 2018 Champions).
8-10 hours long practice sessions, putting his college education on hold, borrowing money from family to get the flights – all of this has just started to make sense to him.
While talking about his fighting style, he enthusiastically recounted how he picked Kazumi as his main character in Tekken. "When Tekken 7 was released, I remember playing against a friend with Josie (another character from Tekken 7). My friend played Kazumi and beat me 2-20. Ever since I've played with Kazumi. She's a "heavy" character", he laughed excitedly.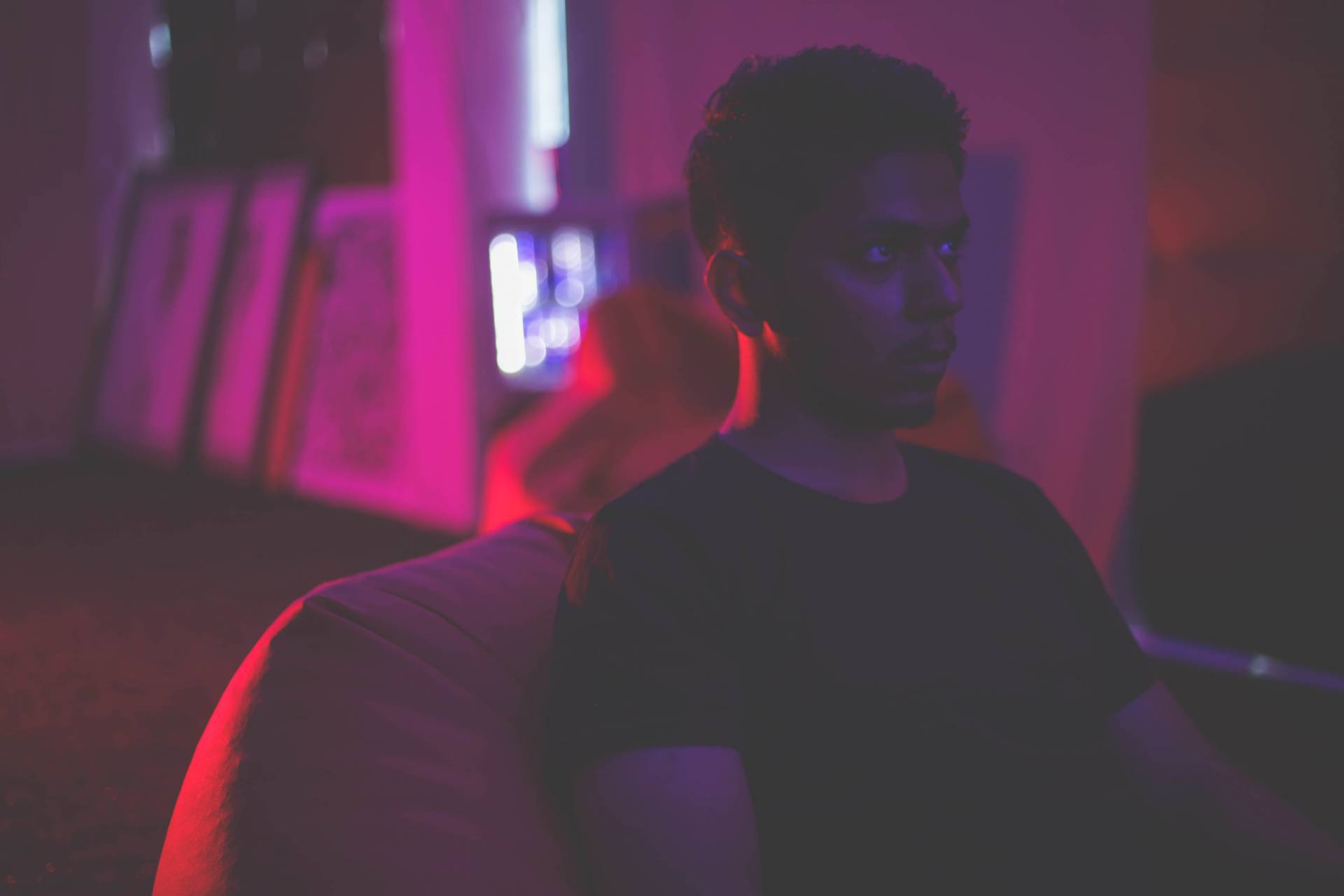 About the competition, he spoke highly of Knee (EVO Japan 2018 Champion from South Korea) whose matches he always thought of as not only educational but Knee's approach to playing expanded Ash's style.
He nodded his head solemnly and said "I've won against Knee four times consecutively now but make no mistake, beating Knee is an achievement in itself. You feel proud to face one of the best in the business and win."
He mentioned Qudans (another Tekken legend from South Korea) as a player with whom he consistently had fun matches with and wished to practice more with him from time to time.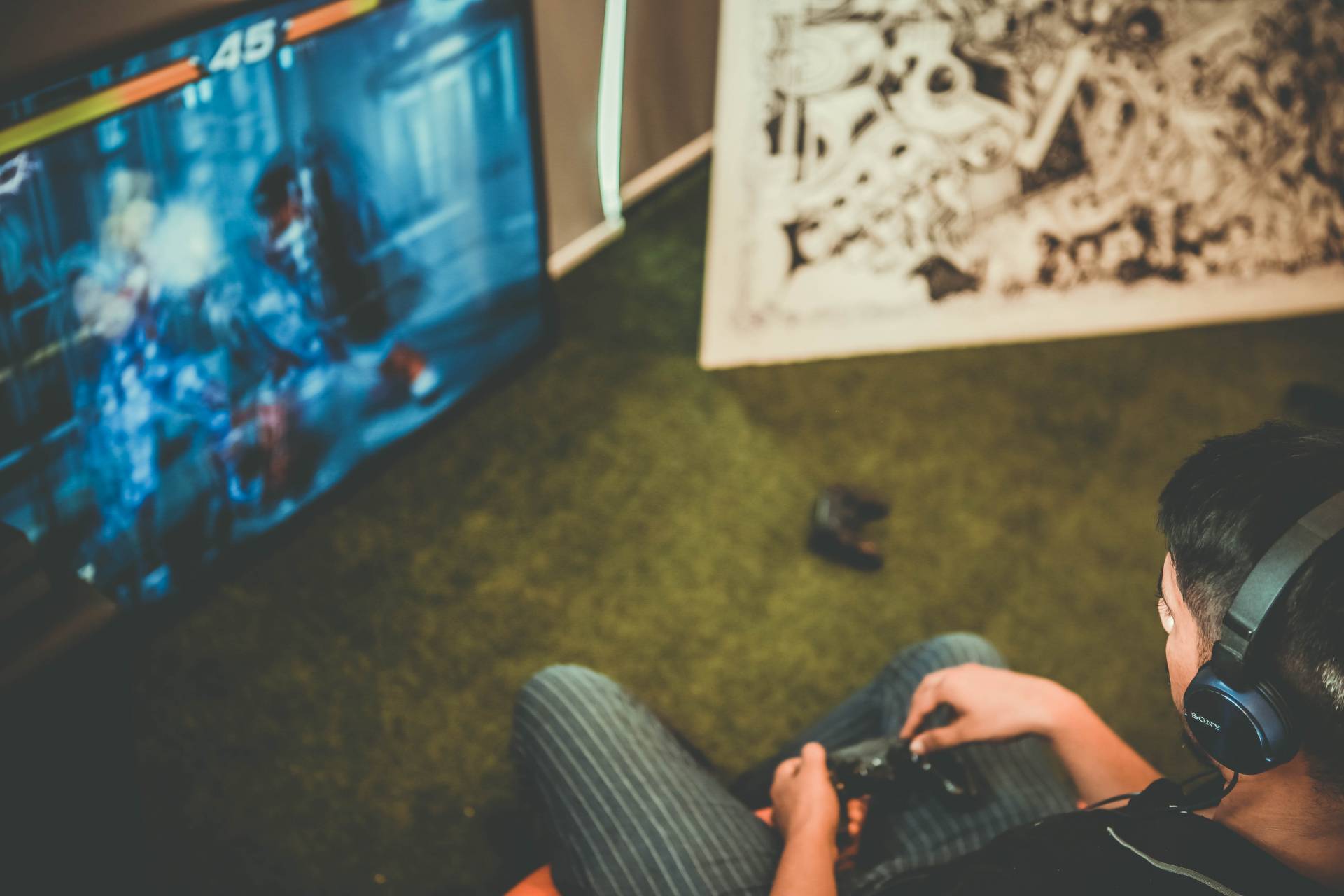 Concerning Lowhigh, he said that he plays in a very "Pakistani style of care and low risk". Though he managed to beat him, he was humble and admitted it would be difficult to beat him again since Lowhigh had seen his style of play.
He was still in awe after meeting these amazing players in person 6 months later, who he would only watch in the videos back home in Pakistan. "Playing matches and winning against them in their home turf was also astounding".
In his opinion, it is critical to hone the talent since, without experience, it is certainly not possible to keep up with the international standards.
As part of the Tekken World Tour (TWT), after EVO Japan ASH still needs to defend his title against challengers from North America and Europe at EVO USA (August 2019).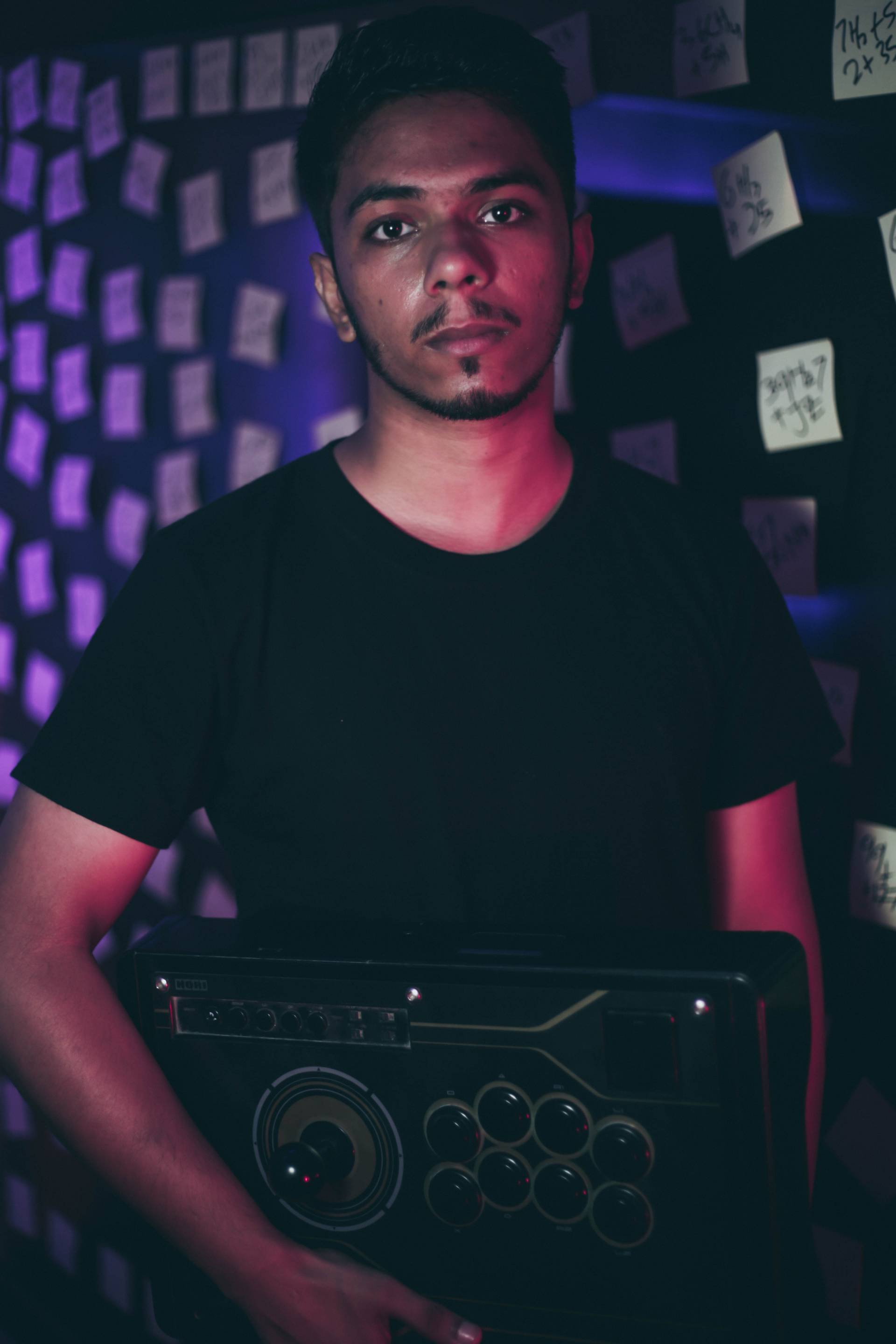 He is extremely hopeful that he'll be able to contest them and manage to retain the championship. He also has tours lined up all over Asia and Europe afterward, from Germany to the Philippines, to participate and qualify for the TWT 2019 Grand Finale in Bangkok, Thailand towards the end of this year.
Arslan is currently in Las Vegas, NV.
To follow Arslan's journey through EVO USA and beyond, follow @ArslanAsh95 on Twitter.